Infinix always endows its Zero series smartphones with incredible and pioneering features. Last year, the Zero X series phones were able to capture the moon in full clarity, and this year is no exception. As per internal sources, Zero Ultra could hit the Pakistani market in the coming months with 180W Thunder charge technology, showcased a while ago.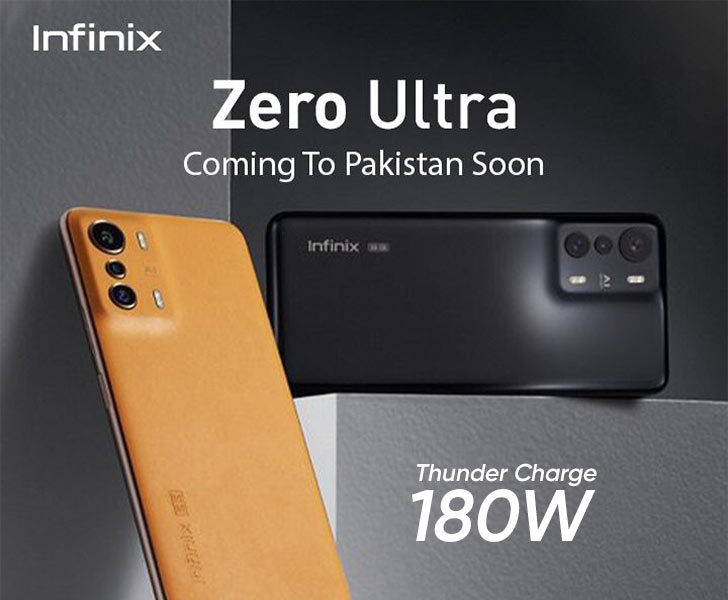 This beastly 180W charging mechanism is capable of taking the Infinix Zero Ultra from 0% to 50% in just 4 minutes. Previously aired news also reports a 4,500 mAh battery will power the handset. Infinix has embedded a plethora of safety features in its Thunder Charge technology to deliver an enhanced user experience.
The Zero Ultra is expected to feature a maximum of 8GB RAM and 256GB internal storage variants. A MediaTek CPU will allegedly sit under the hood, and there will be no 5G support for the device. The smartphone, being a 4G handset, suggests the use of an older generation chipset. There are no other officially confirmed specifications of the device to report.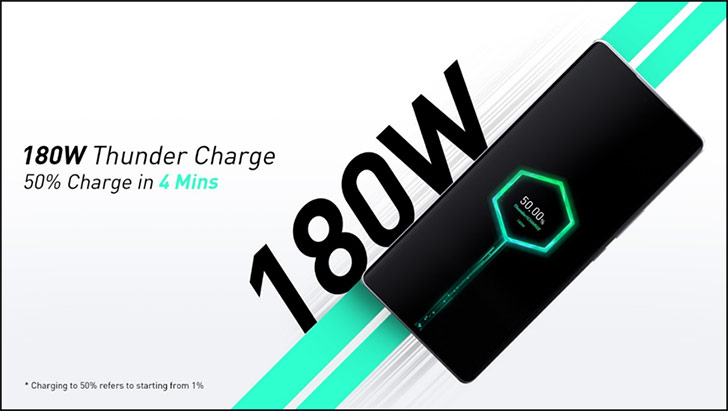 However, the new Infinix Zero mobile will allegedly be an upper mid-range smartphone with a price tag of around $315 to $380. It should roughly translate to PKR 70,000 when the handset launches in Pakistan.
Besides the blazing 180W charging technology, the remaining spec sheet seems to fall short compared to its competition. Other smartphones in this price category offer an amazing price-to-performance ratio with a well-balanced set of internals. We have to hold on for an official launch of the Infinix Zero Ultra to see whether the handset delivers on its claims or not.