The Chinese tech giant is reportedly bringing 'liquid lens' technology to its Huawei P50 flagship phones next year. It's designed to provide rapid autofocus and superior image stabilization using a new kind of lenses.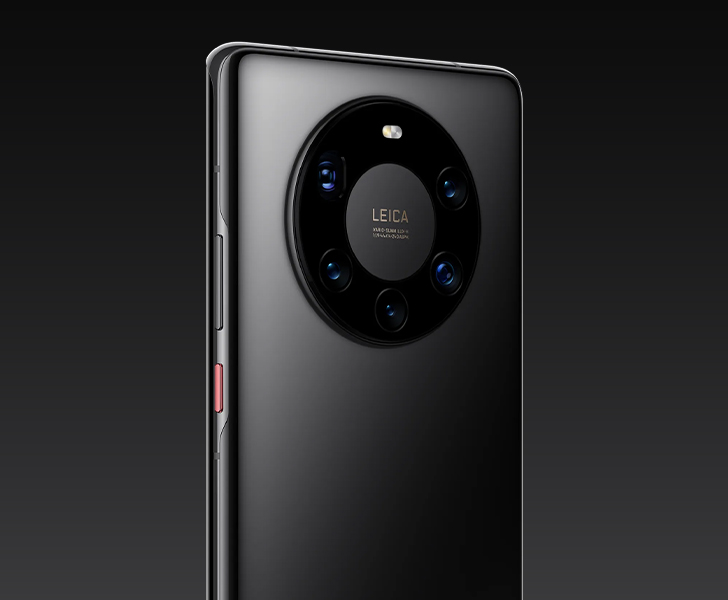 Manufacturers typically employ two ways to stabilize the footage you shoot with your smartphone. EIS or electronic image stabilization uses clever software magic to reduce the shakiness, while OIS or optical image stabilization allows the camera to compensate for shakes at a hardware level. Plus, there are more innovative technologies like the miniaturized gimbal system and the eye-tracking AF that Vivo introduced with their flagships.
Even with the tiny gimbal, autofocusing doesn't become instantaneous. But the duration can be trimmed down to milliseconds using the liquid lens tech.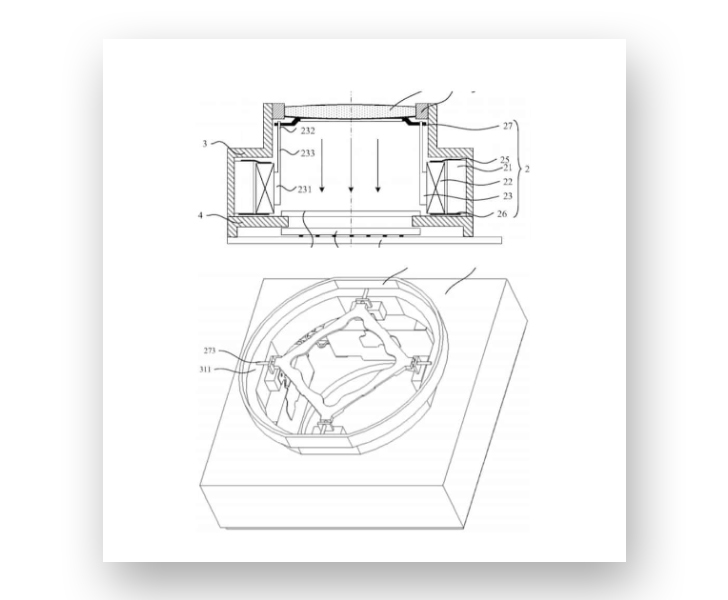 The concept of integrating liquid lenses in phones has been floating around for over a decade. But what is a liquid lens? True to its name, a liquid lens is just that — a lens made of liquid crystal that allows light through. But instead of using moving mechanical bits, this next-gen technology runs a current through the liquid, reshaping it and how it focuses light. The shapeshifting lens can find and lock onto a subject (especially the ones in motion) in a fraction of a second.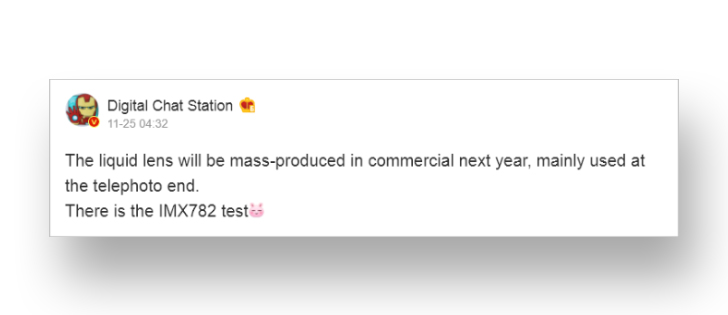 Huawei filed the patent last year, and it was approved in April 2020. The Chinese phone leaker Digital Chat Station predicts that the liquid lens tech will go into production next year. Huawei plans to combine it with the Sony IMX782 sensor for use in a telephoto camera.
It would make sense for this feature to debut with Huawei's photography-first flagship P-series. Huawei P30 series was the first to feature periscope-style zoom lenses that quickly became the standard for flagship-level zooming. And the upcoming P50 could be the world's first to feature a liquid lens telephoto camera -- possibly setting a new trend in motion.