Huawei reportedly has the next generation of flagship P-series phones lined up for launch in June. The series, featuring Huawei P50 Pro, P50 Pro+, and the standard P50, has previously appeared in unofficial product images. But a set of new hands-on photos present a conflicting design.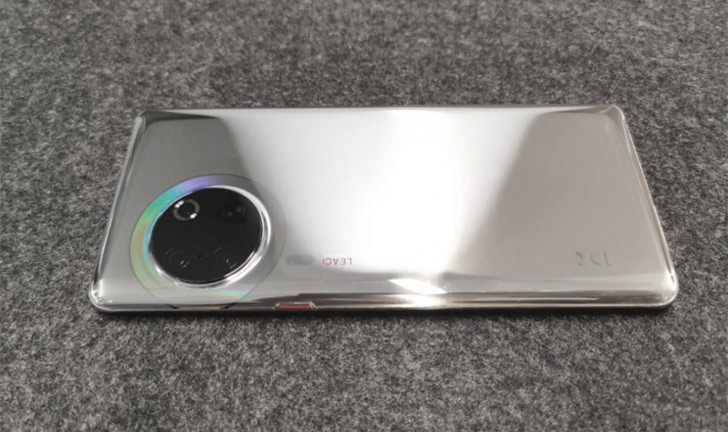 Citing an anonymous leaker, the sources report that the photos show a prototype model for the upcoming Huawei P50. Its cameras are surrounded by an iridescent ring located off the center. You can also make out Leica's branding stamped on the panel, but it's misspelled (possibly because the device pictured is a prototype.)
The shell has a mirror chrome finish. There's an accented power button sticking out the frame. The P50 screen curves along its edges and a wide pill-shaped hole houses two front-facing cameras inside — the second lens is presumably meant for wide-angle selfies.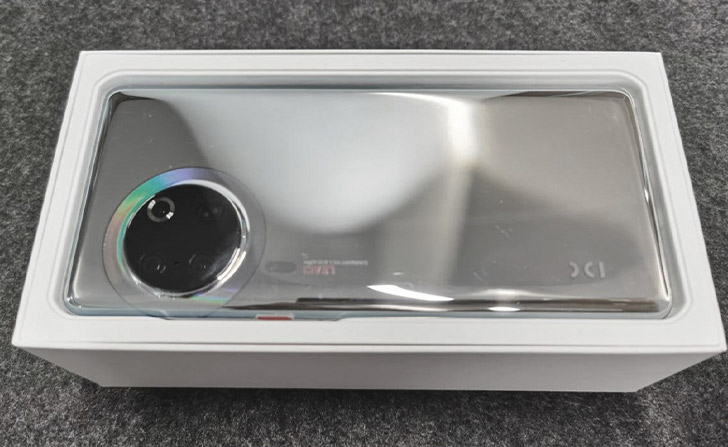 Contrast the Huawei new model 2021 design against the more numerous product mockups, and we find an egg-shaped camera island, a single hole punch in the center of a flat display, and a matte finish to round it all off.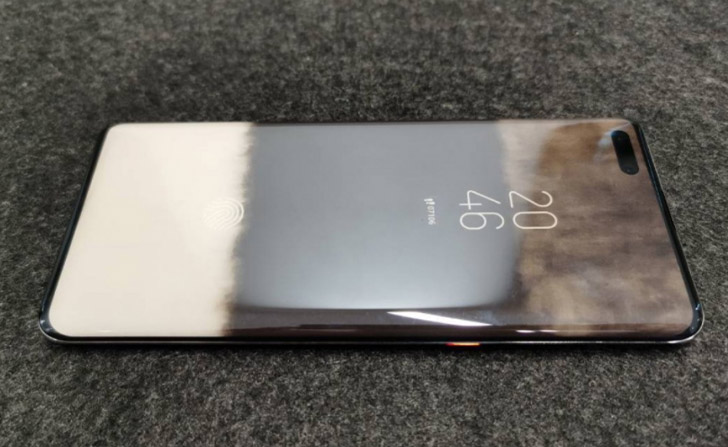 If you're familiar with Huawei's flagship catalog, you may also note that the Huawei P50 in these photos takes many of its design cues from the Huawei Mate 30. There is no volume rocker to be seen on this P50, much like the Mate 30 that dropped physical buttons in favor of virtual sensors.
It's far from likely that Huawei will reuse generations-old design to this extent, most notably the virtual volume buttons. In fact, reports also warn that this prototype might not represent the finalized design or the photos may be a hoax.