The Huawei P50 & P50 Pro were launched this week, featuring the most cutting-edge camera from the Chinese phone maker. DxOMark has now reviewed the P50 Pro. And the lens benchmark ranks it the highest on their list of smartphone cameras. The flagship phone offers excellent low-light shots, high-quality wide photos in any light conditions, and accurate color reproduction.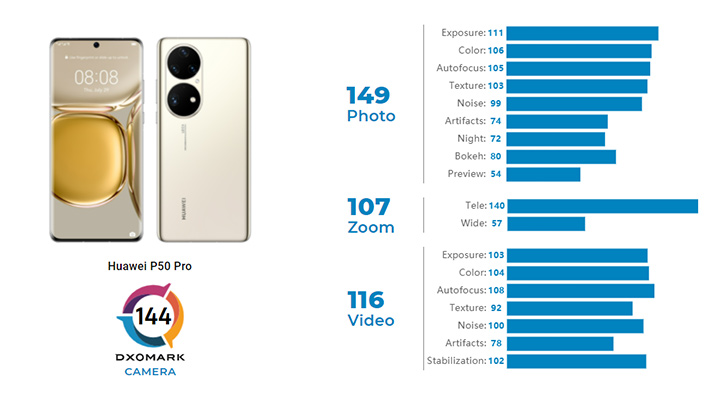 Huawei P50 Pro's camera array is made of a large-sensor main camera, a 13MP ultrawide lens, a 64MP periscope-telephoto camera, and a high-resolution monochrome sensor. Also, a color temperature sensor for better white balance and color reproduction.
On its photography tests, Huawei P50 Pro scores 144 points, outranking the reigning champion Xiaomi Mi 11 Ultra by one point. DxOMark reports that the wide camera offers outstanding performance in exposure, contrast, color, autofocus, night, and many other subcategories.

While the new Huawei mobile phones 2021 like the Mate 40 Pro+ and Xiaomi's flagship lag behind when portraying skin tones, the P50 Pro produces vivid, natural skin tones and renders a neutral white balance, indoors and outdoors.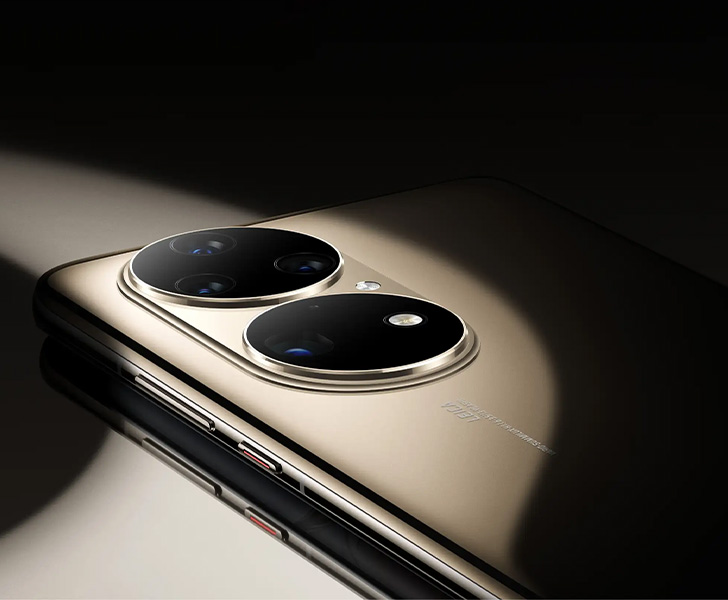 Both the ultrawide and telephoto cameras deliver groundbreaking zoom performance. The zoomed-in shots maintain their exposure, preserve fine detail, and keep noise low. That's true even for long-range zooming that leaves the Mate 40 Pro+ and Mi 11 Ultra in the dust.
When shooting video, the P50 Pro autofocuses and smoothly tracks the subject. The colors are once again accurate and bright in most scenarios. But the exposure and dynamic range leave something to be desired. The video also shows noise in poor lighting conditions, almost as much as the Mate 40 Pro+ camera. Video stabilization works, but it's nothing to write home about.