If 'Samsung's latest flagship plagued with a fatal flaw', sounds familiar, it's because it is. And unfortunately, the still-recent Samsung Galaxy S20 Ultra is no exception. The Exynos 990 chip that powers the S20 Ultra seems to be causing overheating and performance issues, as per several consumer complaints.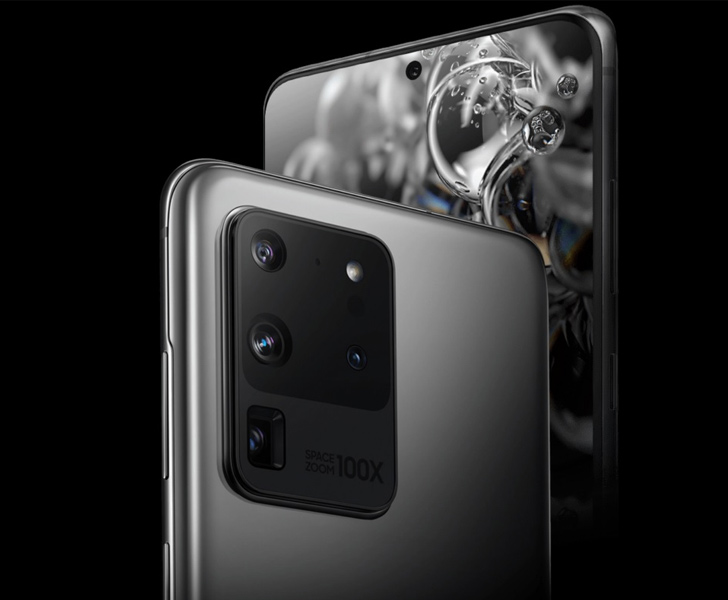 The Korean's in-house developed Exynos chips are famously known for suffering from performance glitches. Samsung latest model Galaxy S20 Ultra starts at an eye-watering price of $1400, and it unexpectedly (or expectedly, if you consider Samsung's previous slip-ups) fails to autofocus when shooting videos, heats up and generally offers poor performance.
With April security patch I got this new DJ feature on my Galaxy S20 Ultra. Such a crappy camera really disappointed from this phone. If I knew update won't make a major difference I would have returned it on the first week. Fck you Samsung for wasting my $1400 never Samsung 🤬😡 pic.twitter.com/zLxHa9OzBa

— Dawood (@pegasaie) April 9, 2020
In a tweet, the user @pegasaie demonstrates the aforementioned video autofocus issue on the Samsung new model, where the camera gets stuck in a loop trying to bring the subject into focus. And the build heats up, even when the phone is doing the most basic of tasks.
Note that the Korean edition of Galaxy S20 Ultra runs on a Snapdragon 865 platform, and compared to the global variant, its performance is far superior, and it doesn't run into the disappointing overheating issue.

Samsung is considering using the under-screen camera technology on the Galaxy S21 first, and is evaluating the feasibility of the technology.

— Ice universe (@UniverseIce) April 9, 2020
Samsung has yet to address the issue, but the famous phone leaked @UniverseIce reports that the Korean tech company is planning on following up the Exynos 990 chip (and its 7nm wafer) with an Exynos 1000 series SoC that has a novel 5nm manufacturing process baked into it. He further reveals that the chipset will power next year's Galaxy S21 – that will allegedly experiment with an under-the-display camera.
Is there any telling that this new SoC will be more stable than its predecessor? One can only hope. And meanwhile, Samsung is asking its customers to pay 220,000 PKR for a device that seemingly doesn't deliver on the excellent performance it promises.