Xiaomi is already working on the follow-up line to the Redmi Note 10 series that came out in Spring this year. The upcoming Redmi Note 11 series will round off the bi-annual release calendar of this Chinese phone maker. We have their specs and launch timeline to report.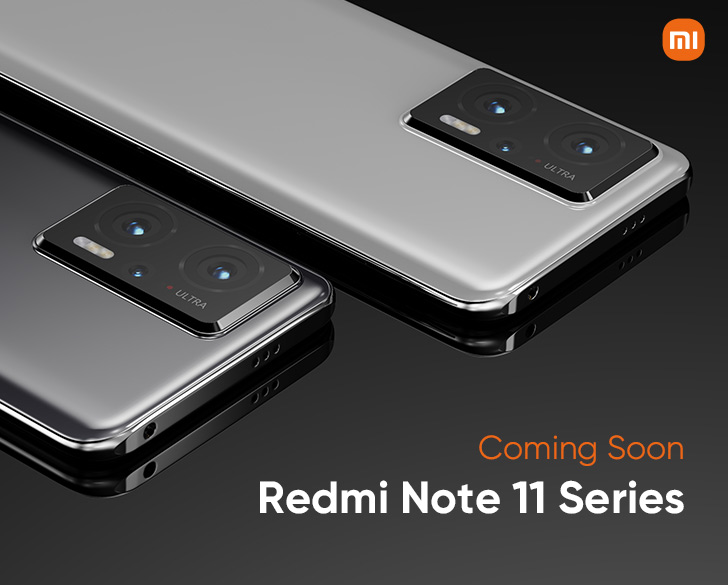 An official Xiaomi executive recently went on record to tease the arrival of the Note 11 series, featuring Redmi Note 11 and Xiaomi Redmi Note 11 Pro. It was quickly followed by a phone leaker based in China who shared the relevant specs for the two phones. The Redmi Note 11 series is set to debut in China on November 11.
The budget Redmi series is getting the 5G overhaul again this season. The baseline Redmi Note 11 offers 5G connectivity thanks to the MediaTek Dimensity 810 chip inside it. You get 6GB/8GB of memory and 128GB of internal storage. Everything runs on a 5000 mAh battery, powered over 33W charging.

But, to introduce this next-gen connectivity, The Chinese handset manufacturer has cut corners on the screen and the Xiaomi mobile price. Instead of an OLED panel, it's now an IPS LCD that refreshes at 120Hz. The Redmi Note 11 5G houses a 13MP front camera in this display. The rear camera system is led by a 50MP wide lens. The phone leaker puts the starting price of the Redmi Note 11 5G at 1,199 Yuan (~ Rs. 31,900.)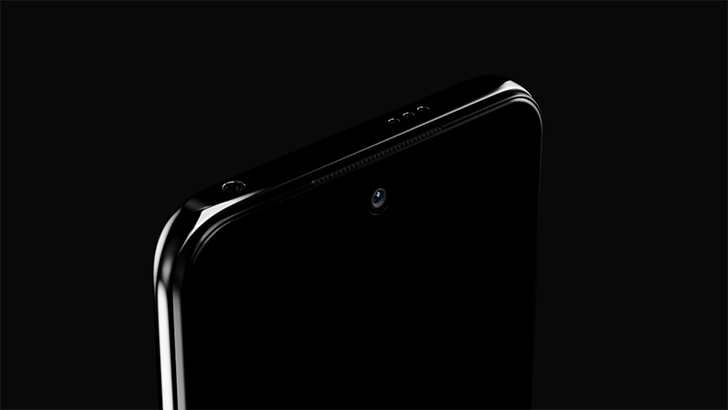 Redmi Note 11 Pro edition also supports 5G networks but through the higher-end Dimensity 920 mobile platform. It retains the OLED screen from the last generation, peaking at a 120Hz resolution. We find a 16MP embedded in this panel. Also, the Redmi Note 11 Pro 5G adopts an ultra high-res 108MP sensor for its main camera.
Its 5000 mAh battery charges faster at 67W. You get upwards of 256GB of storage and 8GB of memory. The Redmi Note 11 Pro also features JBL-tuned dual speakers, support for cardless NFC payments, and a life-like vibration motor. Its base edition is priced at 1,599 Yuan (~ Rs. 42,500.)