Xiaomi is setting up a new addition to their entry-level smartphone segment. Reportedly, there's a phone called the Xiaomi Redmi A1 in Redmi's workshop. And they are trying to get it listed on multiple certification platforms before making an official debut. Please keep reading to know what we've learned.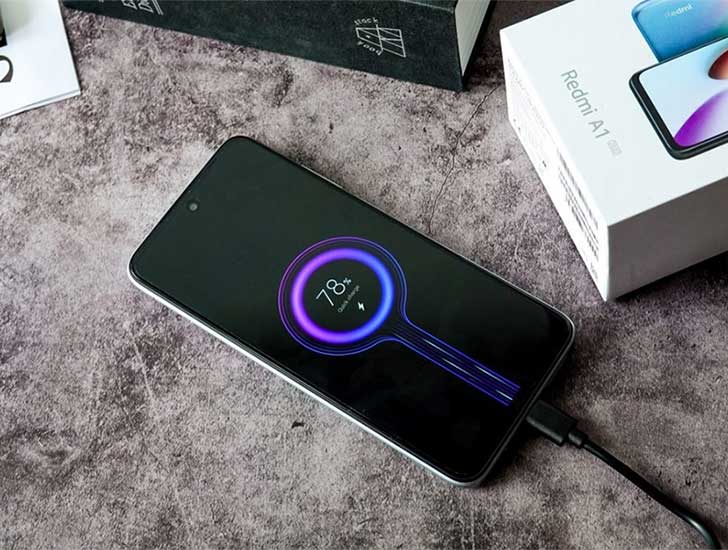 The Indonesian certification website TKDN has unintentionally disclosed the Redmi A1's model number, registry date, and cellular bandwidth. Per the document, the newcomer's make + model is "Xiaomi 220733SG". The phone will support a 4G antenna band — which entails the usage of a 4G chipset.
Previously, the listing of Redmi A1 on the Geekbench 5 database revealed the implementation of a Quad-Core CPU clocked at 2.0 GHz. This piece of info lines up with just one SoC, and that is MediaTek's Helio A22 — a 4G chipset with integrated (PowerVR GE8320) GPU.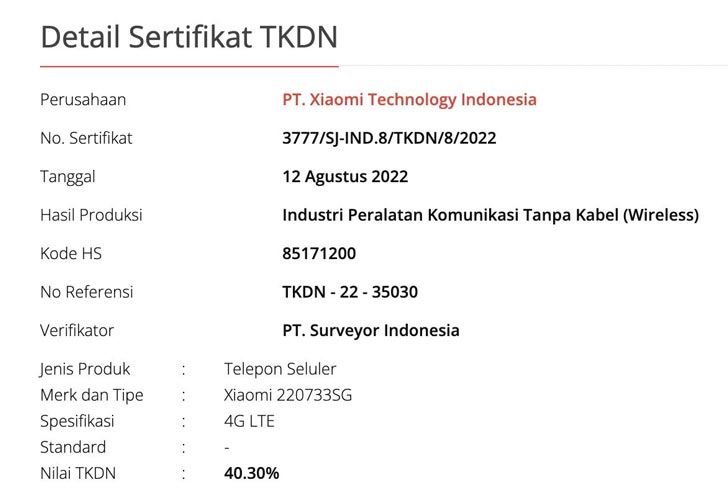 The phone's circuitry also includes a 3GB memory module. Moreover, the system will run Android 12 by default on the new addition to the Xiaomi rate list. Geekbench gives Redmi A1 a score of 141 for Single-Core performance. Its Multi-Core score tops at 497. Summing it up, we can say it's a sub-entry-level phone at best.
Redmi A1's Federal Communications Commission (FCC) registration uncovered some interesting tidbits about the cell. It measures 164.67mm or 6.48-inch length-wise and 3.01-inch in width. Comprehending the data, we are looking at a display of 6.51-inches and a screen-body ratio close to 90%.
It's too early to speculate on key specifications like camera, battery, storage variations, security features, phone design, and color options, but the details should start pouring in soon. Redmi A1 is a fresh start to the company's new stack of low-cost smartphones. It should get interesting. Keep reading, and we will keep you up-to-date on the latest developments.