Until now, Redmi C-series represented its entry-level smartphones. But a few days ago, the rumor mill discovered that the brand is secretly working on a smartphone dubbed Redmi A1. It popped up on multiple certification platforms and also got listed on the Geekbench database.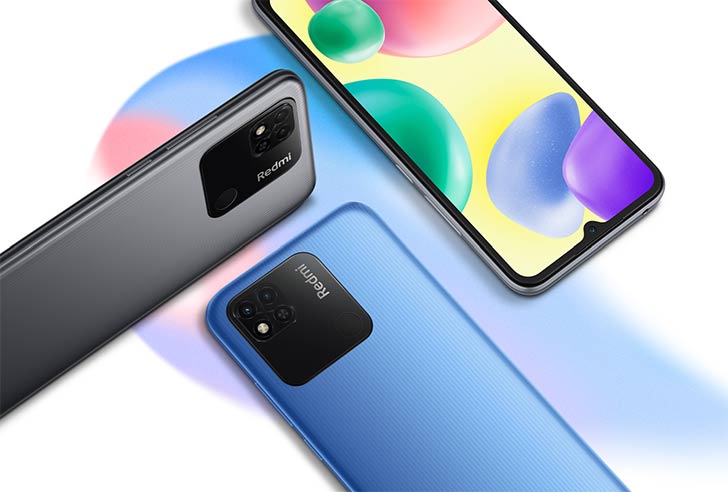 It seems that Redmi is trying to spawn a new genre of low-cost smartphones and branding it as A-series. The IMEI database recently cleared a new Redmi variant from the same genre under the moniker Redmi A1+. Here's what we know so far.
Per the IMEI certification, Redmi A1 and A1+ share a sibling stem with one salient difference. The newly spotted A1+ uses a fingerprint scanner for security. In contrast, Redmi A1 has to rely on an old-fashioned pin and pattern security.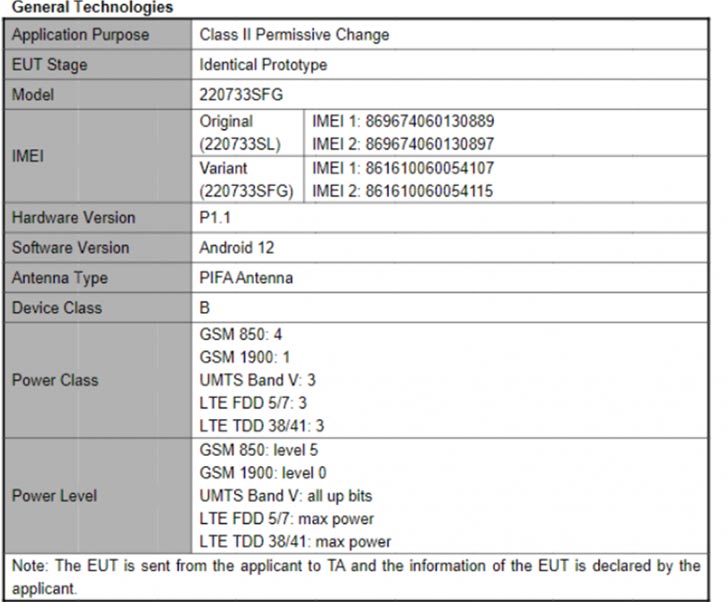 In the certificate, you can see the Xiaomi Redmi new model, AKA Redmi A1 Plus listed as 220733SFG, mocking the features of the original 220733SL (Redmi A1). That means the rumored specs sheet for A1 can also outline the internal contents of A1 Plus. Take a look.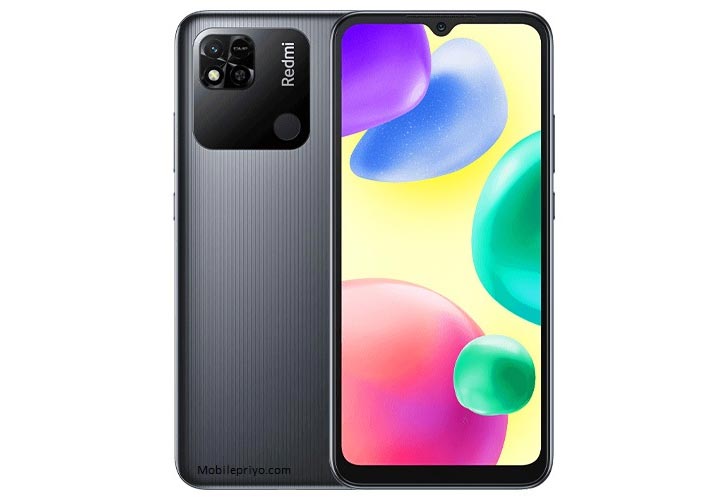 Geekbench data revealed the hardware components used inside the Redmi A1. It offers 3GB memory backed with MediaTek's Helio A22 chipset boosting the system using 4-cores at 2.0GHz speed. It has an integrated (PowerVR GE8320) GPU for gaming, and Android 12 UI covers the software front.
Geekbench gives Redmi A1 a score of 141 for Single-Core performance. Its Multi-Core score tops at 497. We can categorize it as a sub-entry-level phone. It's too early to speculate on Redmi A1+ specifications like camera, battery, storage variations, security features, phone design, and color options, but the details should start pouring in soon. Being the plus variant, Redmi A1+ will cost more than its counterpart A1.