Xiaomi 12, the debut series for the new flagship Qualcomm Snapdragon 8 Gen 1, is coming before December ends. One early teaser is officially out already. Xiaomi is in the process of finalizing product certifications now. The Xiaomi 12 series was featured in what should be the last round of public listings and certifications.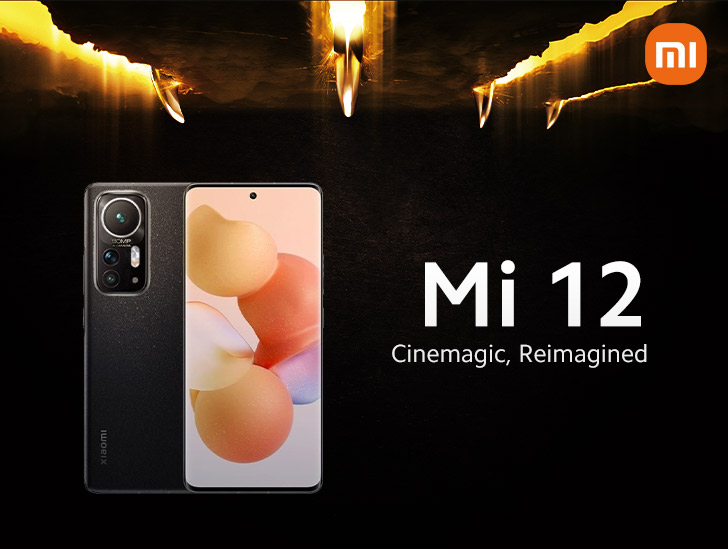 The lineup was signed off by two Chinese regulatory bodies, TENNA and 3C. It features three Xiaomi 12 models listed under 2201123C, 2201122C, and 2112123AC. But according to WHY Labs, a phone leaker based in China, Xiaomi is switching up the naming scheme this year.
The model numbers represent Xiaomi 12, Xiaomi 12 Pro, and Xiaomi 12X, respectively. Xiaomi could expand the series with a Lite edition later down the line.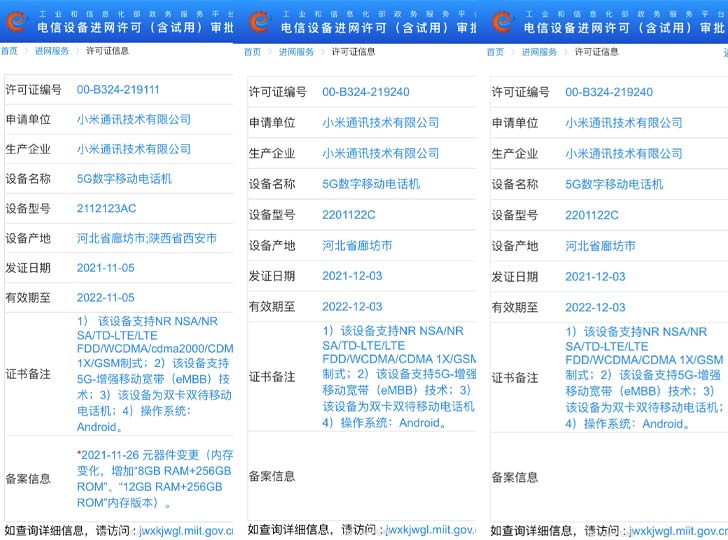 The new Xiaomi 12X mobile seems to be the lower end of the three. It rocks the Qualcomm Snapdragon 870, an overclocked Snapdragon 865+. Xiaomi 12 and Xiaomi 12 Pro are true flagships, featuring the new Snapdragon 8 Gen 1 chip.
In a similar vein, the charging power on the Xiaomi 12X peaks at 67W. But the Xiaomi 12 has been certified to support blazing fast 120W charging. There is no word on the 'Ultra' edition yet, which was the star of last year's Mi flagship series. It's either launching next year or the refreshed naming scheme means that the Xiaomi 12 Pro is the new Ultra.