Exynos processors have seen their fair share of controversy. From mediocre battery life to disappointing performance benchmarks, the Exynos brand has never been on par with Samsung's alternative variants that feature Qualcomm's flagship chipsets. But that might be about to change with the next-gen Vivo X60 series. Read on to find out how.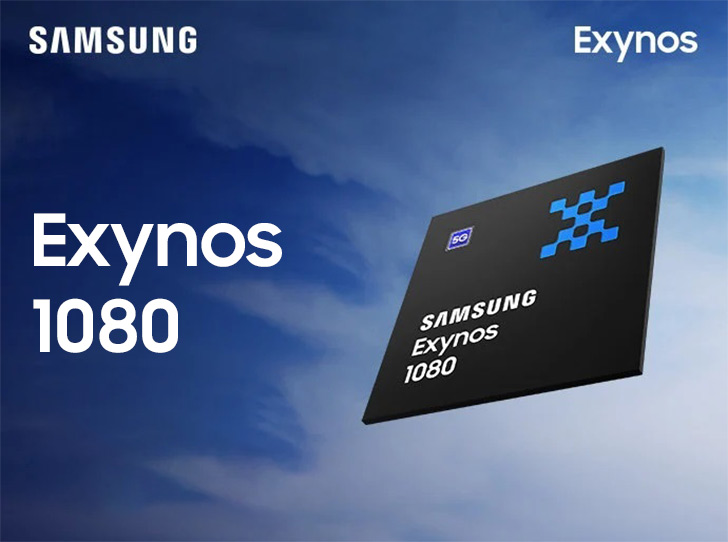 Samsung is overhauling its entire silicon department. They fired the CPU design team and ditched the custom references and will be adopting the standard design that ARM provides — to oversimply, an OEM can create custom CPUs instead of using ARM's. The company is also investing over $115 billion in manufacturing.
And it is paying off. Based on leaked benchmark scores, the new Exynos 1080 processor outperforms or at least keeps up with the Snapdragon 865+. Rumors also point to the flagship Exynos 2100, which presumably rivals the Snapdragon 875.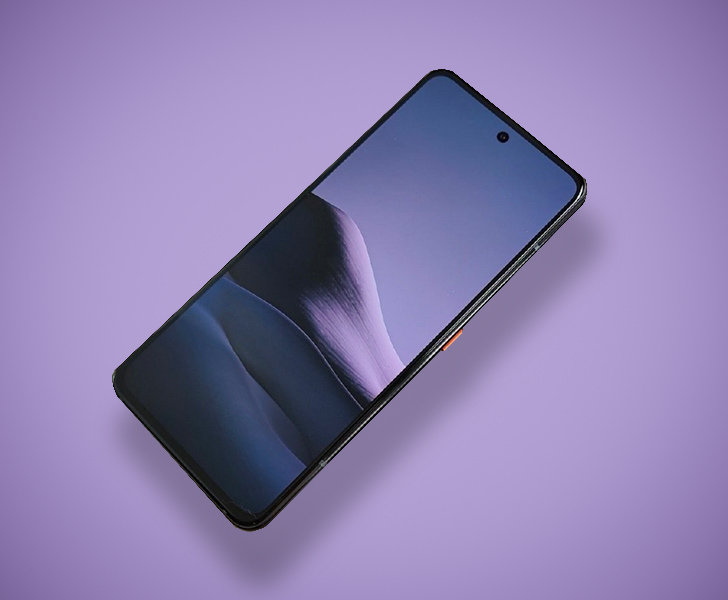 The industry took note of this drastic shift. Qualcomm's next Snapdragon 875 processor will be manufactured by Samsung. Three major Chinese smartphone companies, Vivo, Oppo, and Xiaomi, followed suit and will be using the new line Exynos processors in their flagship phones next year. And that's where Vivo X60 Pro and the standard X60 come in.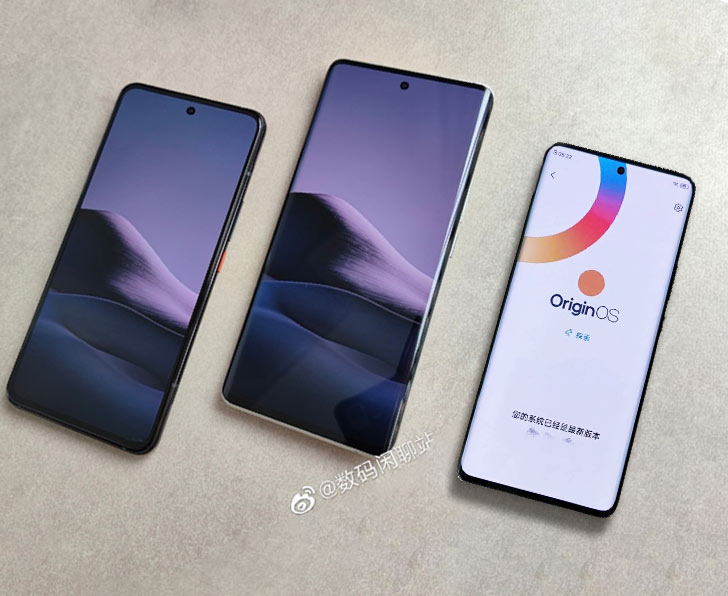 A phone leaker on Weibo reports that Vivo, in response to the rumored Oppo Reno5 series, is releasing the X60 series soon, powered by Samsung's new chipset. The standard X60 has Exynos 1080 while the X60 Pro features Qualcomm Snapdragon 875. The two phones also appeared in leaked live shots, showcasing a Galaxy S20ish design. They have holes punched in the center (the under-display technology hasn't caught up still). X60's screen is flat, but X60 Pro's curves around the edges. It starts from roughly $528 (~ Rs. 83,500).
We also get a sneak preview of Vivo's new UI in one of the Vivo X60 series images. Starting with Android11, Vivo is switching from FuntouchOS to OriginOS — redesigned to cater to a global consumer base. Speculation suggests that the new interface lets users pick stock Android. OriginOS is making its debut next week.