The decision has been in the works for at least two years. We've heard rumors, reports, and predictions. And Samsung has finally pulled the plug on the Galaxy Note series, according to two industry analysts. The decision comes on the heels of the Galaxy S21 Ultra release which now supports the iconic S-pen.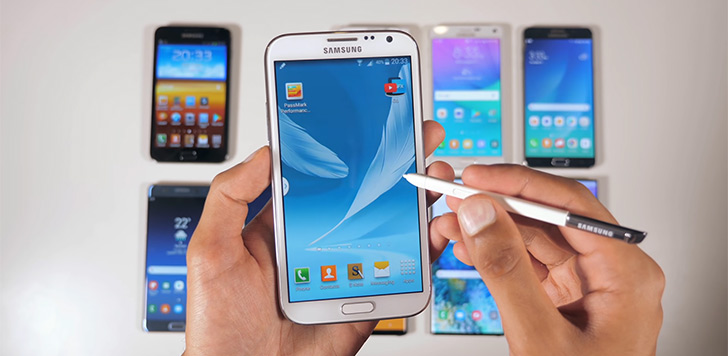 Over the past few generations, the gap between the Galaxy Note and S-series has radically shrunken. The first Galaxy Note was essentially a bigger version of the Galaxy S2. So we've gone full circle. And this shift effectively makes the S-pen the only salient difference between a Galaxy Note and a Galaxy S. The Z Fold series now stands center stage, as Samsung's most cutting-edge.
Plus, each Samsung flagship now comes in a host of variants, which makes their catalog overcrowded and redundant. To streamline the lineup, Samsung is expanding the range of phones compatible with the S-pen.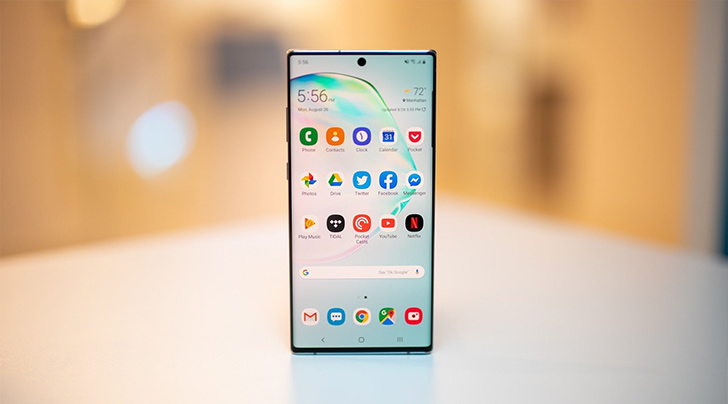 The Galaxy S21 Ultra was the first. And the upcoming Z Fold 3 is rumored to feature the support as well. It makes the Z series the novel flagship, leaving the S and Note series merged into a single conventional line after the last Galaxy Note 20 Ultra.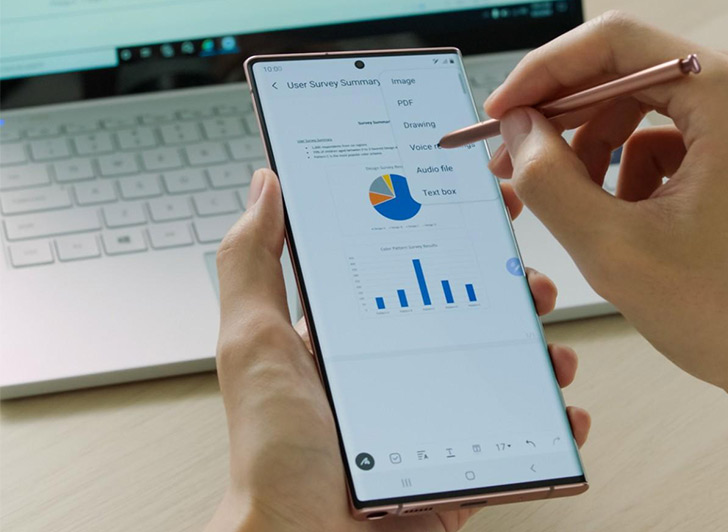 "As Galaxy S21 Ultra aims to provide the ultimate premium smartphone experience without compromise, users can enjoy one of the most popular and preferred features of our Note category," Samsung commented.
Ross Young, an industry insider, reports that there won't be a Galaxy Note 21, but the Galaxy Note 20 FE (Fan Edition) might be in the offing. Now that there isn't an alternative flagship to claim its share, the Galaxy S21 series will sell more. After the disappointing sales of the Galaxy S20, the S21 might exceed the S10 in sales.