Samsung just confirmed the early release of its next Galaxy S-series. In a press release published on Samsung Mobile Press, the Korean tech giant sent out an invite for the Galaxy Unpacked 2021. Plus, a teaser trailer giving us a sneak preview of the Galaxy S21. Here are the details.

The Galaxy Unpacked 2021 will be held on January 14, following the CES show on January 11. Not unlike the last Unpacked, the 2021 event will also be virtual. You can catch the Samsung Galaxy S21 launch broadcast live on either Samsung.com or Samsung's social media pages, at 10 a.m EST (8 p.m Pakistan Standard Time.)
The countdown and updates can be found on Facebook, Instagram, or the Samsung Mobile Press website. Samsung is also accepting pre-registrations for the new phone.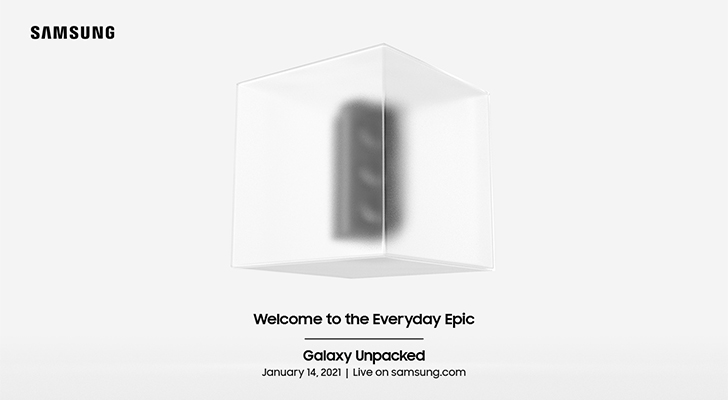 This year's event has a 'personalization' theme to it. The range of options to pick from, reflects on Samsung's new-found defiance of the 'one-size-fits-all' mobile phone. The Samsung Galaxy S21 Ultra reportedly carries S-pen support, so customization is going to be front and center.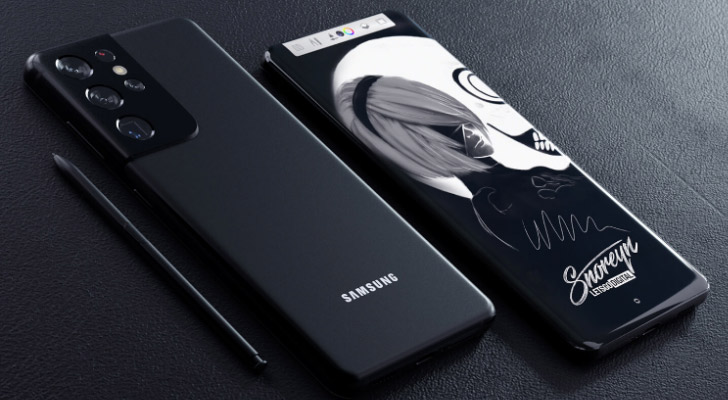 The teaser features the camera plate for the S21 series. It's placed in a blurred, frosted cube, but you can make out the general design. And if you've been following the news story, it should be all-too-familiar. The three Galaxy S21 variants, Samsung Galaxy S21+, standard S21, and S21 Ultra, have been thoroughly leaked.
Plenty of official promotional material, leaked specification sheets, and even hands-on video tours of Galaxy S21 series have been floating on the web for months. Collectively, they reveal every aspect of the upcoming lineup, leaving little to the imagination — as they do every year, like clockwork. To learn more, you can explore our news section for extensive coverage of these leaks.