Samsung has introduced a series of 5G-enabled flagships and mid-tier devices this year alone, and the Korean titan plans on expanding its 5G portfolio further with budget-minded models at cheaper Samsung prices. Courtesy of Sammobile, we learn that the Company has in development a 5G-powered Galaxy A42 that'll debut in 2021 with Samsung's next-gen Galaxy A-series.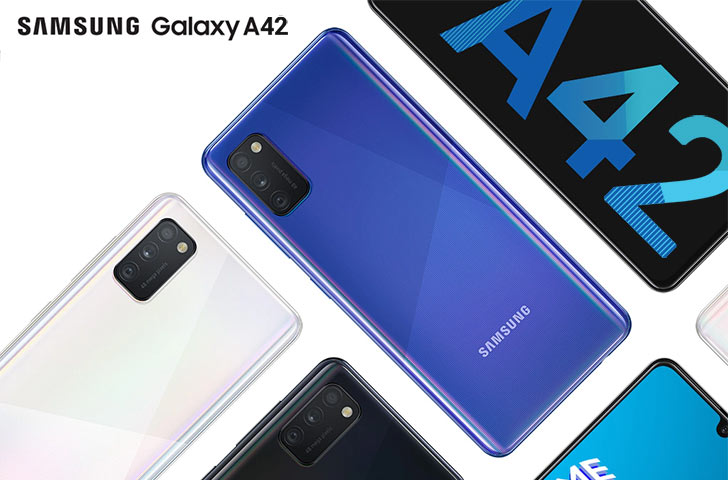 The publication notes that bearing the model number SM-A426B, the All-new 5G enabled Samsung Galaxy A42 5G would be the global edition (based on Samsung's naming system).
There has been no word on the LTE-only variant of this upcoming device, which leads to speculation suggesting the company's strategy for pushing sub-flagship 5G phones as it did with the Galaxy A51 5G and the A71 5G this year.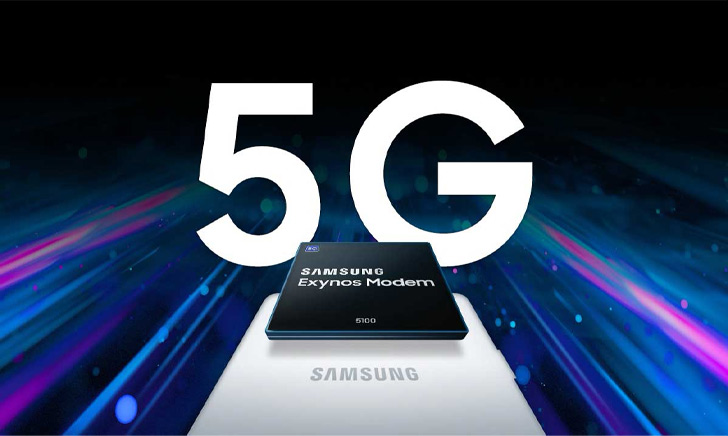 That being said, so far, Samsung has been launching an LTE-only version for every 5G phone. If Sammobile's speculation about the Galaxy A42 pans out, we might start seeing 5G-only releases with no 4G counterparts, since 5G models support 3G and 4G networks even in markets where 5G hasn't gone mainstream yet.
Furthermore, Samsung A42 5G features at least 128GB of native storage — a sizeable upgrade from the 64GB ROM with which the A41 debuted. It'll come in gray, black, and white color options. Although it's far too early to comment on this mystery phone's design, but if Samsung decides to stick to its current design language, the Galaxy A42 5G should feature the same L-shaped Samsung camera and the Infinity-O screen, we've seen throughout 2020.
Given the Galaxy A42's 'budget' status, it'd make sense for Samsung to use a MediaTek mobile platform for this phone. Some suspect this chipset could be the MediaTek Dimensity 800. Why won't Samsung use its own Exynos processor? It's because A42's predecessor, the Galaxy A41, runs on a MediaTek Helio P65 SoC. At any rate, Samsung has plenty of fierce competition in the form of first-tier Chinese OEMs who are ahead of the Korean manufacturer in introducing pocket-friendly 5G builds.