Samsung's roster of budget-minded 5G phones continues to grow as the company gears up to introduce the Samsung Galaxy A42 5G. Speculated to be the cheapest 5G Samsung yet, the A42 5G was recently signed off by the Chinese 3C certification authority — alongside a few highlights attached to the listing.

Listed under the model number SM-A426B, the A42 5G was already featured in a leak that surfaced in June. Given the resource-heavy nature of 5G chipsets, Samsung is opting for a massive 5,000 mAh battery, rated 4,860 mAh (a big bump from the 3,500 mAh capacity its predecessor, the A41 had).
As a direct consequence, Samsung will also have to redesign the build. A bigger battery to power a more demanding processor means you have to sacrifice the featherweight, slim profile.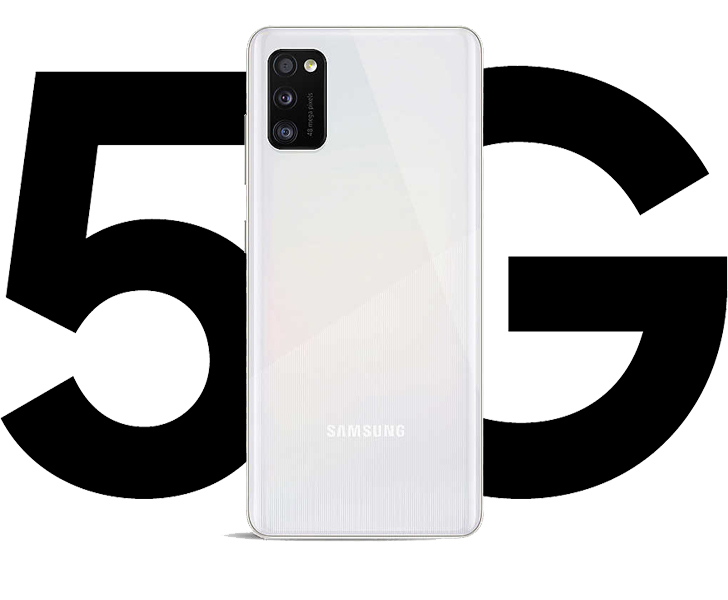 The accompanying fast charging or SoC details aren't out yet, but if Samsung doesn't use its in-house developed Exynos series chip, the next obvious contender would be MediaTek's Dimensity platform — perhaps the newly-released Dimensity 720 that's built for mid-range smartphones. The new A42 is expected to be the cheapest 5G in the Samsung price list.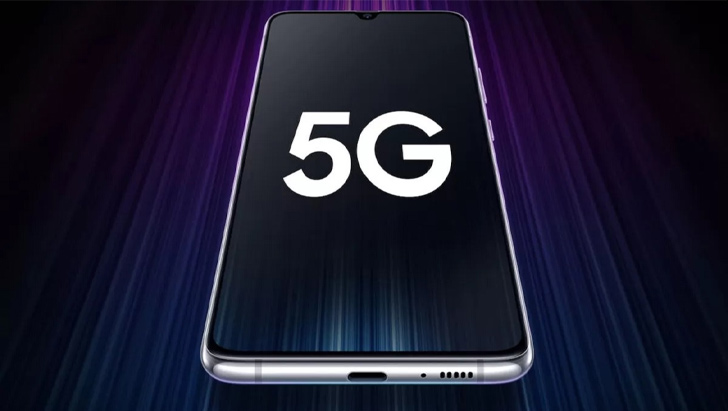 Speculation has it that the Samsung Galaxy A42 features at least 128GB of native storage on board and will be available in black, grey, and white editions. An LTE-only variant might launch alongside the 5G version, aimed at markets where 5G has yet to go mainstream.
The ever-reliable publication Sammobile reports that the phone won't hit store shelves before 2021. In other words, Samsung has already closed out its mid-range 5G series for the year.