Rumor has it that Samsung is dropping LTE variants for all Galaxy A-series phones going forward. But that's apparently not true for lower-end models since the 4G edition of the Galaxy A13 just went into production. As a Samsung Galaxy A12 successor, the A13 is an entry-level phone, set to debut in early 2022 in 4G and 5G options.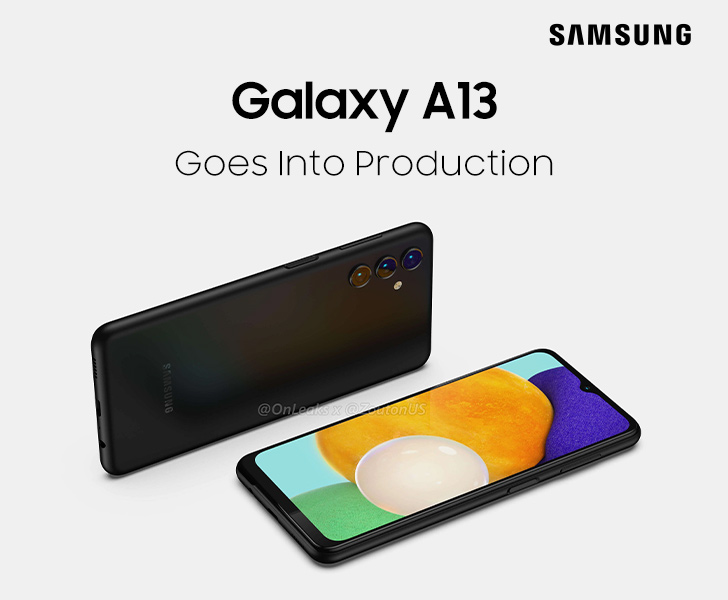 91Mobiles, citing local industry sources, reports that the Korean manufacturer has put the Samsung Galaxy A13 4G into the early stages of production. More often than not, Samsung's mobile division designs low-end phones and outsources their manufacturing to ODM partners in China or India.
The ODM outsourcing allows the Korean giant to offer budget phones at aggressive prices and stay relevant around Chinese brands that undercut Samsung's pricing at every turn.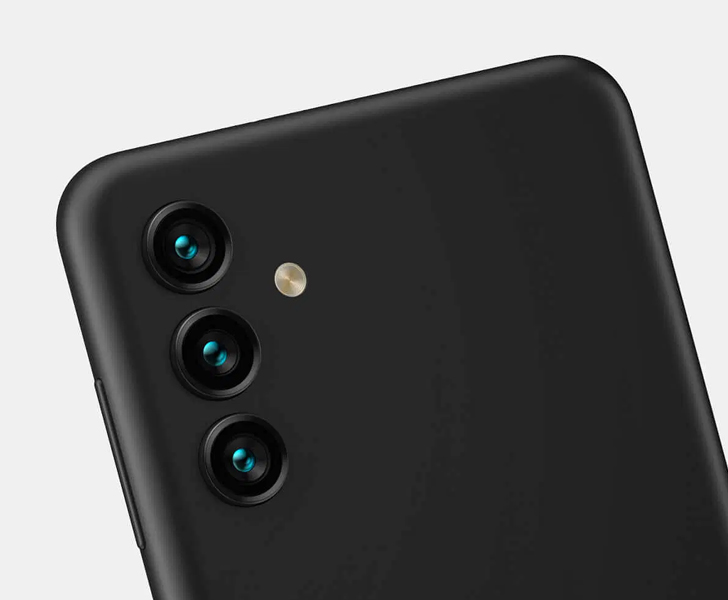 The publication also commented on the phone's design. We learn that the new addition to the Samsung price catalog rocks a quad-camera system. The Galaxy A13 mockups for the 5G edition were recently leaked online, showcasing a phone with three cameras. We suspect the extra camera is the low-res kind, simply serving to pad the lens count. At any rate, it's a sleek, minimalist design.
Samsung Galaxy A13 4G is crafted from plastic, as is its frame for housing the power button, volume rocker, USB-C port, and 3.5mm audio jack.
The 4G and 5G editions are likely built on similar spec sheets. Based on the 5G version, the Galaxy A13 4G may run on a 5000 mAh battery and 25W charging. The screen would be a 1080P notched panel. Plus, the primary camera could have a 50MP sensor behind it.