January will be a busy month for smartphone makers as major mainstream brands gear up to introduce their respective flagship phones. Xiaomi has already announced its launch timeline. And Realme follows right on its heels with the release timeframe for their first flagship line, the Realme GT 2 series.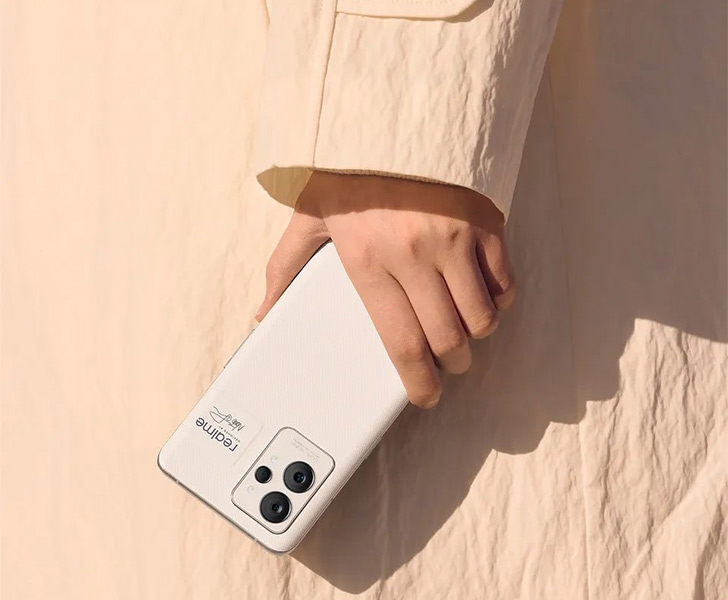 Official teasers and invites are going on up on Realme's social media pages. And they tell us that the Realme GT 2 series, featuring the Realme GT 2 and the Realme GT 2 Pro, is slated for debut on January 4. The two phones will drop in China and the rest of the world at 4:30 PM Pakistan Time. The event will be broadcast live if you want to catch the world debut of Realme's first real premium phones.
BBK-owned brands often release local and international variants with different internal specs. But since they're launching simultaneously, we expect the global and Chinese editions to be identical.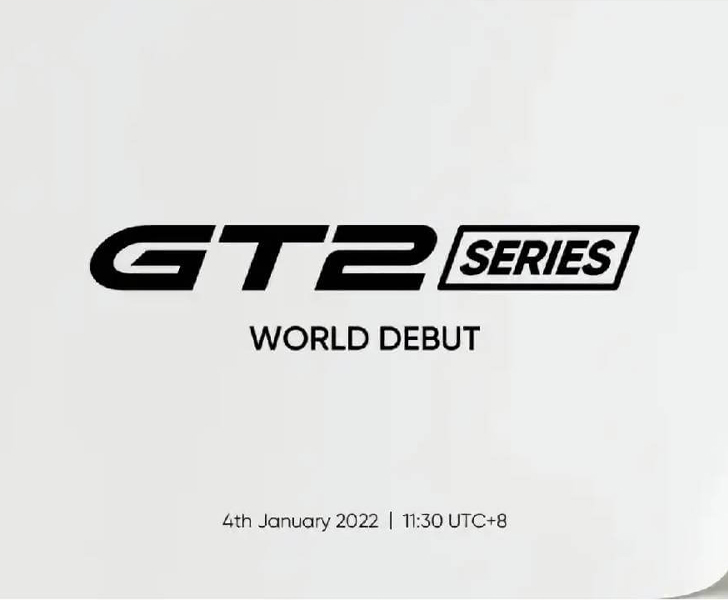 Leaked press images featuring the Realme GT 2 series are making rounds on Twitter. Steve Hemmerstoffer had previously shared a mockup for the Realme GT 2 Pro that depicted a phone modeled after the Google Nexus P.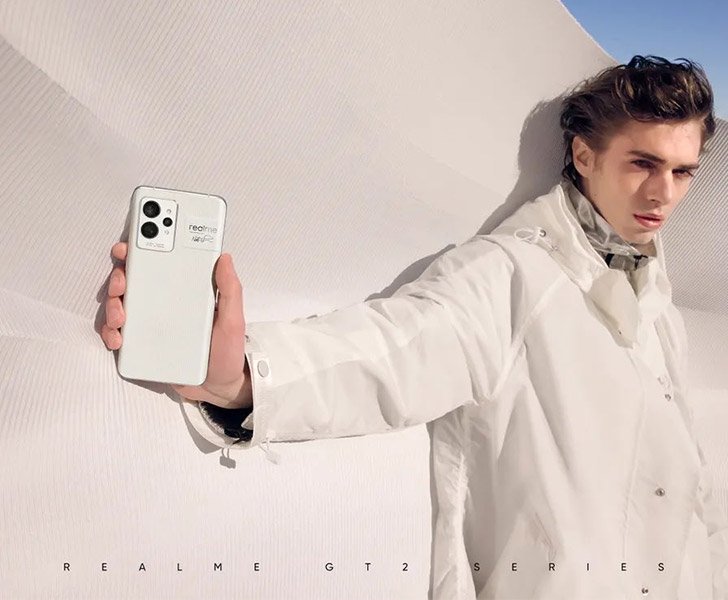 But that render seems to be an internal prototype because the official photos present a stark contrast. The actual Realme GT 2 Pro rocks the typical design language of the Realme GT family. We're looking at a chamfered casing and the camera rectangle has a haphazardly arranged lens cluster inside. Some reports even suggest that the Nexus P lookalike is also a Realme GT 2 Pro called the 'Camera Edition.'
Paper textures inspired the finish on the casing. The Realme GT 2 Pro comes in at least one cream color with the 'Designed by Realme' signature stamped next to the cameras. The manufacturer is pulling out all the stops this year. The fully-specced Pro model will bear a premium Realme mobile price tag. The handset is powered by the Snapdragon 8 Gen 1 chip, up to a terabyte of storage, OIS stabilization on the cameras, QHD+ and 120Hz resolution, and 65W DARTCharging.