The latest Realme number series currently features three phones: Realme 8, Realme 8 Pro, and Realme 8 5G. But Realme is planning on expanding that lineup with at least two new editions. A reliable phone leaker reports that the Realme 8i and Realme 8s are in the works.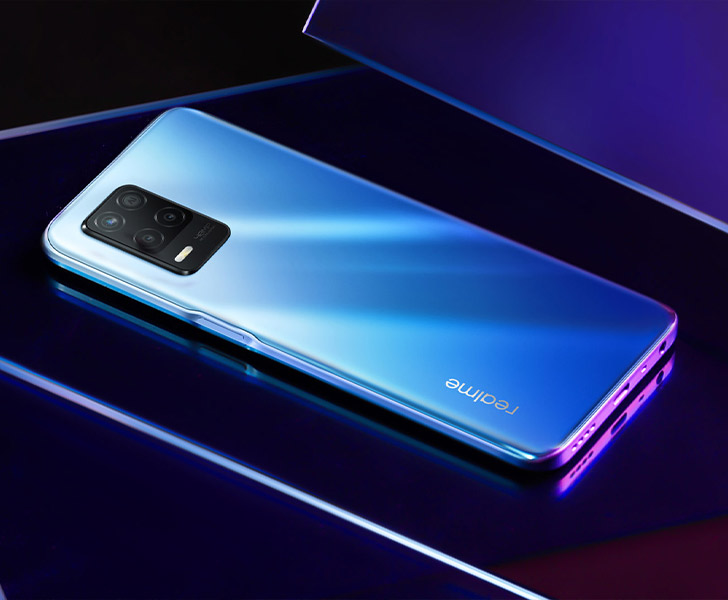 Mukul Sharma, better known as @stufflistings, teased the Realme 8i and Realme 8s via his Twitter. He doesn't detail a launch timeline but, based on speculation, the two phones should be launching in the coming weeks.
A mystery phone listed under the model name 'RMX2205' could belong to the Realme 8s. We learn from the public TENNA listings that the phone features a 6.43" OLED screen, a 5G chip, and a 4400 mAh battery. The shell is finished with 'DARE TO LEAP' branding. Naturally, Android11 runs on the device out of the box.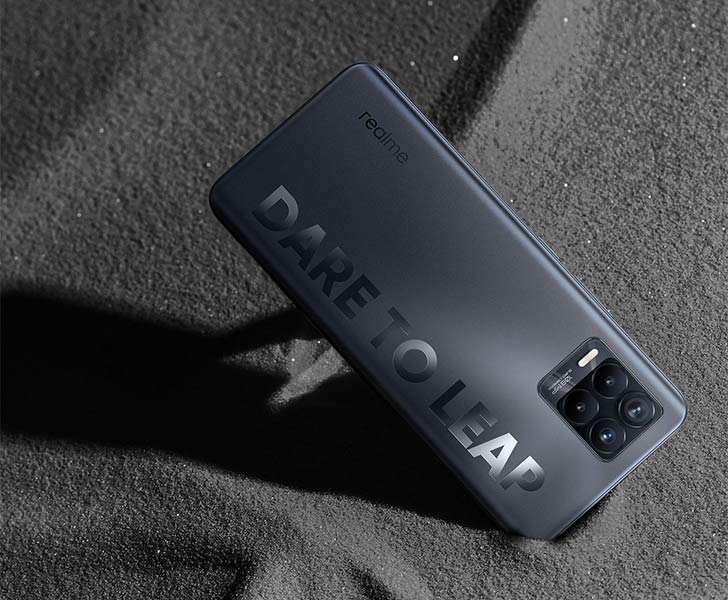 The alleged Realme 8i is found on the Columbian certification database as 'RMX3151.' The phone was also published on the Indonesian TKDN, IMEI, and European EEC websites. These communication documents do not contain any system specs, however.
Note the Realme 8s and Realme 8i will launch in China, based on the typical Realme release calendar. And since the products are already in the process of being certified globally, their official debuts should not be far off.