September will be a busy month for Realme as the company gears up to introduce its new flagship series — the Realme X7 and X7 Pro. But that's not all the young brand has in store for us; Realme is also working on the Realme 7i, Realme 7 Pro, and yet another budget C-series entry, titled Realme C17.
The three smartphones were featured on NBTC's database. Listed under the model number RX2170, the Realme 7 Pro has a dual-cell 4,500 mAh battery rating, powered by Realme's next-gen 65W SuperDART charging technology.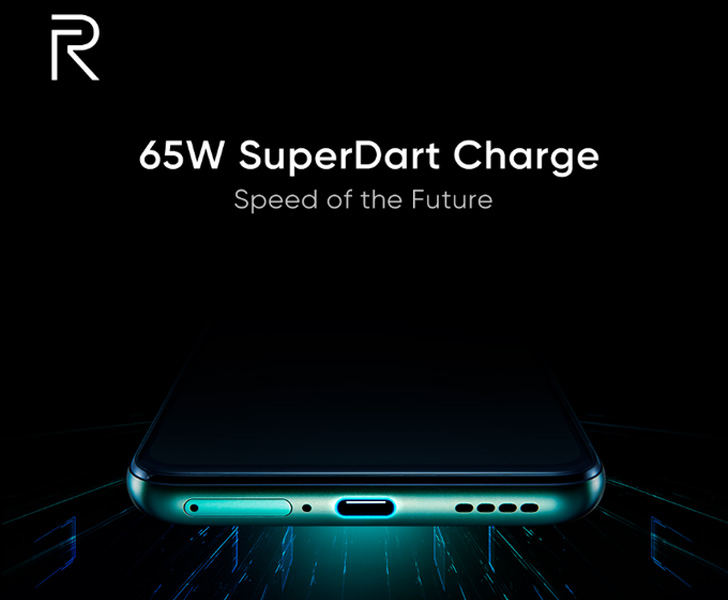 Speculation suggests that the 7 Pro could, in fact, be the international variant of the Realme X7, based on its model code (which has been confirmed by a Wi-Fi Alliance certification) and the flagship-grade fast charging. Given that the X7 series is debuting with the Qualcomm-made Snapdragon 765G processors, its global edition might feature the same platform.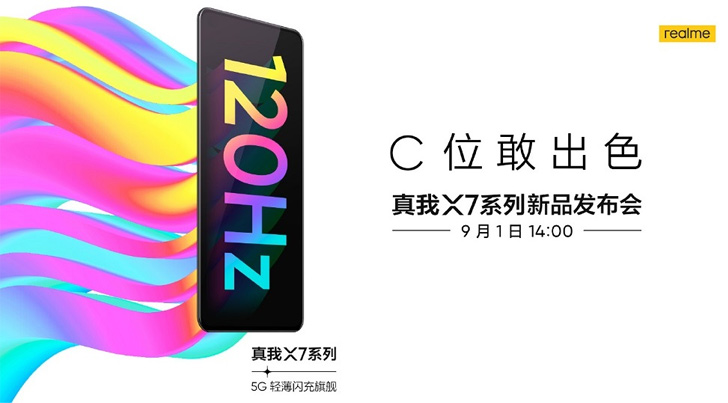 The 'RMX2103' listing belongs to Realme 7i, signed off by the CQC, or the China Quality Certification Center. It has a bigger 4,890 mAh (which could be typically rated 5,000 mAh), but standard 18W fast charging. That's all the details the documentation gives us, but if its predecessor, the Realme 6i is any guide, Realme 7i should be a redesigned Realme 7 — expect on a budget.
Realme has also been flooding the market with new C-series phones — the C11, C12, and C15 — in recent weeks. And while the specifics are anyone's guess until the phone shows up on TENNA, the upcoming Realme C17 might be the finest budget C-series entry yet. Its listing can be found under 'RX2101'.