Following the launch of the CIVI 1s in April, Xiaomi officially revealed its second-generation CIVI smartphone yesterday. The phone goes by Xiaomi CIVI 2 and will start its retail journey in China beginning September 27th. The CIVI phones are premium in price and explicitly designed with female users in mind.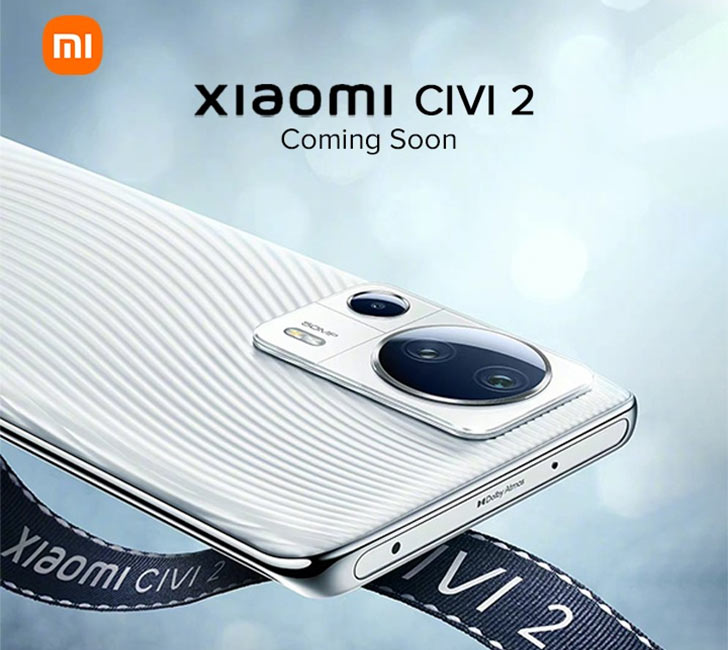 Due to CIVI 2's design-oriented nature, it stands out from the heap of 2022 phones, including the Xiaomi 12 lineup. The backplate has a mesmerizing wavelike pattern on a white finish plugging a collaboration with Hello Kitty Garments. The Hello Kitty is a white dress with the same pattern as the phone. Apart from appearances, the phone also packs a big punch in terms of specs. Have a look.
Under the hood, CIVI 2 has Qualcomm's newcomer Snapdragon 7 Gen 1; a powerful chip descended from the somewhat outdated Snapdragon 778. For now, the brand keeps the in-depth details to itself, but the device is confirmed to have 1080p Full HD+ resolution and 120Hz refresh rate on the front.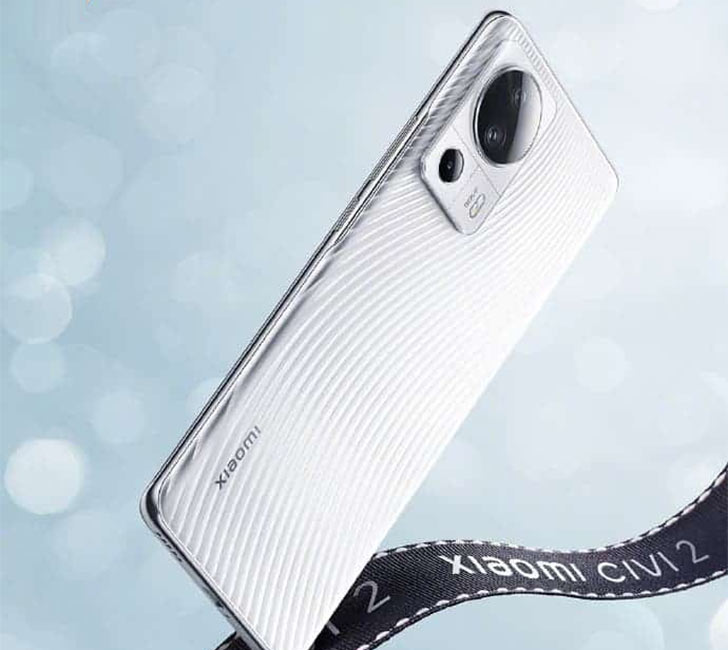 There are three cameras on the back of the new Civi Xiaomi mobile, two enclosed in a giant circular module while the other is solo nesting on the rectangular camera platform. In numbers, the primary camera has a 50MP sensor, while the other two are auxiliary. Rumors suggest that the prime sensor mounted here might be Sony's high-grade IMX707 or IMX766.
CIVI phones are all about their slim and light form factor, which is valid for CIVI 2 as well. Its thickness clocks out at 7.23mm, weighing around 171.8 grams. Its soft, chamfered frame makes up for a comfortable grip. The brand will include a Kitty figurine gift with each phone, owing to the collaboration with Hello Kitty products.