It isn't the specs of the iPhone 14 Pro twins that appeal to us this year, but rather its dynamic island, which intelligently conceals the handset's weird dual camera cutout up top. Since Apple's keynote, Android competitors have been temptingly scheming the Dynamic island's implementation to their flagships. And It's finally happening.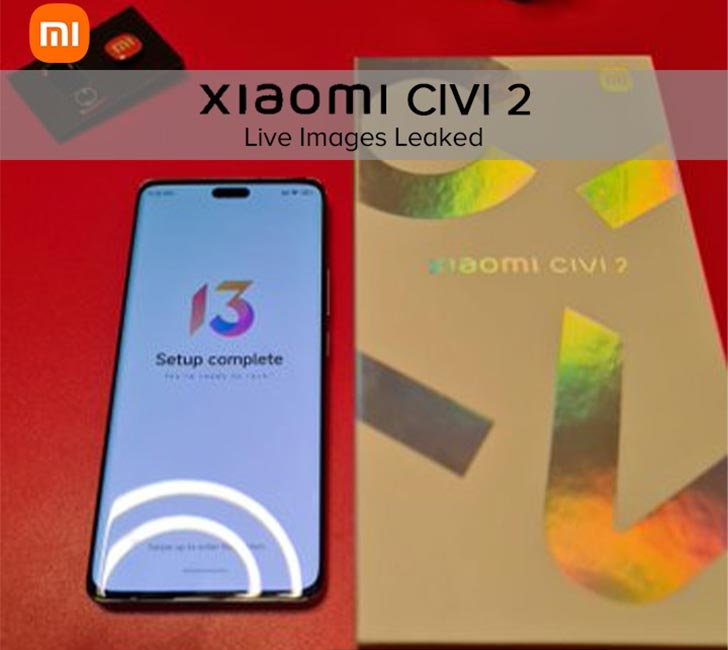 Today's report is about one of the first UI implementations of Dynamic Island via an Android smartphone Manufacturer. The image here showcases Xiaomi's recent and most fashionable handset Xiaomi CIVI 2, placed next to iPhone 14, with the successful UI execution of Dynamic Island on its front camera pill.
Aspired by iPhones, a likely trend is about to emerge whereby Android competitors will confidently put multiple cameras and sensors on top of the screen without worrying about aesthetics, with Mi CIVI 2 being one of the first phones to do it.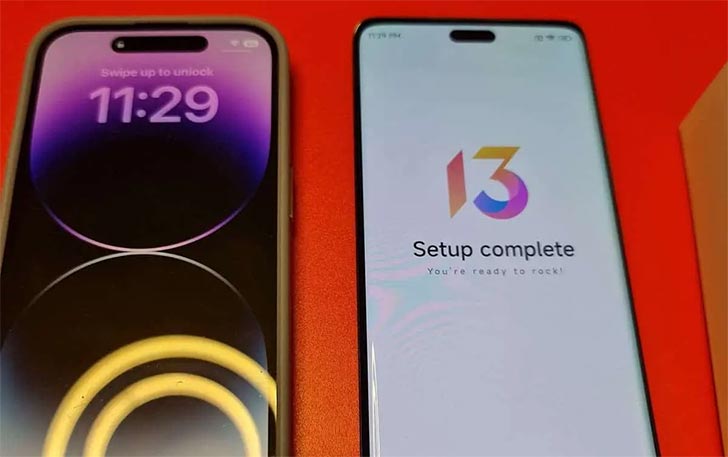 There are two 32-megapixel cameras on the front of the latest Civi Xiaomi mobile, and the cutout design is similar to that of the iPhone 14 Pro's dynamic island. Still, MIUI doesn't wholly adapt it to that feature yet. There's a long road ahead.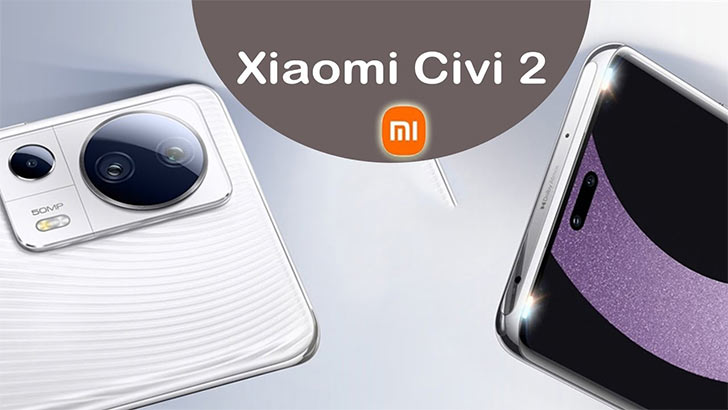 Nonetheless, CIVI 2 selfie setup is still quite impressive. Dual cameras help make portraits more surreal, and Mi's pixel-level skin rejuvenation technology 3.0 makes the skin look more pleasing by removing imperfections. These features alone take selfies to a whole new level. That segues into its next highlight, the back camera.
The phone is on the superior side of the spectrum, housing a 50MP Sony IMX766 sensor, 20MP 115° ultra-wide angle lens, and a 2MP macro camera on a large rear camera base. The phone comes with Snapdragon 7 Gen 1, Qualcomm's latest, and 120Hz refresh on par with iPhone 14 Pro's screen. Visit the link above to see its detailed feature set.