The main reason why Xiaomi has become one of the world's top smartphone suppliers is because of its innovative ideas. The Chinese tech giant is renowned for taking risks every once in a while by bringing something different to the table. For instance, Apart from the Xiaomi 12 lineup, the brand recently introduced a new premium lineup, Xiaomi CIVI, explicitly designed with female users in mind.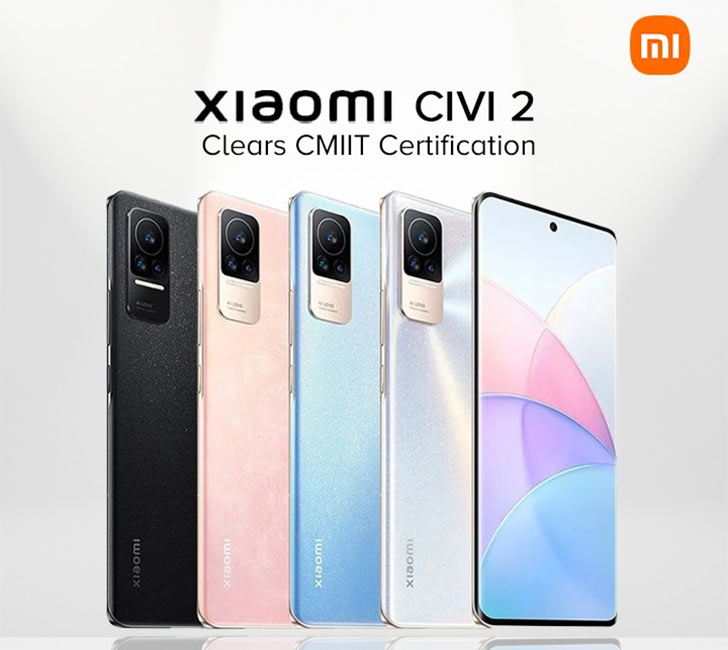 Following the original handset, the company unwrapped CIVI 1S back in April. The Chinese Ministry of Industry and Information Technology (CMIIT) has now certified the next-generation CIVI 2 phone, indicating an imminent launch in China. The listing unveiled some exciting tidbits about the phone.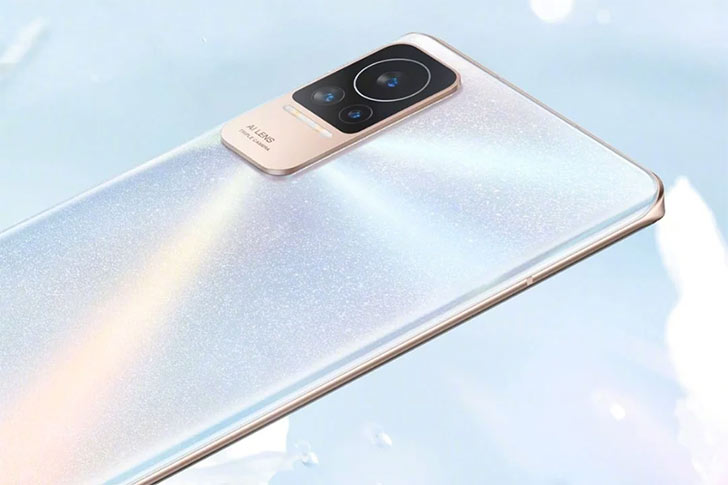 According to the document, the model number assigned to the upcoming phone AKA Xiaomi CIVI 2, is "2209129SC." Right next to the number, it mentions "5G digital mobile phone," which usually entails a 5G-enabled processor inside. The device supports NR NSA and NR SA 5G bands.
The public listing also unveils a Dual-SIM standby option on CIVI 2 but no word on the Xiaomi mobile price yet. It should bring Android 12 x MIUI home screen right out of the box. The upcoming CIVI 2 will likely use the Snapdragon 7 Gen 1 SoC since previous CIVI smartphones are consistent with the premium 7-series Snapdragon chipsets under the hood. Let's see what the rumor mill says about CIVI 2.
Per the rumors, CIVI 2 will use an under-display fingerprint scanner for security. It will feature a 120Hz refresh rate on a Full HD+ AMOLED curved screen. Camera, battery, storage, and RAM details are still scarce but should start emerging soon as the phone clears more certifications. Already available, CIVI 1S comes in black, blue, pink, and silver shades with an extreme 7mm thinness and 166 grams weight. The CIVI 2 might have the same form factor.