In a surprising turn of events, the illicit graphic renders of the Xiaomi 14 Pro have started emerging on the internet, and it seems that the company has planned big changes to the device's screen. Angry Cat, AKA @UniverseIce, has leaked 14 Pro's first-ever render. Let's review.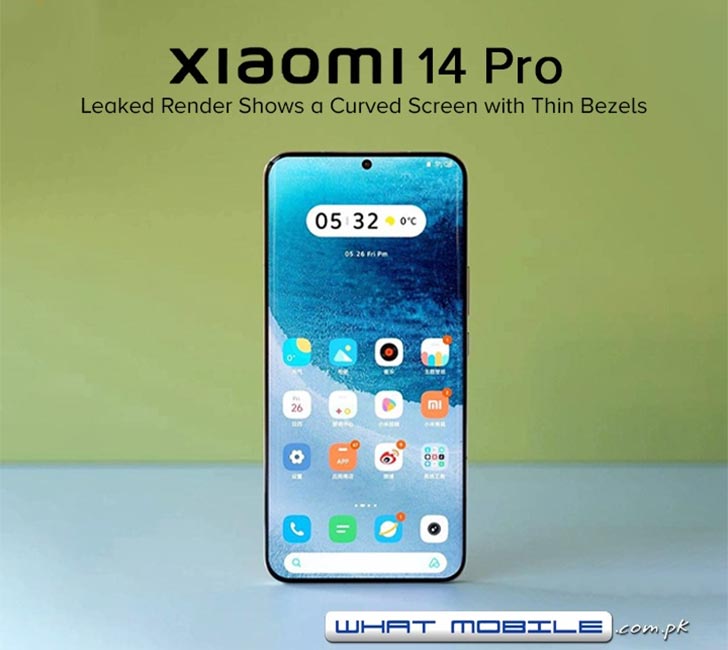 The piece shared by Ice denudes Xiaomi 14 Pro's screen design. It has extremely-narrow bezels, uniformly shaved on all sides. Another surprising bit is the screen's curvature now encompassing all four edges. Forefronts with quad-dimensional curves have greater immersion and screen real estate.
When pitted against the rumored design of the iPhone 15 Pro, speculated to feature narrower bezels while retaining the dynamic island, it seems that Xiaomi 14 Pro packs a bigger punch. Following the brand's history, it's likely a measure to outshine its competitors.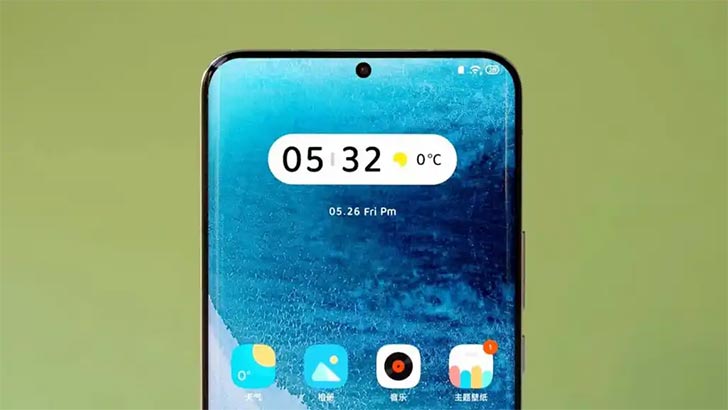 Quad-curve designs are not new in the industry. Huawei and Honor have been manufacturing identically-styled flagship devices for a long time. Still, we are interested to see Xiaomi's take on such a unique build. The new 5G Xiaomi mobile is a sleek and powerful device that is sure to turn heads.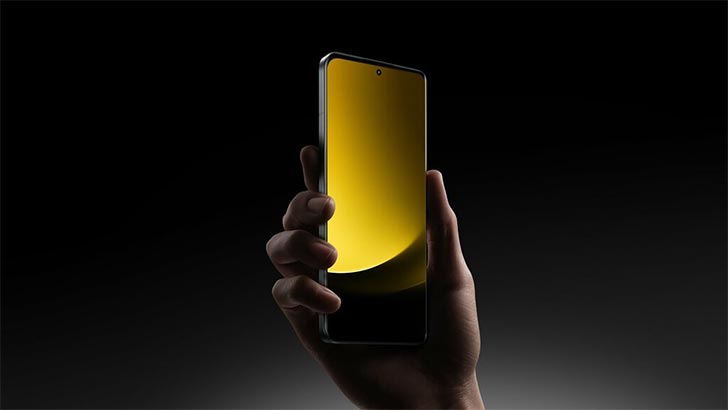 Aside from its flabbergasting design, Xiaomi 14 Pro is rumored to be the first with Snapdragon 8 Gen 3 SoC. DCS has also confirmed via an insider that the device secures a third-generation Snapdragon 8. Performance improvements with this chip stun as it clocks at a whopping 3.72GHz frequency.
A recent Geekbench 6 test reveals its scoresheet with a single-core at 2563 points and a multi-core at 7256 points. Compared to the 8 Gen 2, the points translate to about a 30% improvement. That's in part thanks to the integrated Adreno 750 GPU. The phone's launch is expectedly due in November 2023.