Xiaomi 13 Pro hasn't even reached the pinnacle of its lifespan, yet the tech community is already abuzz with whispers of its successor, the Xiaomi 14 Pro. A tipster known for sharing exclusive details recently took to Weibo and divulged some tantalizing info about the upcoming device.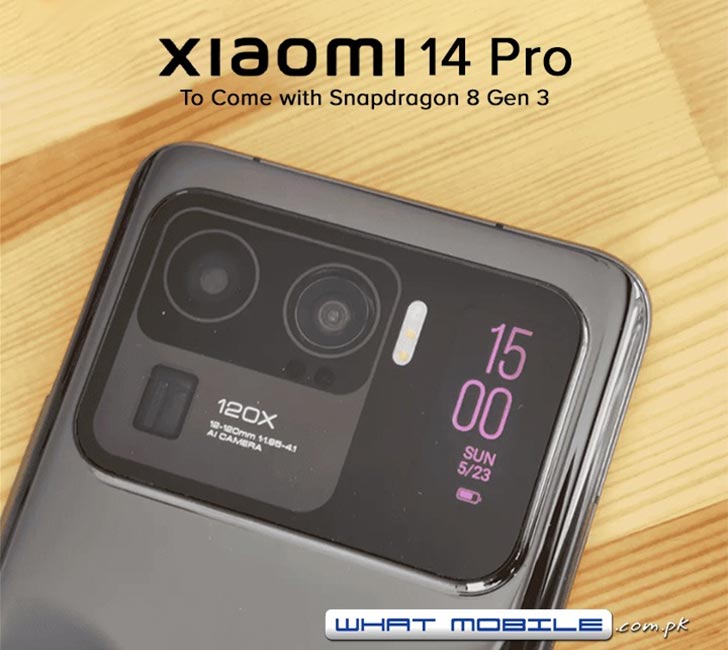 The report comes from the insider, Digital Chat Station, who claims that the Xiaomi 14 Pro has an enhanced SoC at its helm, a bigger battery, and hyper-fast charging speeds (both wired and wireless). Let's delve further into its details.
Firstly, about the CPU. According to DCS, MI 14 Pro carries a Snapdragon 8 Gen 3 SoC. It is yet to unveil; however, people in the Media Bizz have been talking about the new flagship chipset. It features an ultra-fast prime Cortex-X4 core, which flexes clock speeds at a whopping 3.7GHz. The architecture will follow a 1+5+2 configuration.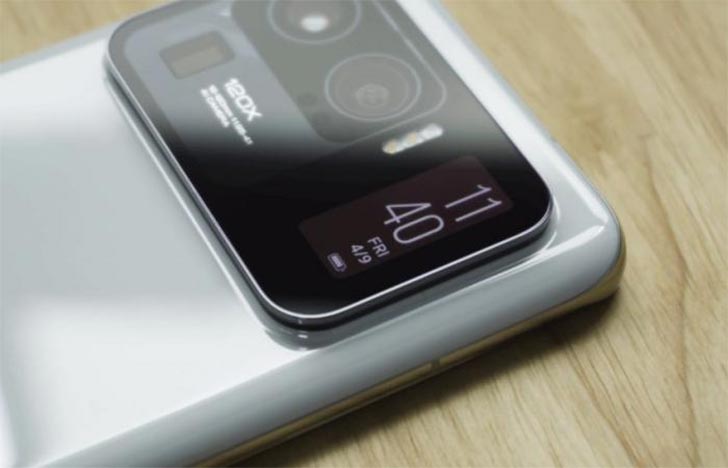 The 14 Pro also bears a 5000mAh powerhouse under the shell, a significant upgrade compared to the 4820mAh found in their current MI 13 Pro. The tipster also foresees a 50W wireless charging support for the upcoming Xiaomi flagship new model, mirroring the previous model.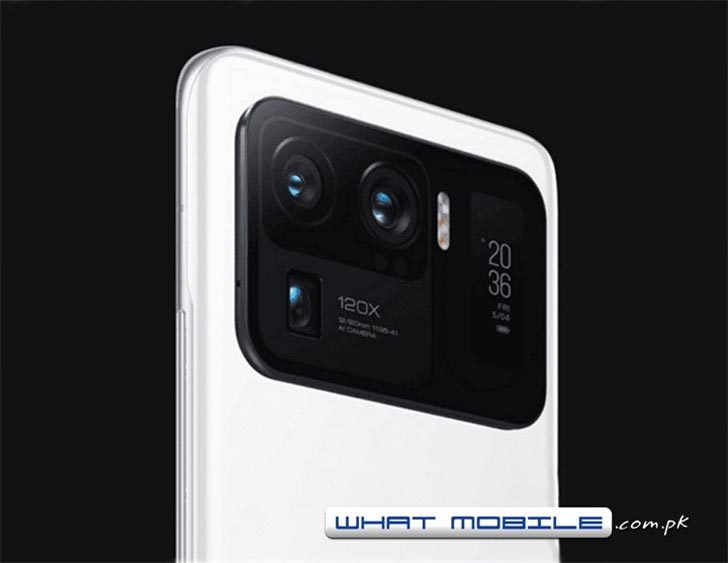 To put things in perspective, Xiaomi's Qi 50W wireless hub can pump the supported devices from 0 to 100% in under 36 minutes, which is nothing short of impressive. Additionally, the leaker suggests that the device will feature two standards for wired charging, 90W, and 120W.
The information regarding 14 Pro on the internet is scarce. However, the available details hint at a notable improvement to its camera module with the WLG High-Lens setup. Rumors also suggest that the phone will retail in two builds — a flat screen with 90W and a curved screen with 120W.