The leaks surrounding the Samsung Galaxy S21 series already leave little to the imagination. More leaks keep pouring in like clockwork, and they likely will until the new flagship lineup makes its debut in mid-January. Now we get a preview of the finalized Galaxy S21 design in a set of leaked press renders.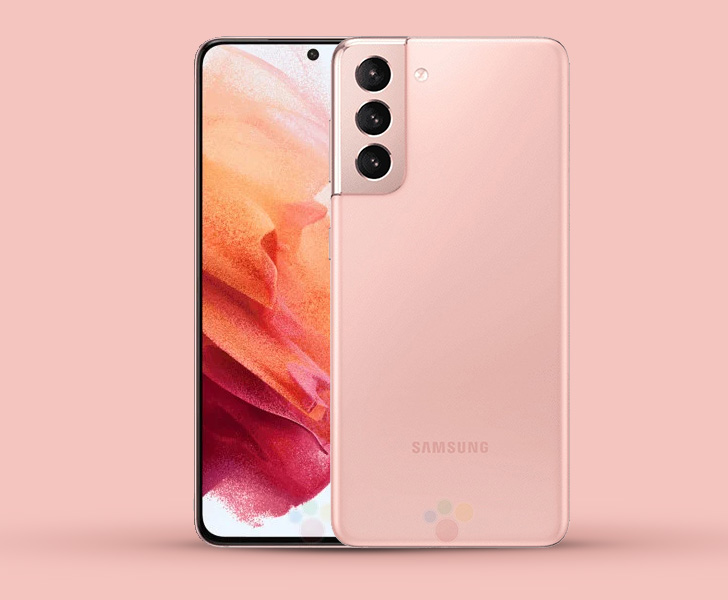 Published by the trusted WinFuture.de blog, the new Galaxy S21 renders show four color options from multiple angles. If you've been following the story, the details come as no surprise. The Samsung Galaxy S21 Plus and the standard variant comes in Black, Pink, Violet, and White colors.
The pink color is almost peach beige, and the violent one has gold accents (the contrast makes it pop). The other three editions have a different shade of their hues on the camera plate.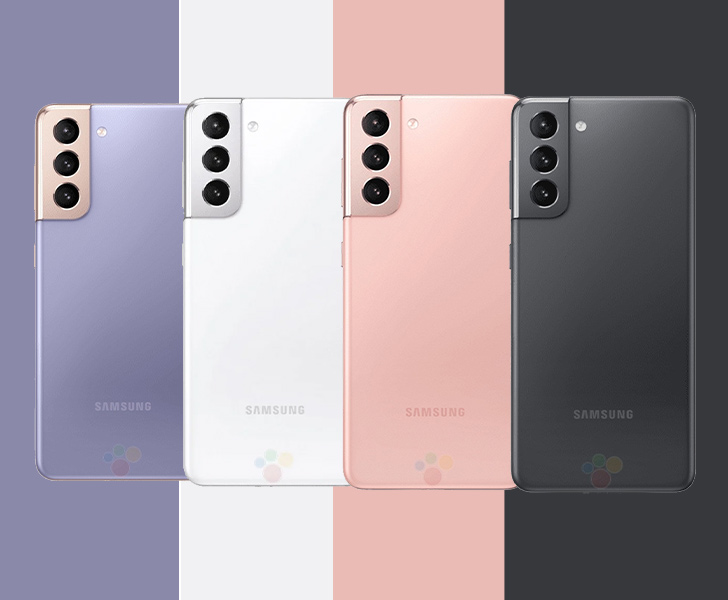 Speaking of the Galaxy s21 camera bump, it now melts into the chassis, giving the Samsung New Model in 2020 a distinctive, head-turning look. Three identical rings house the triple camera. The back isn't as curved, and the chamfers around the edges, less pronounced.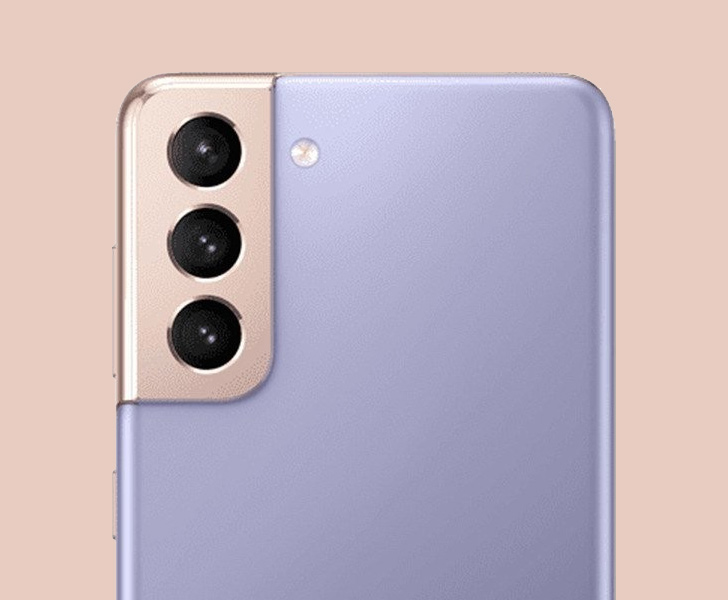 Samsung has also flattened the display, which is now surrounded by a uniform bezel all around the Galaxy S21. The curved display, which gave the illusion of more screen real-estate, is now gone. But the hole-punch in the center is still there. And it seems to be just as intrusive this year, if not more.
Samsung continues to make more plastic flagships, and it's now limiting glass sandwich designs to its highest-end, premium phones. Both the Samsung Galaxy S21 and S21+ (which look identical) are plastic. It's a sharp turn in build from the S20 series that features glass across the board.