The long-awaited Samsung Galaxy A14 5G keeps making headlines ahead of launch. Several reports have corroborated that only a 5G variant of the device will come out, but the adjacent developments from Geekbench state that a 4G variant of A14 indeed exists. And with Galaxy A13's history, that's the potential version we should expect in Pakistan.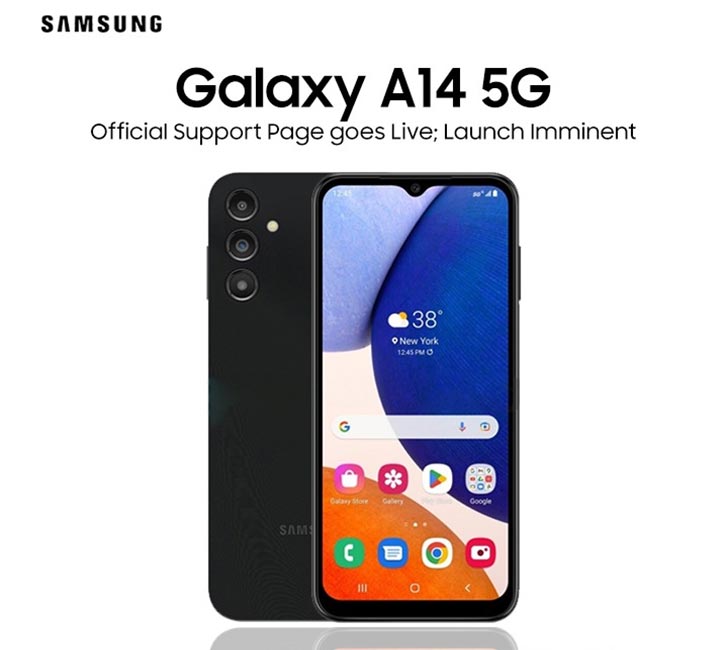 The debate will settle once the device is out, which is bound to happen soon. In the latest break, Galaxy A14's official support page has gone live overseas, indicating an imminent launch in the region. No price details were revealed but it's expected to cost a little more than the Samsung Galaxy A13 Price. High preliminary retail makers are not a new phenomenon for the brand, it has a history of selling phones at a higher cost when introduced and gradually reducing the price as time passes.
Yesterday, on Samsung's official Indian link, the support page for a device assigned with model SM-A146B/DS appeared. From former certifications, we know that the phone is Galaxy A14, and the /DS indicates a dual-sim version. That concludes the fact that it's imminently launching in the former's region, and Pakistan will follow shortly after.

The so-called cheapest 5G phone on the Samsung phone Price list has an almost similar-looking design to its predecessor; chamfered edges, flat screen, rounded drop notch, and directly protruded lenses out of the back shell. The successor is missing the 4th lens from its parent.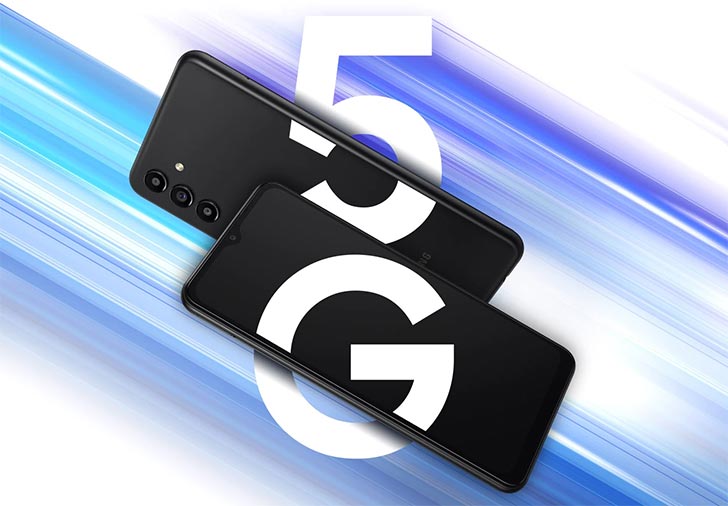 Two cellular versions mean two chipset options with A14. One of them is the cheapest 5G-ready processor in the world, Dimensity 700. The other one could be a 4G Exynos 1330 SoC. They will both receive region-specific treatment.
With a 6.5-inch IPS LCD and a 60Hz refresh rate, the Galaxy A14 5G may feature a 13-megapixel front camera alongside a triple-lens setup around the back headed by a 50-megapixel primary camera. The phone will energize using a 5000mAh cell backed by 15W charging. Its system will use One UI 5.0 skin on Android 13 OS.