The ProMotion 120Hz feature was introduced to the iPhone series with the iPhone 13 Pro models. But this year, the iPhone 14 line will be much more streamlined because all new iPhones will rock 120Hz ProMotion displays. In addition, multitasking should be improved.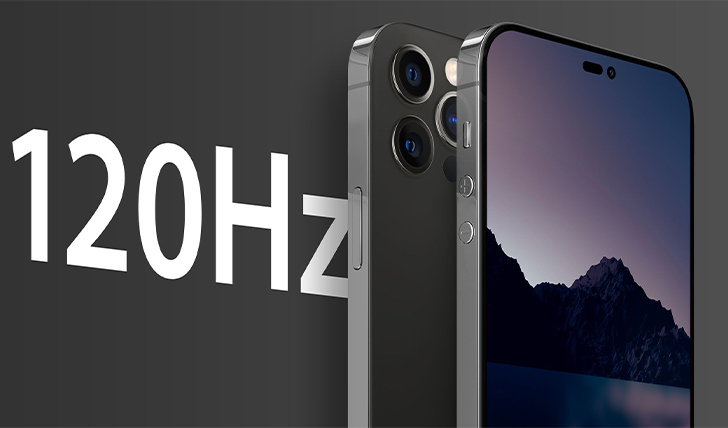 The upgraded refresh rate will make gaming, streaming, and scrolling a smoother experience for all four iPhone models. For the past two years, Apple had included an iPhone Mini option for fans of the more compact form factor. But reportedly, it's being shelved now because of poor sales and customer complaints.
The new lineup should look like this: iPhone 14, 14 Max, iPhone 14 Pro, and 14 Pro Max. Last year, the iPhone 14 and Mini were capped at 4GB of memory; only the Pro models got 6GB of RAM. Rumor had it that the 14 Pro and Pro Max could jump to 8GB. But as it turns out, all four iPhone 14 editions come with 4GB of RAM.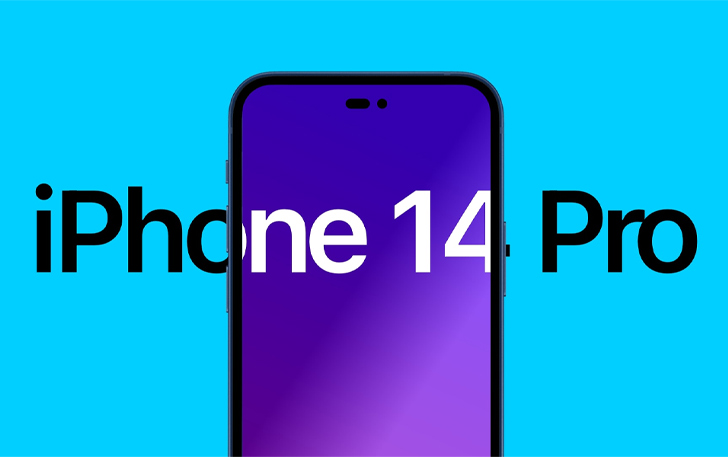 After featuring the 12MP sensors in the iPhone price catalog for years, Apple is also upgrading the resolution of the primary cameras. Industry Analyst Ming-Chi Kuo reports that the iPhone 14 Pro models feature 48MP primary cameras.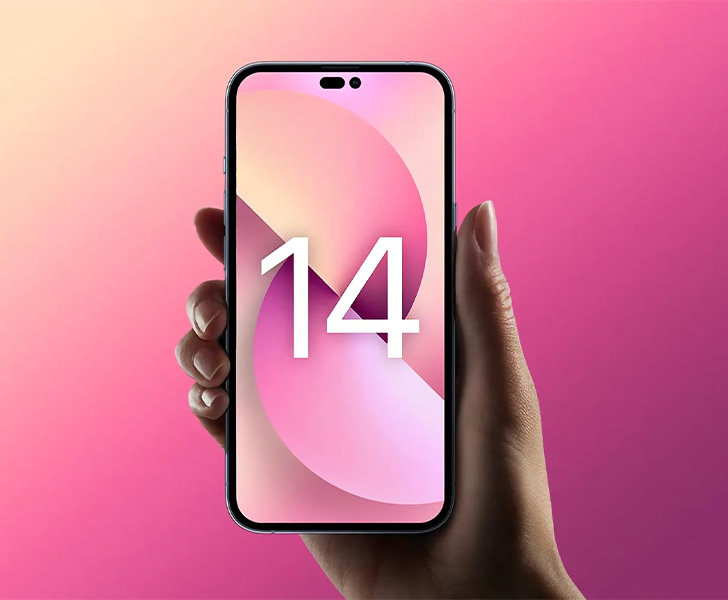 Another surprising update comes from the Taiwanese source Pu, predicting that non-Pro iPhone 14 phones will start from 64GB of storage. Last year's iPhone 13 series started from 128GB. So the 64GB should make the cheapest iPhone 14 more affordable.
On the other hand, iPhone 14 Pro and Pro Max now start at 256GB of storage (up from 128GB) and go up to 1 terabyte, presumably. The iPhone 14 launch is months away, so we should learn more in the coming days.