Infinix is gearing up for another device launch, this time adding a brand new model to their state-of-the-art Hot series. After the success of the Infinix Hot 9, the latest model, Hot 10 will be a powerful gaming phone –with many more upgrades. According to the information revealed, it will be powered by the MediaTek Helio G70 chipset. In simpler words, Hot 10 will have high-end processing speed. Another thing our sources are confirming is that the phone will come with a 5200mAh battery. Well, a smartphone with a gaming chipset and a battery that lasts long is half the battle won.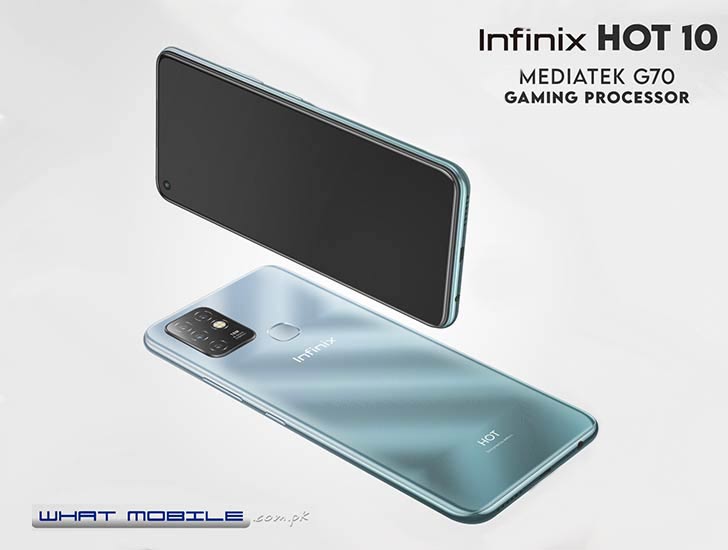 Along with the G70 chipset, Infinix Hot 10 is also powered with 6 GB RAM that will ensure the phone works at the speed of light. The Hot 10 model would be suitable for a gamer who wants to spend time playing the latest games on the phone.
The chipset will allow for a smooth gaming experience. At the same time, the 5200mAh battery would ensure that the gaming session on Hot 10 would be uninterrupted for long periods. No one wants to play a game with your phone is plugged in. It's intrusive.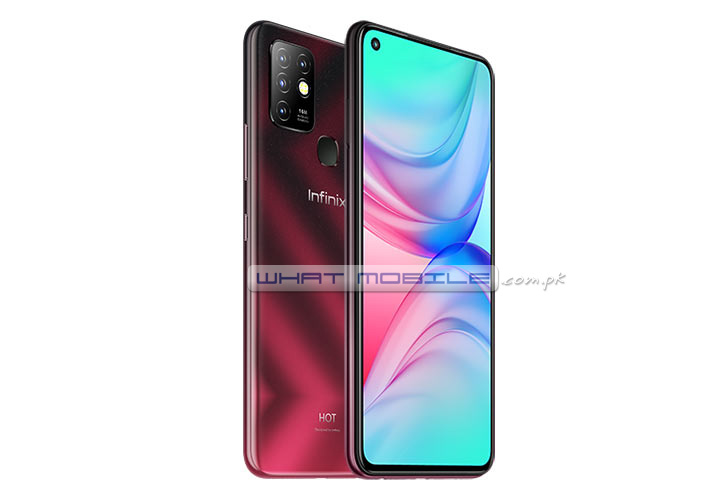 If there were two things all mobile users wish for, they would be speed and long battery life. Your mobile has to react to your command instantly. No one likes clicking the screen and hanging around until it takes effect. This is where speed is good. On the other hand, we would want a slower rate (speed) at which that battery percentage drops. Fretting and wondering when your phone will die as the battery runs out, well, that causes anxiety. Infinix Hot 10 solves both issues.
As we edge closer to the launch date of Infinix Hot 10, more and more details are coming out. However, with the G70 chipset and 5200mAh battery, it can prove to be be a valuable addition to the Infinix price list. Things can only get better from here. The anticipated price of Hot 10 will starts from Rs. 18,999.