The Huawei P40 and Mate 30 series are Huawei's otherwise flawless lineups, but they lack in the software department since, owing to the U.S. trade ban, Huawei can't ship them with GMS. Huawei's last flagship to debut with GMS onboard was the P30 series. As per a report, the freshly-minted Huawei P30 Pro New Edition is soon joining the P30 family and it will support Google Services because the P30 retains the previous GMS license and maybe the same Huawei price tag.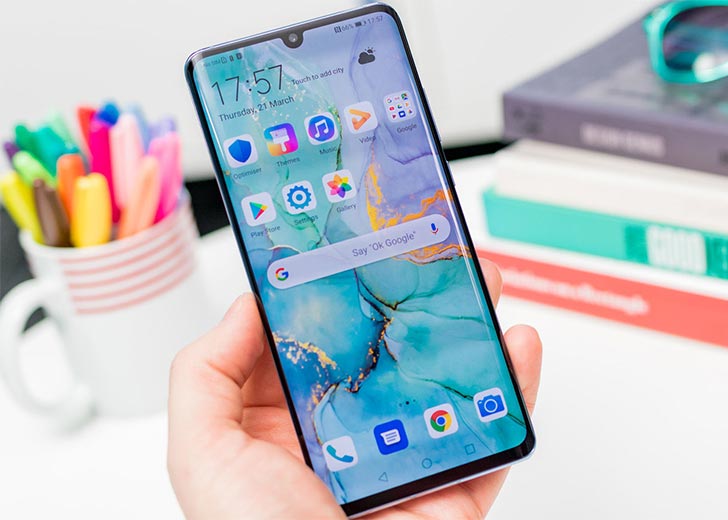 Huawei Germany's website is running a promotion, offering a Huawei MediaPad T3 10 with each purchase of Huawei P30 Lite, Huawei P30 Lite New Edition, Huawei P30, Huawei P30 Pro, and Huawei P30 Pro New Edition.
For our readers out of the loop, the Huawei P30 Lite is an upgraded edition of the original P30, but it comes pre-loaded with Google Mobile Services. The Huawei P30 Pro New Edition follows this pattern; it's a step up in performance and will debut with GMS support, as opposed to its 2019 predecessor.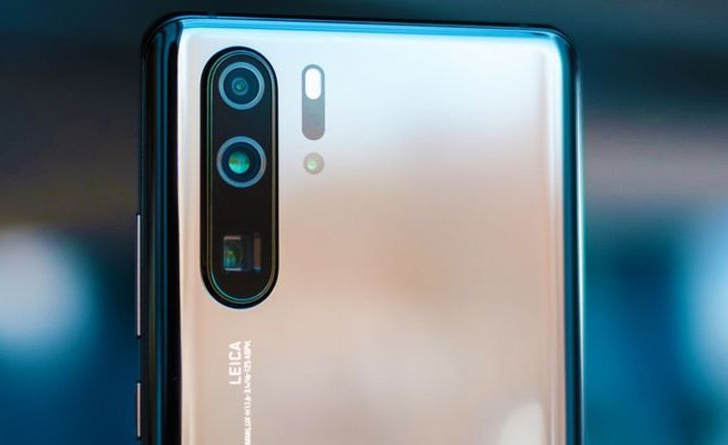 Note that this isn't the first time Huawei has refreshed the Huawei P30 Pro. Following its release, Huawei introduced new colors for the 'Pro' edition: Misty Lavender, and Mystic Blue. Its EMUI 10 update was rolled out after that, which is soon to be upgraded to EMUI 10.1.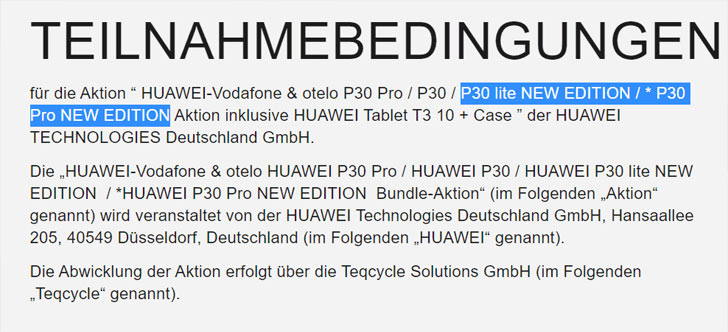 The promo offer is limited to Huawei's customers in Germany, who can get the 'bundle' promo from May 15 to June 4. The Huawei P30 Lite New Edition is already up for pre-registration.
The company has yet to announce the device officially, but speculation has it that the P30 Pro New Edition might be the first P-series phone to feature up to 12 GB of RAM. so expect higher Huawei prices, Though, the chipset would still be Kirin 980.