Huawei has slashed the prices of its three flagship models, namely: Mate 20 Pro, P30 Pro, and P30. And if we had to guess, Huawei is offering the discounts on these devices because Mate 20's successor the Mate 30 Pro is expected to hit the Pakistani market soon, following its global release. Here's how these three phones compare, along with their updated prices.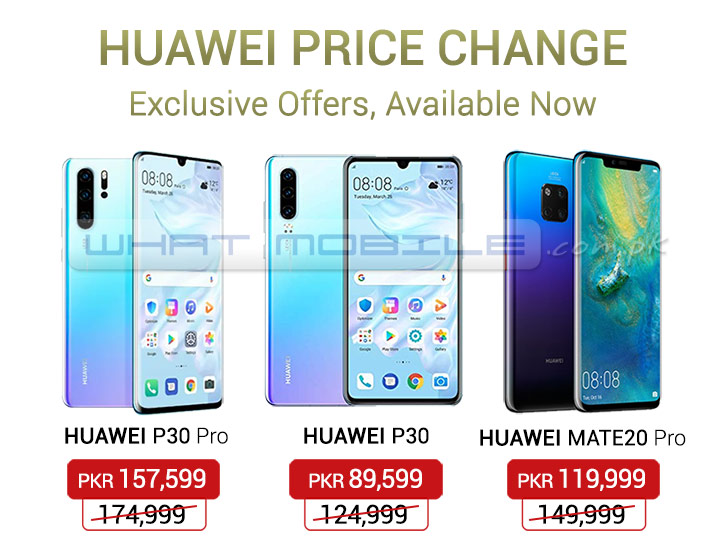 This gorgeous, solid, and powerful smartphone made an impression when it was launched last year. And a year later, this phone still manages to impress. The wedge-notch and thin bezels might feel a little outdated when compared to present-day notch-less and bezel-less smartphones, but under the hood, this phone packed some beefy specs. Aside from its beautiful QHD OLED display, you're looking at a Huawei's proprietary Kirin 980 chip, along with 6 GB of RAM and 256 GB of storage. You can now own it for 119,999 PKR instead of 149,999 PKR.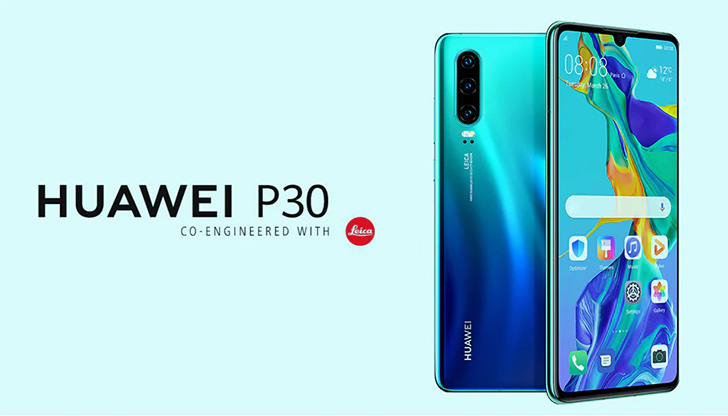 The P30 can be considered the less beefy cousin of P30 Pro. If you like the design language of the P30 Pro but don't fancy its 5X lossless zoom, this more affordable model can be a great pick for you. It packs a triple-camera setup, the same processor, and 6 GB of RAM.
The phone is retailing at 89,999 PKR instead of 124,999, which means you'll be saving almost 35,000 PKR. In a month or two, both P30 Pro and P30 are also expected to receive the Android 10 update.
Huawei P30 Pro
The P30 Pro can be aptly described as a powerhouse – both in terms of camera and performance. It packs an enhanced redesigned camera with a ridiculously powerful lossless zoom. It features a quadruple-camera setup, with a 40-megapixel primary module, a whopping 20-megapixel ultra-wide lens, combined with an 8-megapixel periscope sensor and a time-of-flight camera.
Same as the aforementioned model, there's a Kirin 980 SoC sitting on this device as well, paired with a jaw-dropping 8 GB of RAM. After the price cut, this flagship is now retailing at 157,600 PKR as opposed to the original price tag of 174,999 PKR.