The next generation of Samsung's folding phones will be succeeding the Galaxy Z Flip, and not the original Galaxy Fold as the rumor mill had previously suggested. The upcoming device will apparently be called the "Samsung Galaxy Z Fold 2", instead of Galaxy Fold 2.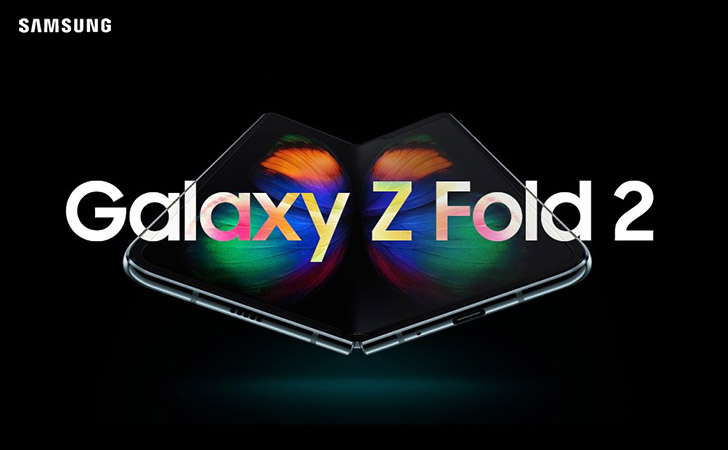 The ever-reliable SamMobile citing internal sources, reports that the upcoming folding phone is debuting as the 'Galaxy Z Fold 2'. Bloomberg interviewed a Samsung spokesperson earlier in February this year who confirmed that Samsung would be dubbing all future foldable devices 'Galaxy Z'.
They further commented that the 'Z' moniker would communicate the folding 'concept' and give this series a more 'youthful' feel. A juvenile sensation or not but such a flagship foldable does carry an insanely high Samsung mobile price that's certainly out of the reach for the younger generation.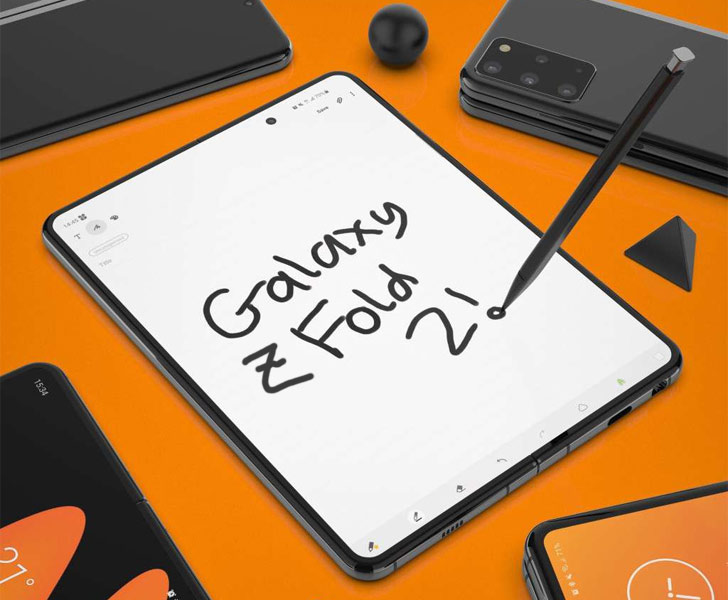 The Galaxy Fold 2 isn't going to be the last folding phone from Samsung, so it'd make sense for the Korean titan to release all its future foldable devices under the same brand identity. Also note that Samsung has already bundled the Galaxy Z Flip and the Galaxy Fold together under the 'Galaxy Z series' umbrella on its official webpage.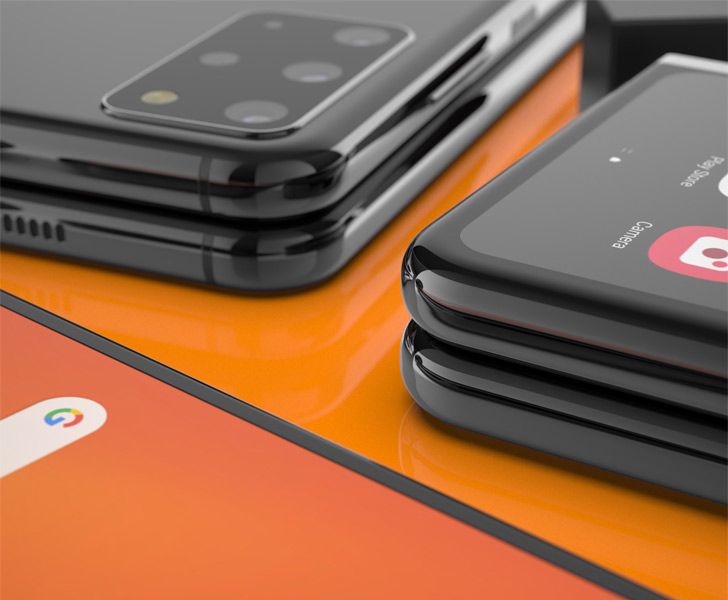 If you've been following the story, Samsung is making some major design overhauls with the new Fold. The manufacturer is ditching the hideous notch and introducing a neater hole punch design. It'll offer 5G connectivity, a 7.7-inch folding screen, and 25W fast charging.
The Galaxy Z Fold 2 is scheduled to go official on August 5 and reportedly starts shipping in September. The pricing won't be revealed until then, but it probably won't be cheaper than the $1,980 Galaxy Fold.