In mid-December, WhatMobile reported that the Vivo Y12s is coming to Pakistan soon. While Vivo hasn't made it official yet, our industry sources shared the launch timeline with us. Here's what we learned.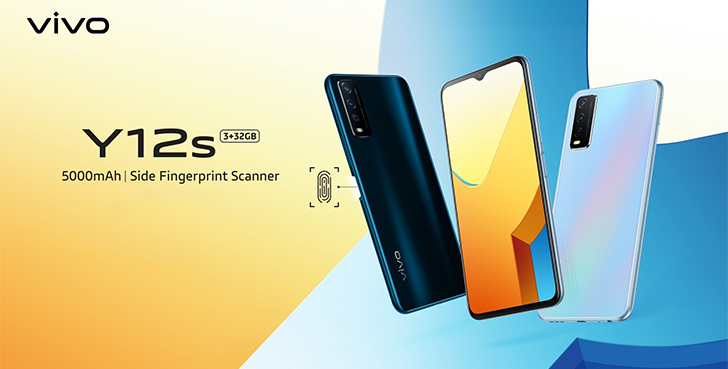 Vivo Y12 successor is launching nationwide in the first week of January 2021, a reliable source informed WhatMobile. It'll be competing with the likes of Redmi 9 Power and POCO M3 when it does (more on that in a few).
The Y-series has a distinct, consistent design language. And the Vivo Y12s reflects that. The familiar turquoise and soft blue gradient duo returns. The two editions are now called Glacier Blue and Phantom Black — both with a frosted glass finish. The lines are well-defined, the corners are rounded, and the shell is perfectly flat.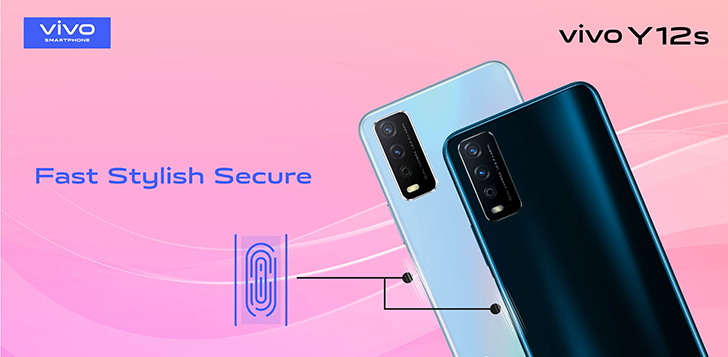 But the Y12s design itself isn't the most imaginative. The camera housing is made elaborate and needlessly oversized to emulate higher-end models. The front camera is 8MP. And the rear-facing one has a 13MP sensor behind it. Plus, a 2MP camera tacked on for software-enhanced portraits. Flip the phone over to find a generic notch bleeding into the display. A side-facing fingerprint scanner lives in the chassis groove. overall a nice addition to the Vivo price list.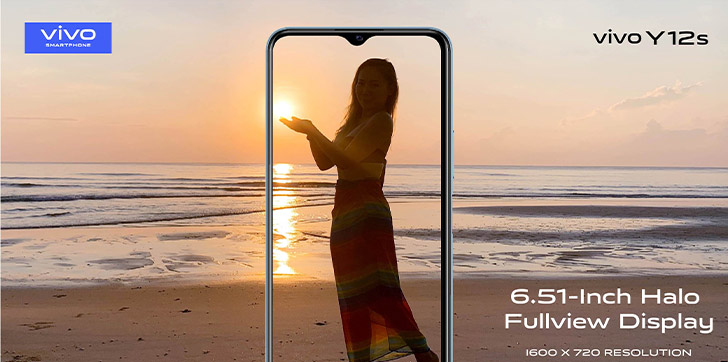 Unlike its competition, the Y12s runs on an obsolete chipset. The MediaTek Helio P35 inside the phone is roughly three generations old. Current best-in-class releases from brands like Xiaomi and Realme feature the Qualcomm Snapdragon 662 from earlier this year.
The features that Y12 has, both on the software and hardware fronts, are barebones. The camera is missing a night mode, the 5000 mAh battery doesn't fast-charge, the mono speaker can't offer stereo. Plus, the screen is a generic 6.51" 720P panel, not full HD. And it is expected to start from Rs. 22,999. The similarly-priced POCO M3 has those features and more.