Get excited; Xiaomi Redmi Note 12 lineup is about to drop. After much build-up, the brand has finally revealed the launch via a set of posters. The series embraces three new additions to their Mid-range Redmi catalog: Note 12, Note 12 Pro, and Note 12 Pro Plus, and allegedly one of them has a Dimensity 1080 chip inside.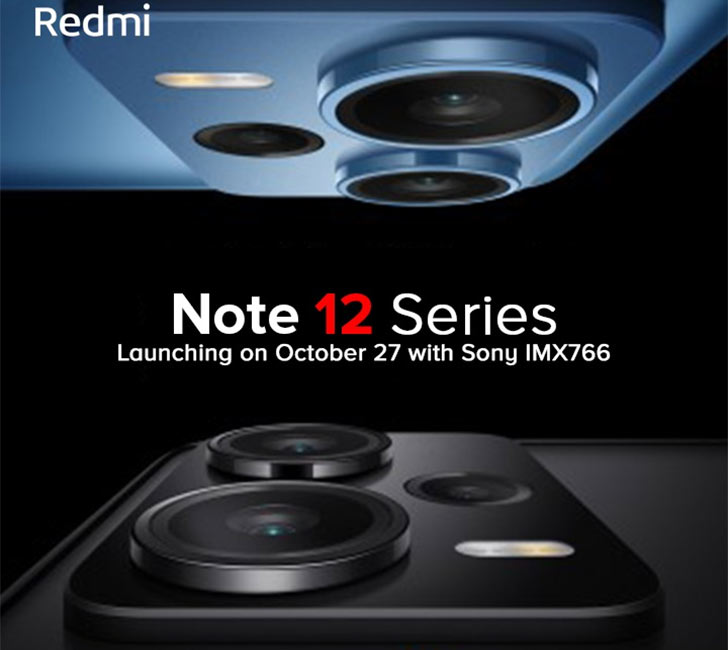 Based on the poster, the launch is happening on Thursday, October 27th (11 AM Beijing UTC). The Redmi note 12 mobile phones will appear in China first and continue their global journey from there. With the company's track record, it shouldn't be too long before it hits Pakistani shores.
In an accompanying banner, the brand boasts a 50MP Sony IMX766 sensor featured on Xiaomi Redmi Note 12 Pro, meaning 2μm Pixel fusion baked into the system and a wide aperture of 1/1.56." Integration of OIS will take that sensor's photography to the next level.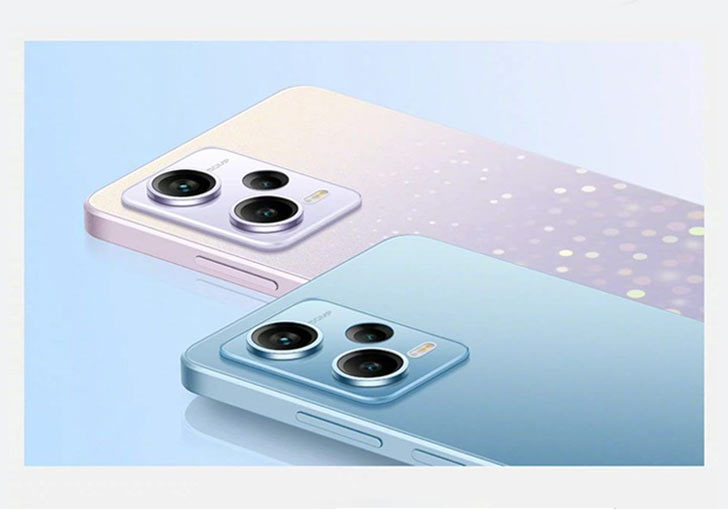 Allegedly claimed by rumor-verse, two world-first technologies abound in the latest Xiaomi Note mobile series, the unannounced MTK Dimensity 1080 chip, and a 210W blazing-fast recharge technology. The former will debut in Pro & Pro plus. The latter will be exclusive to Note 12 Pro Plus only. According to some leaks, the same carries a 200MP Cam and AMOLED screen.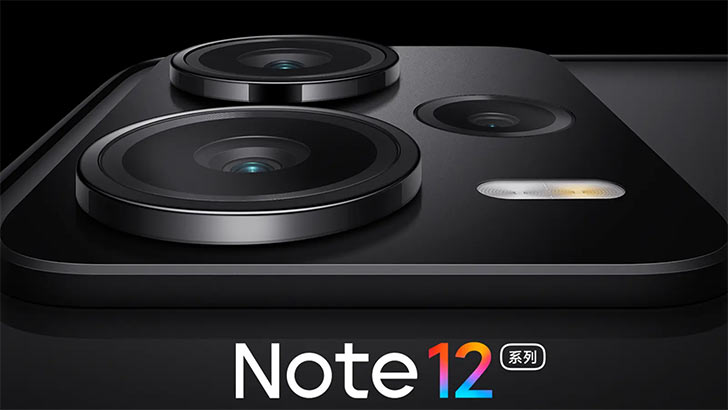 As previously stated by DCS, the upcoming Xiaomi additions likely bear upright edges with rounded corners. The launched marketing renders corroborate his claim. Choosing October 27th as the launch date might be Xiaomi's strategy to lead the sales to November 11th retail.
Double 11 being the shopping festival in China, sales will bloom on many retail platforms. For their global counterparts, it might take until the first quarter of 2023 for the sales to start.