Every mega smartphone brand is rushing to put at least one phone-to-tablet device on the market these days. Oppo has the N Fold, Samsung has the Galaxy Z Fold, Huawei has the Mate X Phone, and Xiaomi has the Mix Fold. They are all each other's power competitors. Xiaomi Mix Fold, a china exclusive phone, is now receiving a successor that may debut in the global market this time.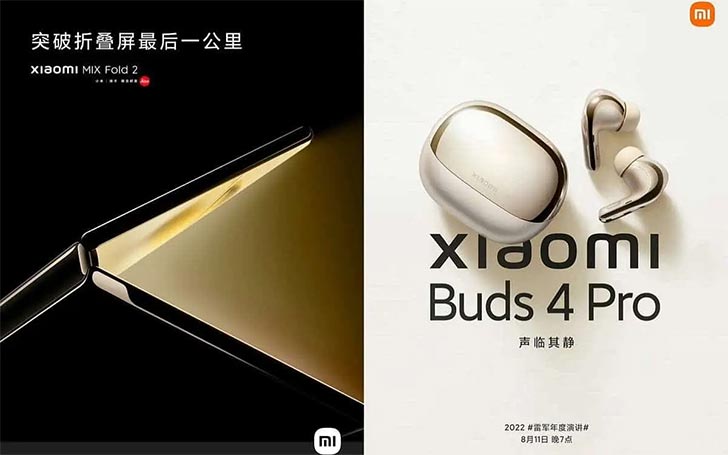 The real competition has arrived. The official teaser for Mi Mix Fold 2 is now online, and it seems that Xiaomi has made many improvements to their latest folding phone. Let's dive in to see what this foldable piece has to offer.
From the teaser, we have analyzed that each side is very slim — very close to a USB type-C port's thickness when unfolded. Each unfolded slab is merely 5mm thick and will make Mix Fold 2 the thinnest foldable phone of this time. The company has adopted a new hinge mechanism to minimize creases on the inward-bending display.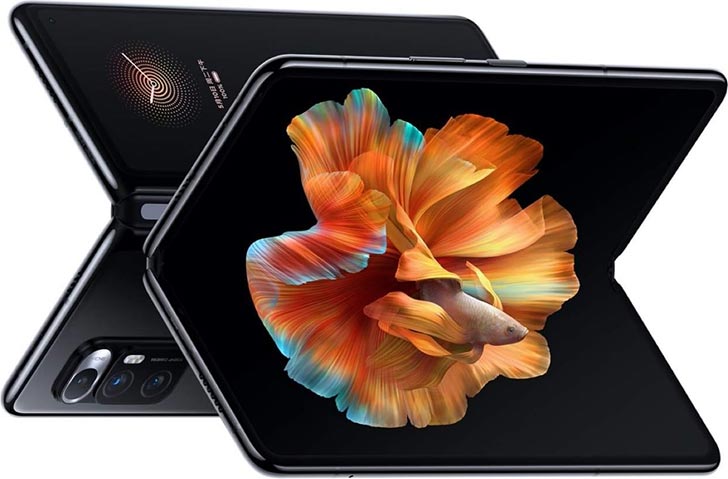 Per the rumors, the manufacturer has outfitted the new Xiaomi 5G mobile with dual 120 Hz screens. The cover display is 6.5-inch wide, while the inward folding one is 8-inches. The screen aspect ratio competes with the iPad mini, which has an 8.3-inch panel.
Camera optics are still a secret surprise from the company. The rumor mill claims that there's a liquid-lens camera module. This kind of lens is capable of switching the focal lengths, ultra-wide to macro zoom.
Xiaomi Mix Fold 2 is launching on August 11th in China along with Mi Buds 4 Pro, Mi Watch S1 pro, and Mi Pad 5 Pro 12.4". So get excited; we will cover the in-depth review of Mix Fold 2 once it's released.