Xiaomi's new flagship series is picking up pace. Having introduced the Xiaomi Mi 11 last month in China, the phone-maker is now gearing up to launch its two other variants — Mi 11 Pro and Mi 11 Lite. The value Mi 11 Lite just made its first appearance on the internet, courtesy of a Vietnamese leaker.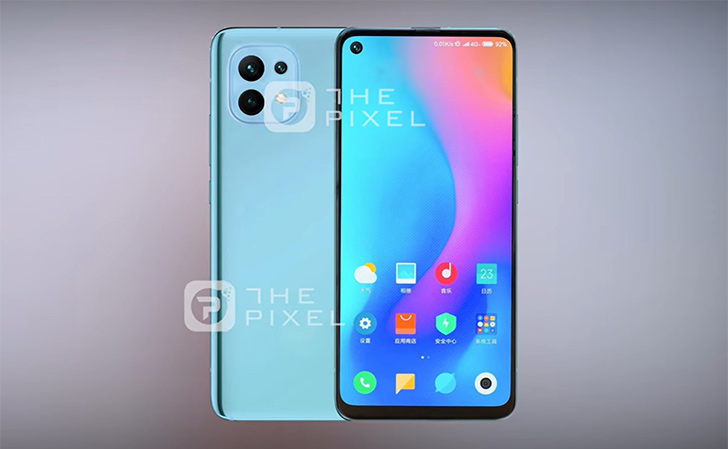 A video published on the YouTube channel, The Pixel, shares the alleged specifications and product images for the Xiaomi Mi 11 Lite. Unlike the Mi 11 Pro with its elaborate, oversized camera rig, the Mi 11 Lite has a cleaner, far more minimalist look — following the Mi 11 design.
But the screen is flat now, with the same hole-punch cutout in the corner. Reportedly, the Mi 11 Lite has an IPS LCD that peaks at a full HD+ resolution and a 120Hz refresh rate. No fingerprint scanner is featured in the product mockups, so unless Xiaomi has integrated it into the display, the Mi 11 Lite would have a side-facing thumbprint scanner.

On the back of the Xiaomi Latest model 2021, the camera plate takes inspiration from Apple's new iPhones. The Mi 11 Lite has three cameras inside, made of a 64MP, 8MP, and 5MP sensor array. Based on an educated guess, the 8MP camera would be the ultra-wide shooter and the 5MP one for macro photography.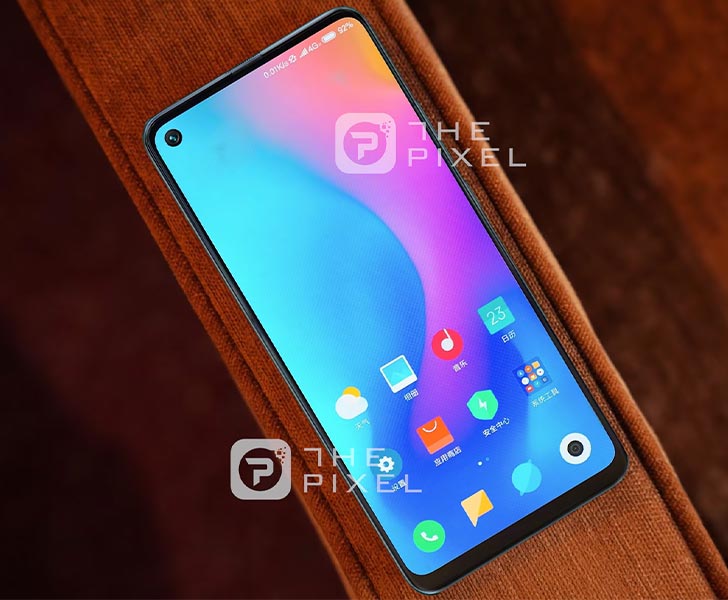 As for the internals, the Xiaomi Mi 11 Lite borrows its Snapdragon 732G chipset from the POCO X3. Rumors also suggest that the Mi 11 Lite will go global as the POCO F2. And it'll be shipped with 6GB of memory and 128GB of storage.
Lastly, the source notes that the Mi 11 Lite will hit stores in late March. And start from 7500,000 VND (~ Rs. 52,000).