Xiaomi's rollout of their flagship Mi 11 series is concluding at an upcoming event. Titled 'Xiaomi Mega Launch,' the launch event is slated for March 29. You can tune in live on Facebook, Twitter, YouTube, or Xiaomi's official website.

The Mi 11 lineup features three new editions: Xiaomi Mi 11 Lite, Mi 11 Pro, and Mi 11 Ultra. Xiaomi has only specified the Ultra and Pro in their announcement, but we'll likely see this trio make its debut at the event.
Through a string of leaks, rumors, and certification documents, WhatMobile has learned what these phones have to offer. Mi 11 Ultra is the top-end, most premium of the three. It was seen in an early preview clip, revealing its uncharacteristic camera bump that not only stretches across the entire width of the device but also houses a tiny secondary screen inside it.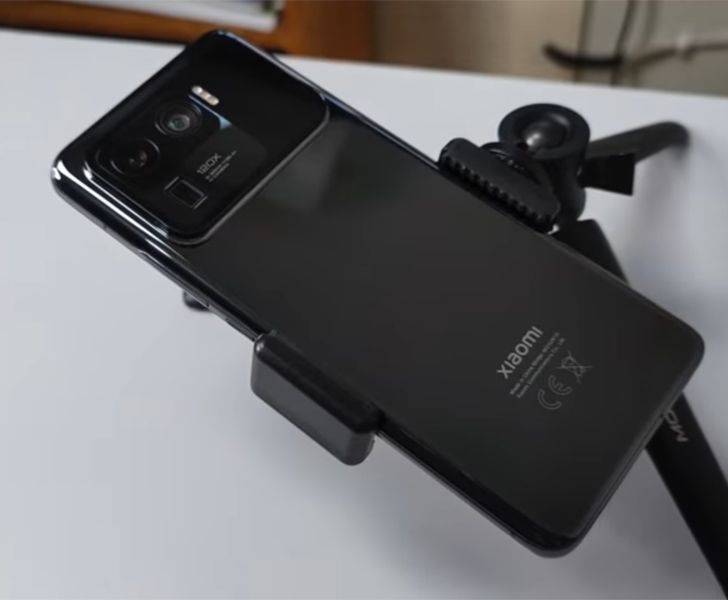 Other than the display, the camera housing also contains a 50MP wide camera, a 48MP periscope lens with 5x zooming, and a 48MP ultra-wide lens. The single selfie camera on the front features a 20MP sensor.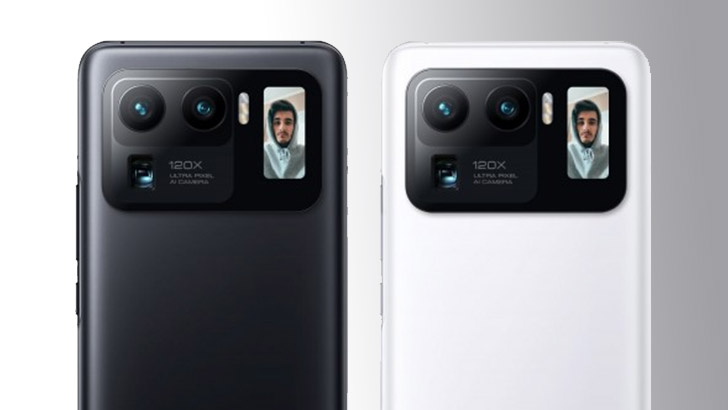 As for the rest of the specification sheet, the Xiaomi Mi 11 Ultra uses Snapdragon 888, 512GB UFS 3.1 storage, 5000 mAh battery with 65W fast charging, 16GB of memory, and a 6.81" 120Hz AMOLED screen.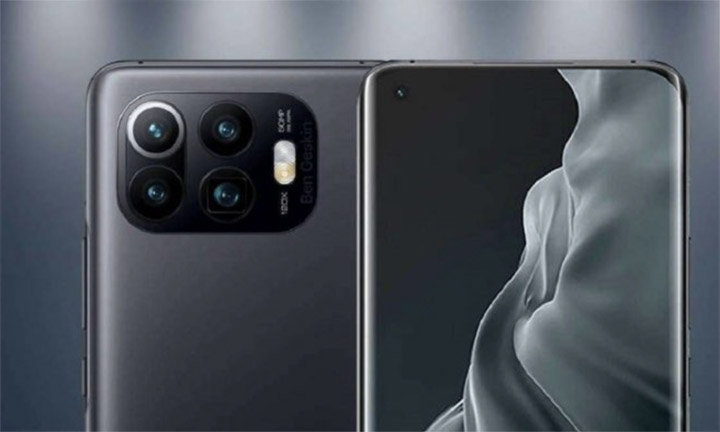 The Xiaomi Mi 11 Pro is based on a similar build, featuring the same chip and screen dimensions and specs, not to mention the 50MP primary camera. The Pro model packs three additional lenses: 13MP wide-angle, 5MP macro, and periscope-telephoto zoom.
Mi 11 Lite is the most affordable of the bunch. Qualcomm's 8nm Snapdragon 732G is at the heart of this device, powered by a 5000 mAh battery. Its screen also hits a 120Hz refresh rate but it's reportedly a 1080P IPS LCD. The camera system onboard the Mi 11 Lite is trimmed down too: 64MP wide + 8MP ultra-wide + 5MP macro lens + 16MP front.