A Report out of Korea claims that Samsung may be pulling the plug on its long-standing Galaxy Note series, which would make the still-recent Samsung Galaxy Note 20 Ultra and Note 20, the last entries of this flagship family. Its signature, the iconic S-pen will be incorporated in the next generation of the S-series, making the stylus-touting and productivity-focused Note series redundant.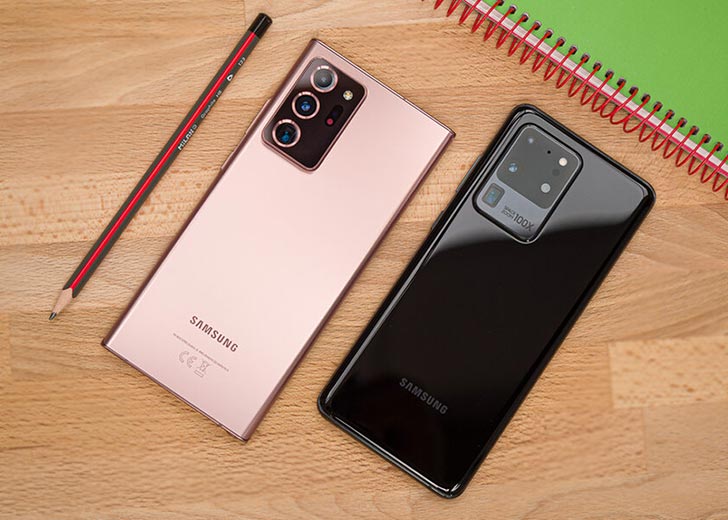 With the Note gone, Samsung will bring the 'S' and the 'Z' foldable lines into the spotlight — two clear-cut, consolidated flagship series that rank at the top on the Samsung price list. The Korean publication, The Elec notes that the S-pen will be supported across the board for future S series as well as Z Fold phones.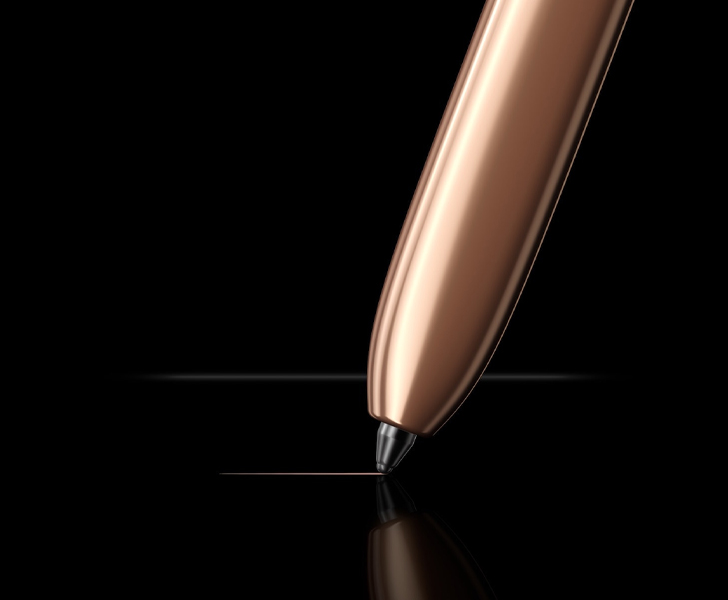 The Samsung Galaxy S21 series, codenamed 'Unbound', allegedly features three editions: M1, N2, and O3. Thought to be a successor to this year's S20 Ultra, the O3 will debut with the S-pen.
As will the Galaxy Z Fold 3 which is already in development — in line with the speculation that had mistakenly suggested that the Galaxy Z Fold 2 was to feature the S-pen. It would make sense to introduce a stylus to make use of the Fold's unique tablet-style form factor. While the mystery 'Unbound' series takes the mantel for 'Note' fans.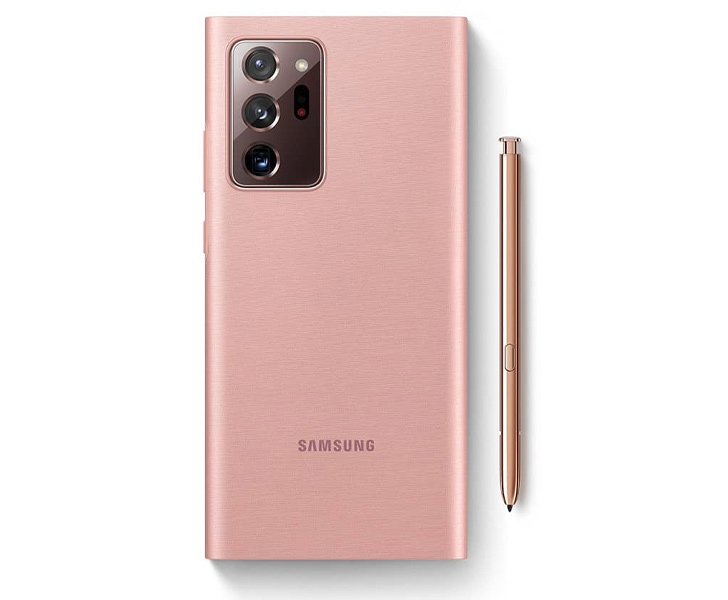 Samsung has already been laying the groundwork for these big changes, having revamped the S-pen with intelligent 9ms latency this year — which makes for a more lifelike, responsive 'writing' experience.
But what does this mean for Samsung's sales? If the Note series were to be discontinued, that would mean a lapse of at least 10 million units sold. And while the manufacturer claims to produce a million UTG displays a month by the end of 2020 — the technology at the core of its current-gen folding devices — the nascent foldable phones are far from going mainstream yet, not to mention their eye-watering price tags. In theory, killing off the Note does curtail redundancies; given that save for the S-pen, the new Note 20 and S20 flagships aren't very different.