Another Galaxy S21 series feature leaked over the weekend. Samsung is bringing back Bixby Voice Control that allowed the user to unlock their phone with a voice command. The revived biometric security feature will be rolled out with the successor of Samsung Galaxy S20 and the newest release of OneUI 3.1 (based on Android11).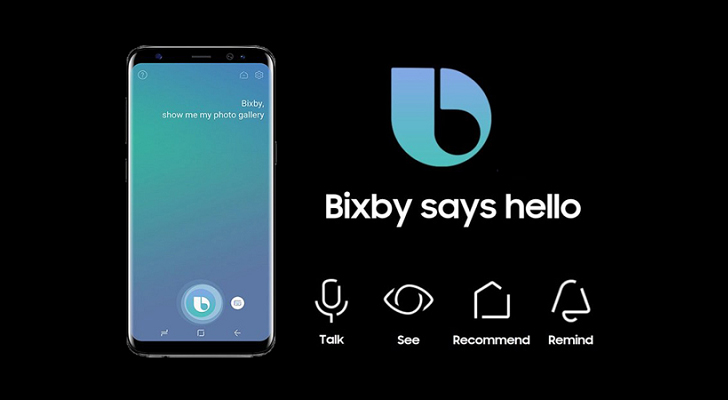 For our readers out of the loop, Bixby, Samsung's digital assistant, once let users wake up and unlock their phone with voice recognition. It could recognize the phrase 'Hi, Bixby' in their unique voice — convenient when you need to access your phone without touching it.
Think of Apple's FaceID but for your voice. And according to SamMobile, Samsung is re-introducing it next year with the Samsung Galaxy S21.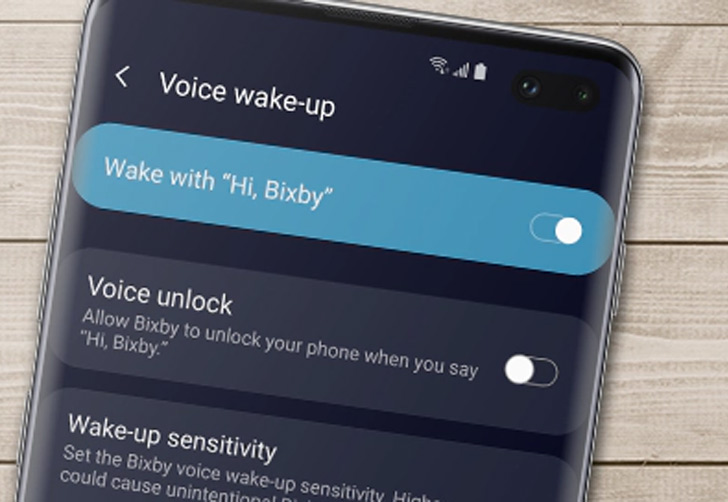 How secure voice recognition would be on Samsung's latest model in 2020 is a different debate, however. 2D facial recognition can be tricked with a photograph. The 3D face unlocking technology isn't fully secure either. And similarly, voice passwords can be broken with a simple recording or a voice that sounds similar enough. You can't go wrong with a combination of PIN/password and fingerprint ID if foolproof security is your priority.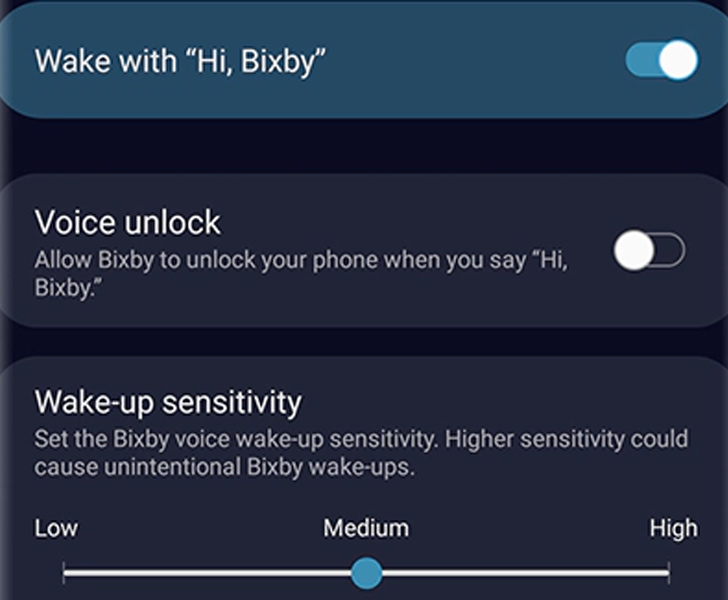 But, even if you wouldn't be using the voice unlock option, you can still wake up your Samsung Galaxy S21 when the screen is off. Take a glance at the time or notifications. The wake-up sensitivity is adjustable too.
Once it makes its exclusive debut with the Galaxy S21 series next year, we expect Samsung to package the new Bixby routine with the new OneUI 3.1 updates as well.