Last year, Samsung introduced a value-friendly edition of their Galaxy S20 lineup. Because of its competitive price and attractive spec sheet, the Samsung Galaxy S20 Fan Edition quickly rose to become one of Samsung's top-three sellers. Its reception alone warrants a follow-up. Plus, Samsung has promised more Fan Edition phones in the future. According to a trusted source, the Galaxy S21 FE is already in the works.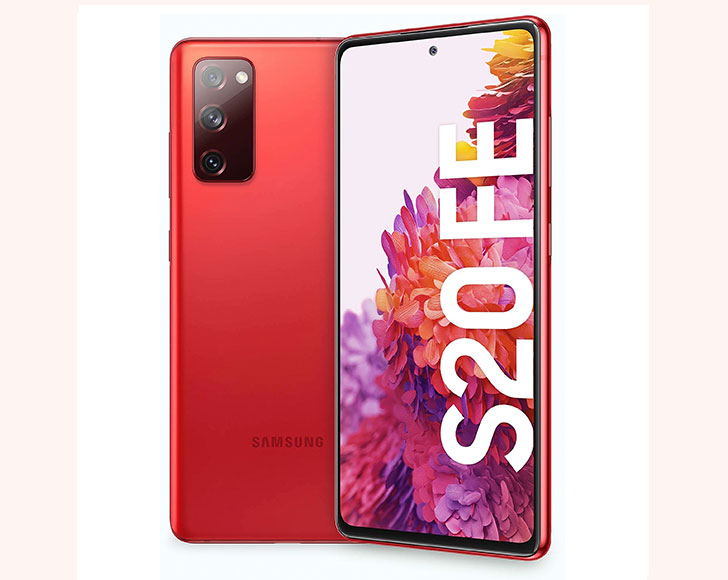 SamMobile, citing their sources, reports that a phone by the model number SM-G990B is currently in development, and it could be the Samsung Galaxy S21 FE. Note that Samsung didn't release LTE variants of the Galaxy S21 series this year, so the S21 FE will also come in a single 5G variant.
If you keep track of Samsung's naming conventions, the model number SM-G990 belongs to the Galaxy S21 LTE, while the S20 FE is called SMG780F. With the S21 LTE out of the way, the 'G990' title was given to the S21 FE. It makes for a more streamlined naming scheme.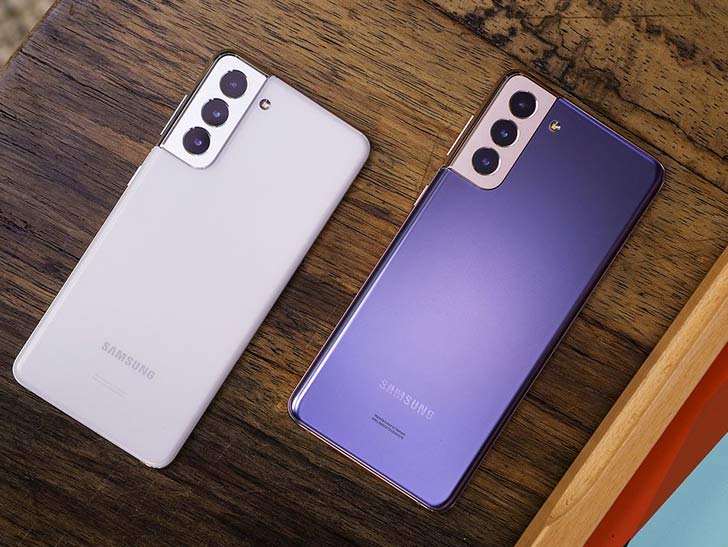 The publication didn't have many specifications to share and neither indicated an expected Samsung mobile price point but, aside from the 5G modem, the S21 FE comes in 128GB and 256GB storage options. The latest Android11-based OneUI 3 runs on it out of the box.
Personalization was a selling point of the S20 FE, and it's true for its sequel as well: the Samsung Galaxy S21 FE will be available in gray, pink, violet, and white colorways. The last Fan Edition Galaxy launched alongside the Note 20 series. Following that calendar, the S21 FE will be released in the second half of 2021. We'll keep you posted as more details surface.