The sequel to last year's Samsung Galaxy Fold, dubbed the 'Galaxy Fold 2', has appeared in a series of leaked renders so far. But there weren't any concrete details available as to when the tech Giant would introduce this Samsung new model, until now. A source from South Korea reports that the tech titan might unveil the Fold 2 as early as August since it has gone into production.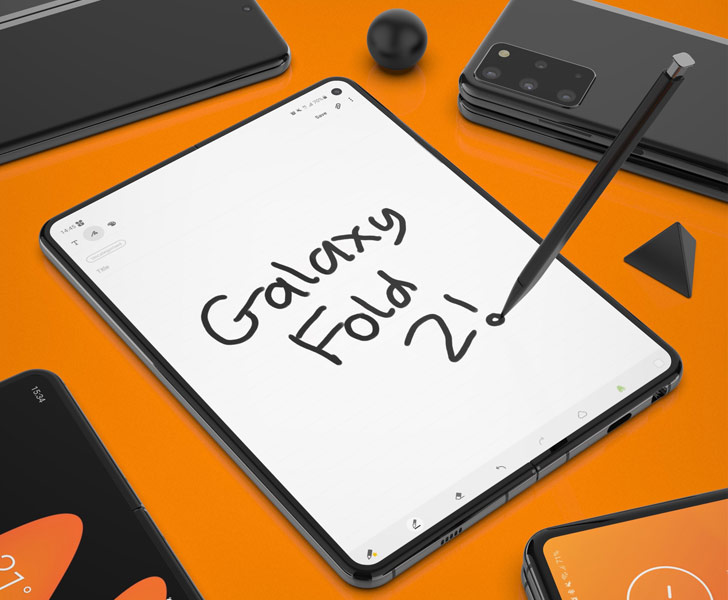 SamMobile details that Samsung has started ordering manufacturing parts for a foldable smartphone from its partner companies – strongly suggesting that the production for the long-awaited Samsung Galaxy Fold 2 is already underway.
Going by Samsung's typical release calendar, the Fold 2 might debut at the Galaxy Note 20 launch event. Although some leakers claim that the Note 20 series will go official in July.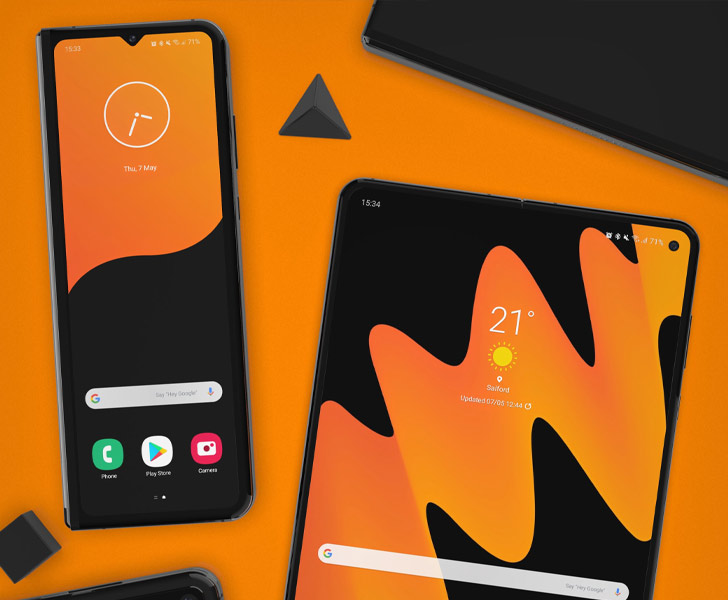 Similar sources have previously suggested that Samsung will be using an 'Ultra-Thin Glass' or UTG solution to protect the Galaxy Fold 2 display. If our readers recall, the same technology has been previously employed in the Galaxy Z Flip. The UTG protection affords the folding form factor more durability than the standard Colorless Polyamide polymer or CPI, which the original Galaxy Fold featured.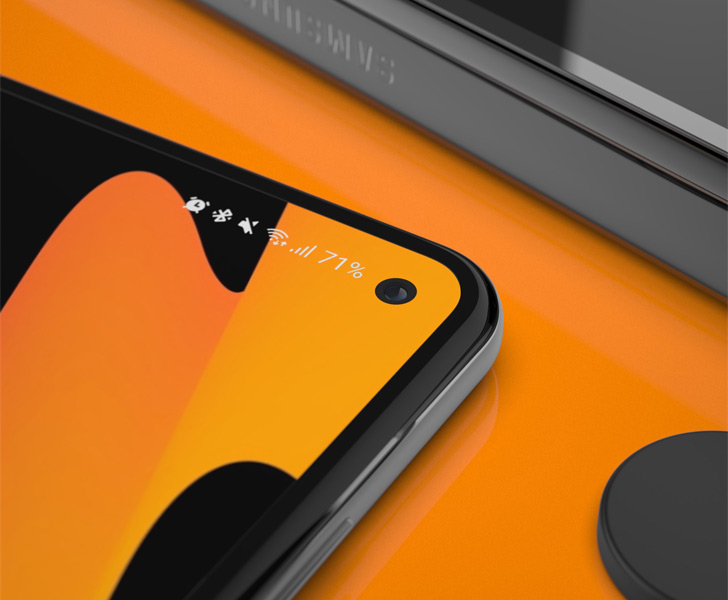 Better durability isn't the only upgrade the Samsung latest model promises. The refresh rate on the main display will be bumped up to 120Hz as well. It will also drop the intrusive notch in favor of a simple punch-hole design. And Samsung will iron out the kinks that plagued the original Fold, but it remains to be seen if the Fold 2 will introduce a whole new set of bugs.
Analysts in the industry predict that Samsung is also driving up the production rate to anywhere between 2.5 million to 3 million Fold 2 units. By comparison, it only shipped 500,000 Galaxy Folds in 2019. And despite the rumored upgrades, the Fold 2 will be $100 cheaper than its predecessor. However, it is still expected to start at an eye-watering $1880 or about 300,000+ PKR.