The company will soon break out its semi-mid-range contender, dubbed the Samsung Galaxy A24. It's the only remaining phone to complete the company's A-series roster for 2023. In their latest newsroom post in turkey, they've confirmed the phone will unveil in the coming months.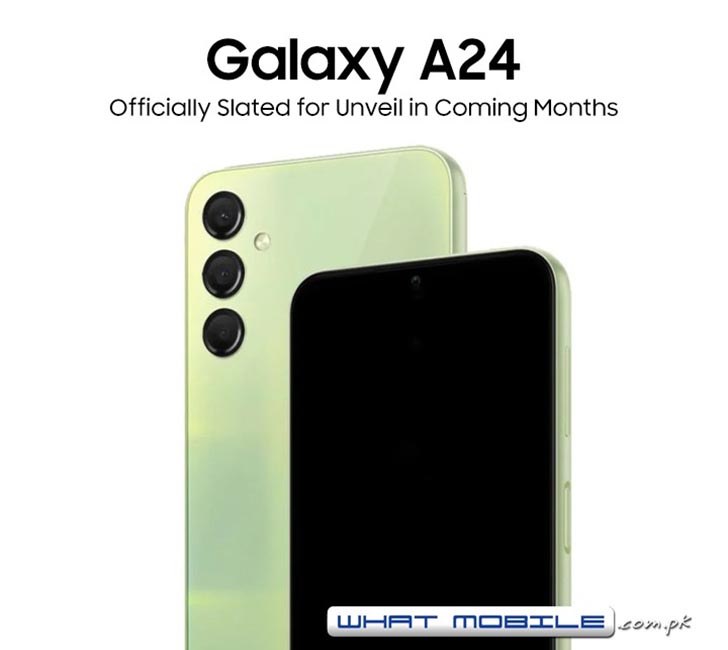 Translating the original statement, Samsung says, "Galaxy A24, another member of the series, will take place in the Turkish market in the coming months." it's likely that the phone will start its global journey from the Middle Eastern country.
According to Samsung, the Galaxy A24's standout features include a brighter screen, an advanced camera system, and a longer-lasting battery compared to previous models. Their official statement didn't have any other detail worth mentioning.

Fortunately, an article published by Gadgety recently offers plenty of information on Galaxy A24. Starting with its design and color scheme, the newcomer abounds in black, silver, red-burgundy, and lemon-green finishes. It bears a shocking resemblance to the newly launched Galaxy A34. By consulting the Samsung rate list, customers can easily compare the prices of different Samsung smartphones and choose the one that best fits their budget.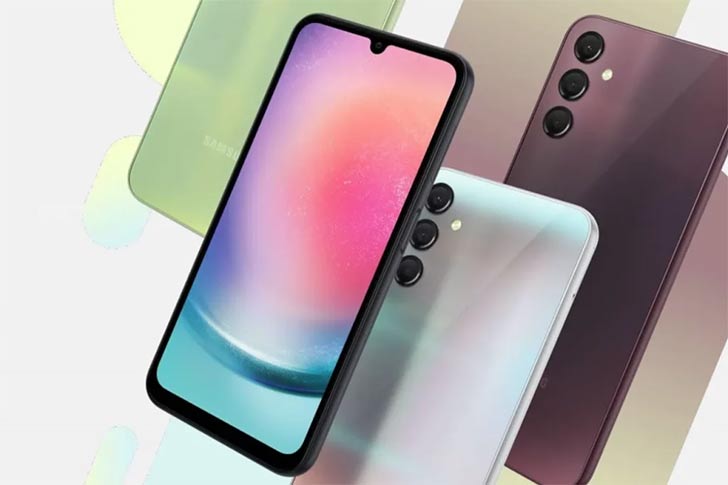 Three camera rings, semi-flat railings on the sides, a small flash shunted to the right, and a U-shaped notch are all familiar traits; the only thing setting A24 and A34 apart is the spec sheet.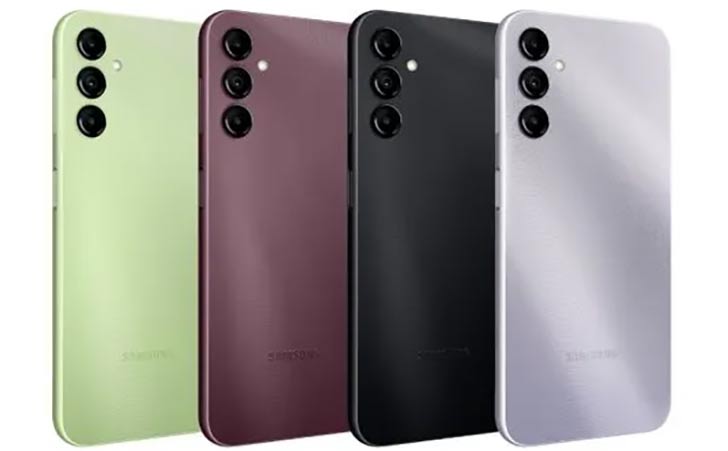 Galaxy A24 will deliver an immersive viewing experience using an AMOLED 6.5-inch display clocked at a smooth 90Hz refresh rate. The screen will bear a super crisp resolution with an addition of a 1000nits peak brightness and Vision Booster Technology to keep the colors accurate.
It flaunts a Snapdragon 680 SoC in core specs, and its memory hub pairs 4GB RAM with up to 128GB of storage. Galaxy A24 has expandable storage, a 3.5mm audio port, and a 5000mAh battery with 25W charging. Its camera system will likely include a 13MP front, a 50MP primary sensor, a 5MP ultra-wide lens, and a 2MP macro lens.