If you go by Samsung's typical release calendar, the next generation of budget-friendly Galaxy A series is coming in December. And the leaks have started pouring in already. WhatMobile previously reviewed the public certifications that the upcoming Samsung Galaxy A02 secured. Today, we look at the listings for its slightly higher-end A02s edition which recently surfaced.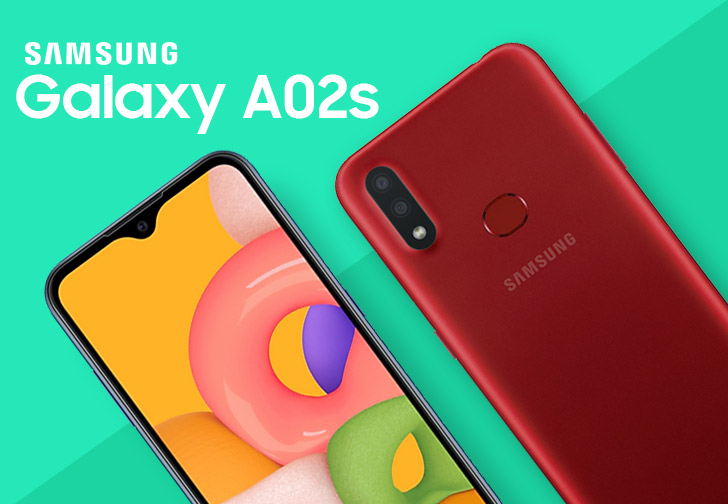 Last year's Samsung Galaxy A01 was available in a 'Core' variant but not an 's' model. The cheapest entry-level 's' series Galaxy A phone last year was the Galaxy A10s. It offers a bigger battery and a better chipset than the base A10.
We can expect similar upgrades for the ultra-budget Galaxy A02s. The Galaxy A02s had already been certified by the Bluetooth SIG authority and benchmarked but under the phone's model number. The new NBTC listing revealed the phone's marketing name — Samsung Galaxy A02s.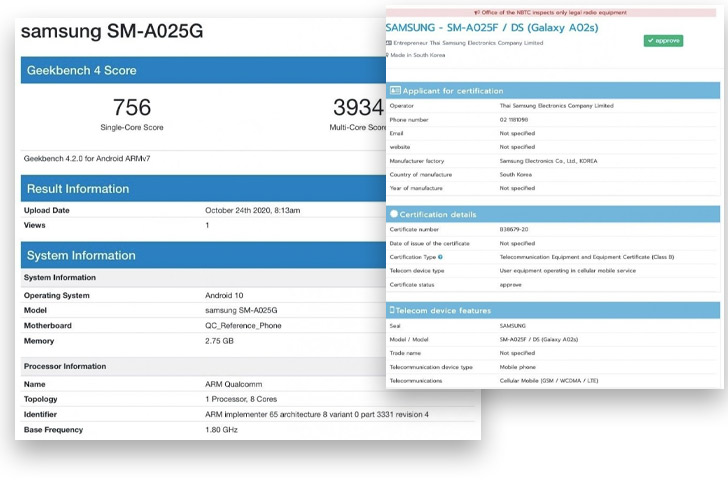 Geekbench 4 gives it 756 points on single-core and 3,934 on multi-threaded tasks. And also specifies 3GB of memory for it --a gig higher than the standard Samsung Galaxy A02. We're not given the processor name but it's made by Qualcomm and it operates on the same 1.8GHz frequency as the A02 and will be available at an affordable Samsung mobile price tag. We'll have to wait until Samsung announces the phone for confirmation, but speculation points to the Qualcomm Snapdragon 450 that was launched in 2017.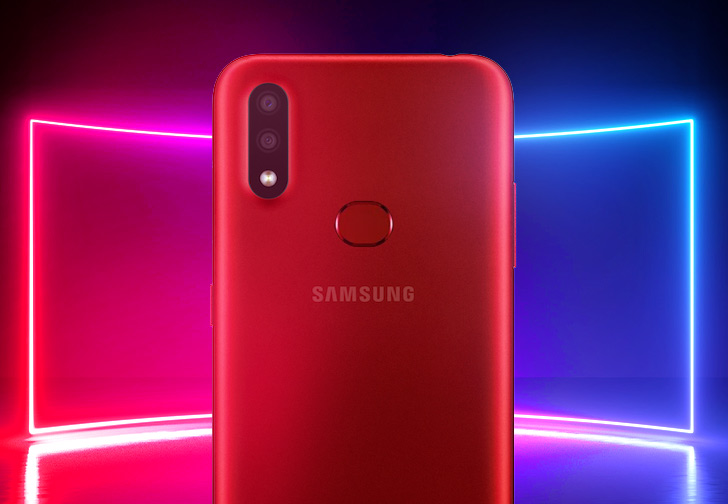 At any rate, performance is hardly the highlight of these entry-level phones. The Galaxy A01 didn't have a fingerprint reader but we might see the Samsung Galaxy A02s debut with one — the Galaxy A10 doesn't feature it either, but the Galaxy A10s has a rear-facing scanner.
No word on the battery capacity yet. while it is expected to start from $130 (~ Rs. 21,000), where Galaxy A02 will be competing with the likes of Xiaomi's Redmi 9 that features a 5020 mAh battery, a non-obsolete G80 chip, and a Full HD+ screen.