More leaks surrounding the Samsung Galaxy A02 continue to crop up. The phone has already bagged approval from multiple certification agencies, hinting at an imminent launch. The phone was featured in a TUV Rheinland document yesterday that details its battery specifications. Here's what we know so far.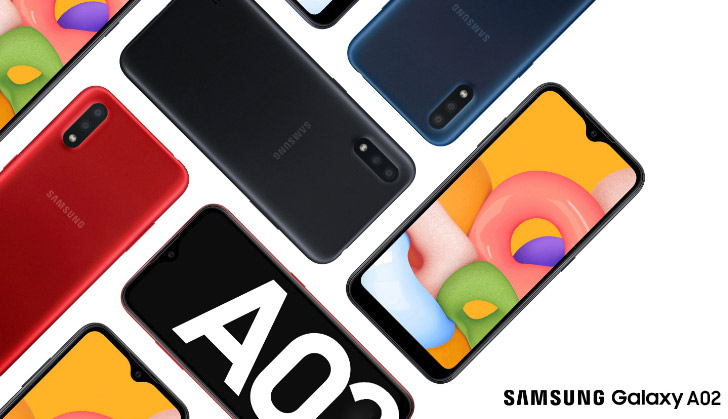 The new entry-level Galaxy A02, bearing the model number SM-A025, is presumably the cheapest new Galaxy A series phone succeeding the Samsung Galaxy A01. The TUV Rheinland certification is listed under the same model number as before. And based on that listing, Samsung is bringing a battery upgrade to Galaxy A02.
Where the Galaxy A01 had a 3000 mAh cell with no fast charging support, the A02 features a 5000 mAh battery (which has become a standard for budget-first phones this year). This cell has the model number HQ-50S. And the charger that powers it, named EP-TA200B, is a Samsung-made adaptive brick that supports up to 15W fast charging.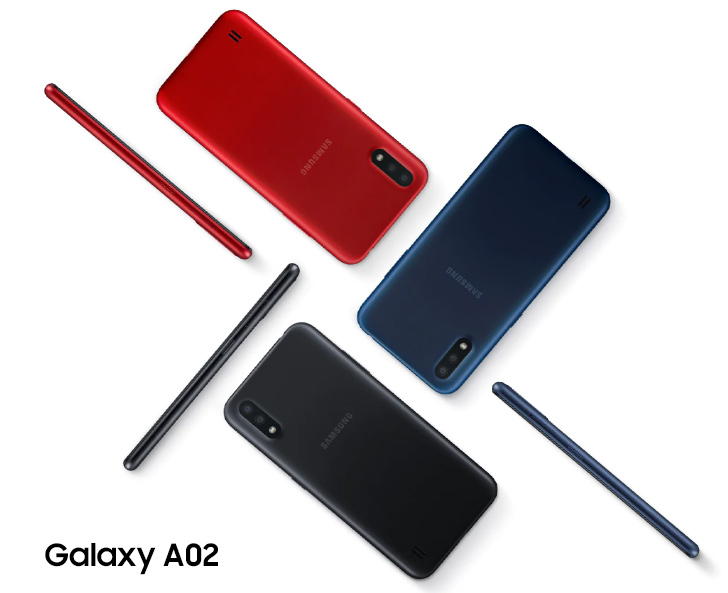 Apart from the Samsung mobile price tag, the rest of the specification sheet has also been leaked. Samsung is bumping the max storage up to 64GB, which will be combined with 2GB/3GB of memory. The chipset is still just as outdated as the last time though. Samsung Galaxy A02 runs on Qualcomm Snapdragon 450 that came out in 2017.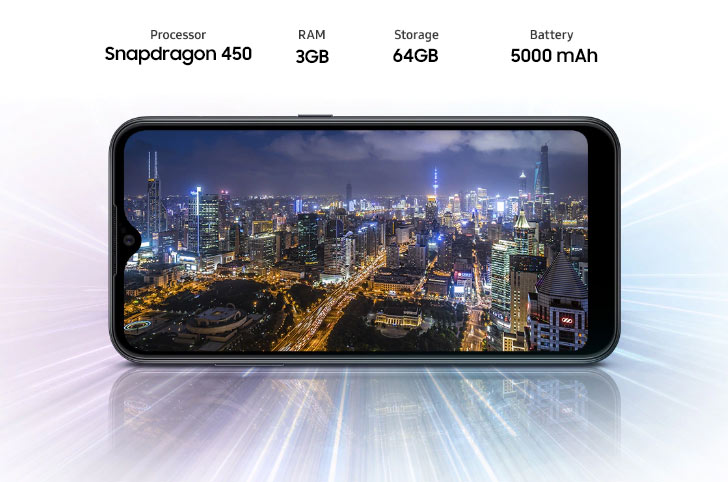 In a similar vein, the display and cameras remain more or less unchanged on Galaxy A02. You're still looking at a 5.7" TFT screen and a 13MP + 2MP rear-facing camera combination. The selfie camera is an unremarkable 8MP.
The A01 didn't offer fingerprint security, but it would make sense to include that feature, among other upgrades, in the Samsung Galaxy A02 since fingerprint scanners have become omnipresent in entry-level Chinese phones.