Oppo introduced the new entry-level Oppo A33 last month with a standard budget feature set but a 90Hz display. It first launched in Indonesia and might soon arrive in Pakistan as it did in India today — given Oppo's typical release calendar. Let's take a closer look.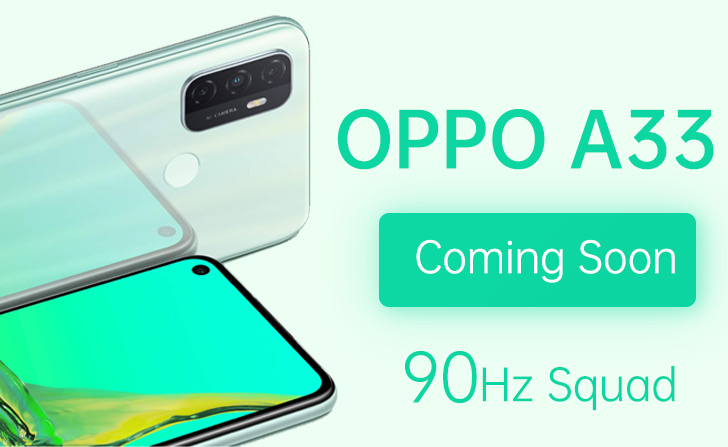 If the Oppo A33 2020 seems familiar, that's because it is. It's an entirely recycled Oppo A53 design. It has the same chip, the same rear camera, and the same internals. Think of A33 as an A53 with a 90Hz screen.
The higher refresh rate has been a hot industry trend this year, and it has only now started trickling down to the budget segment. Another feature you wouldn't find at this price point is A33's stereo speakers.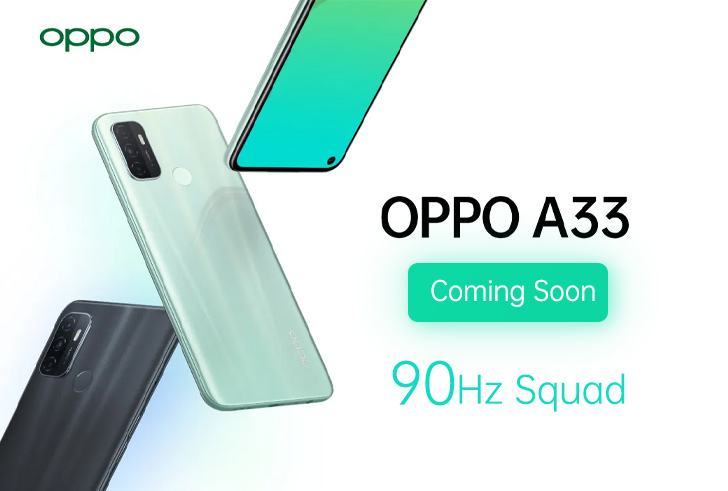 Instead of the 4GB/64GB and the 6GB/128GB, the Oppo A33 2020 has a maximum of 32GB of expandable internal storage. It also swaps out the 16MP f2.0 front camera for a mediocre 8MP f2.4 sensor. Other than the glossy black edition already seen on the A53, the Oppo A33 comes in a fresh Mint Cream color.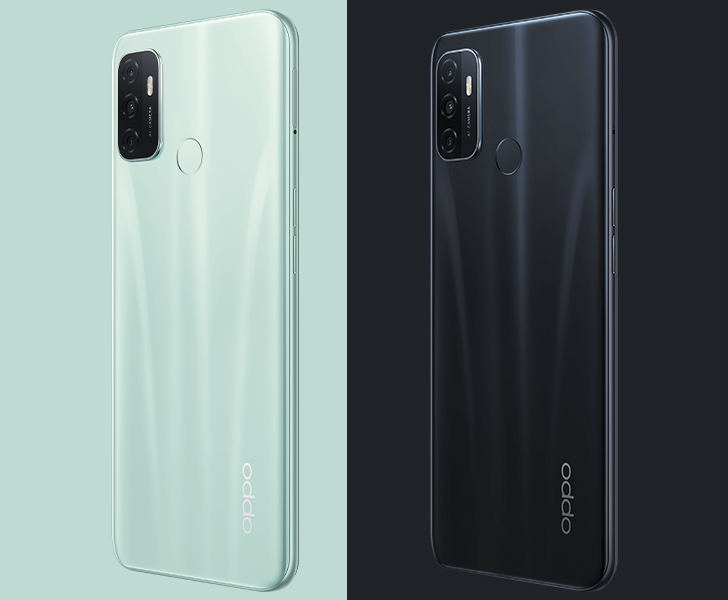 The rest of the specs are identical to its predecessor. The casing around the camera remains unchanged, as does the rear-facing fingerprint scanner. The display is a 6.5" HD+ IPS panel with a hole-punch cutout in the corner. Oppo A33 has a 13MP standard camera, joined by two extra sensors for portrait and macro shots.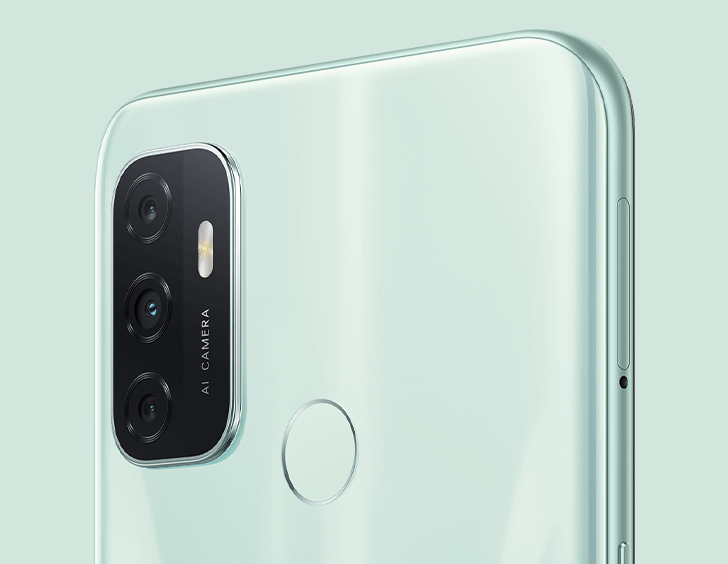 Qualcomm's newest Series 4 chipset, the Snapdragon 460, is at Oppo A33's core. A 5000 mAh battery powers the internals and charges over 18W.
Despite roughly similar specs, the Oppo A33 2020 is the cheaper of the two models. We expect it to start from Rs. 25,999.