Oppo A15 is scheduled to make its debut soon. It was recently featured on Amazon's website giving us an early preview of the phone's design, but no other details were shared. We don't have an official release date yet but the promo page now showcases the phone's camera features.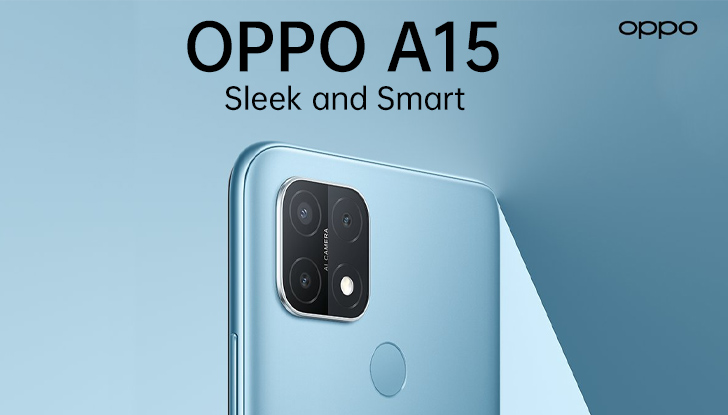 If you go by the camera specs, the Oppo A15 seems to be your average entry-level phone. We're looking at three cameras and an LED flash embedded in a raised camera plate, accented by a chrome ring.
The main camera is 13MP and the other two lenses are designed for macro shots and depth-mapping. Next to the camera island, Oppo has positioned a standard rear-facing fingerprint scanner. The back has an almost matte finish to it, painted in a blue-silver tone. Overall, a nice entry-level addition to the oppo price list.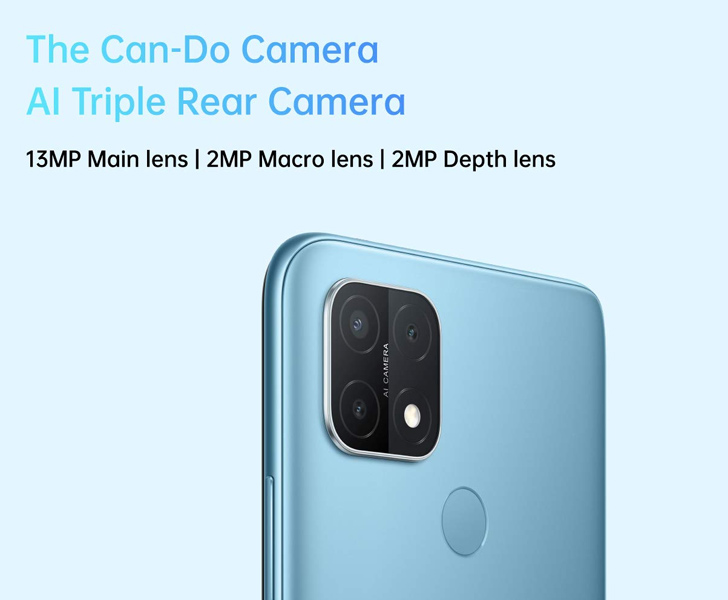 That's all the details the Amazon page for the A15 gives us, but the phone has allegedly been signed off by FCC as well. Listed under the model number CPH2185, the Oppo A15 is powered by a 4230 mAh battery with no fast charging support. It charges over a USB Type-C port and has a 3.5 mm headphone jack, in typical budget fashion.
The A15 will be launching first in India, possibly on October 17 as speculation suggests. It has also been approved by certification authorities in Thailand, Europe, and Indonesia. Plus, rumor has it that the Oppo A15 will be joined by an A15s edition. We'll keep you posted as the story develops.