Oppo hasn't closed out their lineups for 2020 yet. The Reno5 series, which has secured several certifications already, is coming soon. As is the 5G edition of the Oppo A53. Plus, a new edition of the entry-level Oppo A15 that came out last month, Oppo A15s.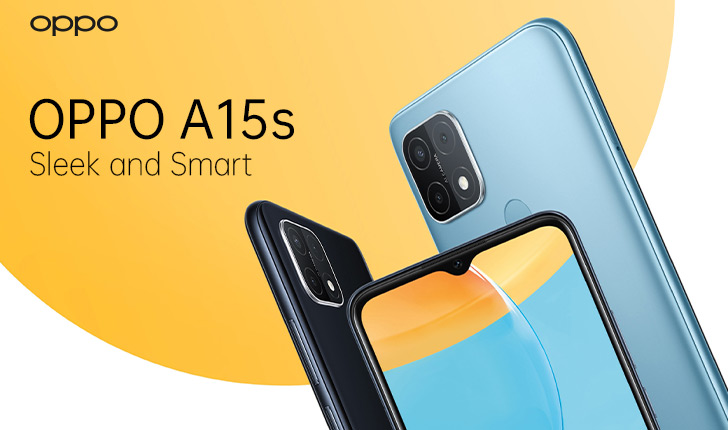 The European EEC, Singapore's IMDA, India's BIS, and Malaysia's SIRIM have certified the Oppo A15s. It's listed in those databases under the model number CPH2179. And the IMDA certificate confirms that it belongs to the new Oppo A15s.
The certification documents made public aren't very revealing, however. But they do suggest that Oppo is planning to launch the product soon. If you go by Oppo's typical naming scheme, the A15s might also be a re-launch of the Oppo A15 (which is already available in Pakistan). Think the Oppo A53 and Oppo A53s — two names for the same phone.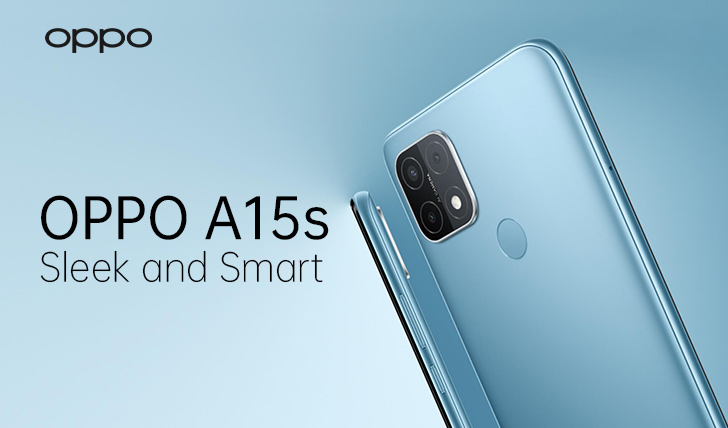 But Oppo new model 2020 naming scheme (or lack thereof) gets more confusing. Oppo A92 and Oppo A92s are two different models -- the 's' edition being the higher-end one. Based on that, the A15s should be an upgraded Oppo A15. Besides, OPPO A15 and A15s have different model numbers, favoring this 'upgrade' theory.
To recount, Oppo A15 debuted with the MediaTek Helio P35 processor and a 4,230 mAh battery. The screen is a generic 6.52" IPS LCD panel with a 720P resolution. You get 32GB of storage, 3GB of memory, and a 13MP camera.