Oppo's prolific releases continue as the phone maker gears up to introduce the 2020 version of the Oppo A15. Oppo has already teased the phone on Amazon's landing page. It is not clear yet if the handset will make out to the other countries or if it's just an Amazon Exclusive. The teaser poster features A15's preview but doesn't share any details.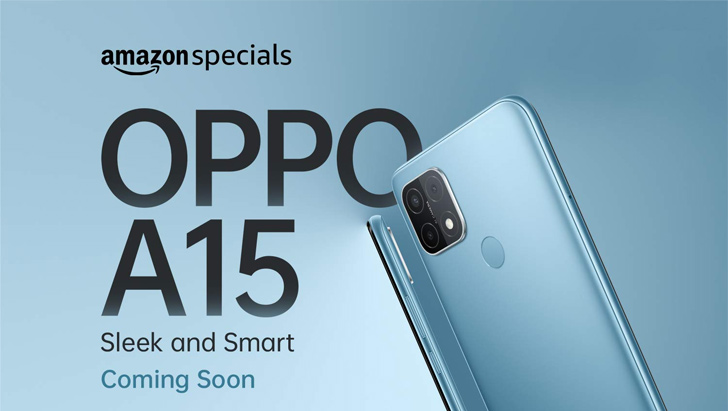 Both mid-range and entry-level phones in Oppo Price List are built with a focus on design and keeping the device's footprint lightweight — following Oppo's technology as an expression of style playbook. And the A15 doesn't seem to be any different. It has a polished, minimalistic, and clean aesthetic to it.
We're looking at a sleek, glossy silverback with a smooth, slim frame. The Oppo A15 camera island is boxy and bound inside a chrome border. Three cameras and an LED flash are laid out in a matrix, and each module has a ring around it. Next to the cameras, there's a capacitive fingerprint scanner in the shape of a coin.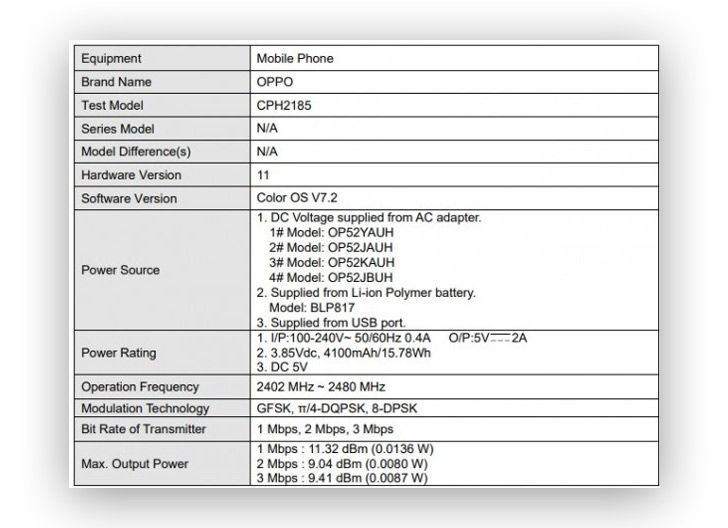 That's all the details the promotional poster reveals but the Oppo A15 has already been signed off by the FCC. It's listed under the model number CPH2185 and the certification attached all-but-confirms that the phone features a 4,100 mAh battery with no fast charging support.
Since the promotional campaign has already kicked off, Oppo A15's official launch shouldn't be far off. It boots to the ColorOS 7.2, based on Android10. And is expected to debut in India and should arrive in Pakistan soon after if not an Amazon exclusive. We'll keep you posted as the story develops.