The promo campaign for Xiaomi's Redmi Note 10 series recently took off with a launch timeline announcement. Redmi Note 10 line debuts on March 4. The same event page has been updated to include early teasers.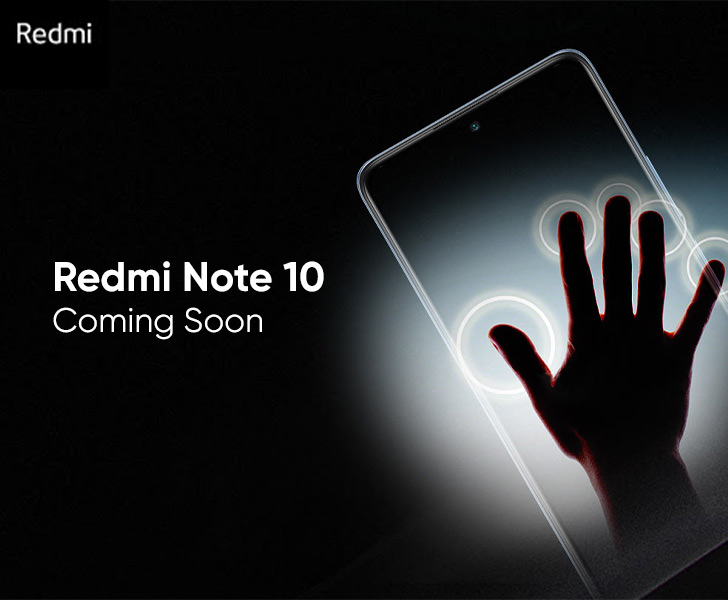 Without going into specifics, the promotional material reveals many upgrades The brand has lined up for the Xiaomi Redmi Note 10 Pro and its siblings. Aside from the expected chip and battery improvements, the new Redmi Notes have Hi-Res certified dual speakers. We're also promised better haptics — a feature often overlooked in budget phones.
The Redmi Note 10 screen is toughened with Gorilla Glass. Xiaomi has even secured an IP52 rating for dust and water resistance (these ratings are almost foreign to entry-level devices.)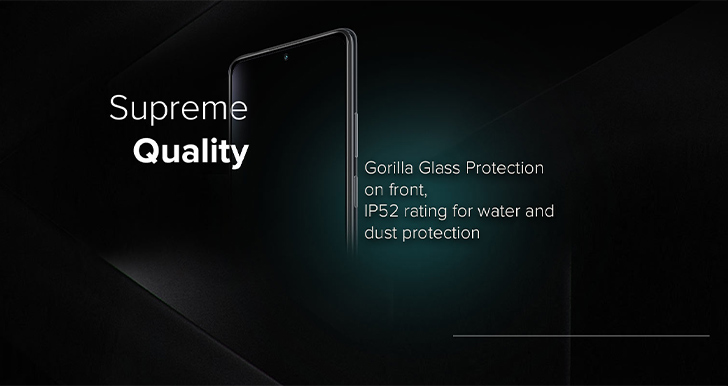 These specs are often reserved for higher-end phones. It won't be official until Xiaomi announces the pricing, but the Redmi Note 10 is the only series in its class to offer these "premium" features on a budget. The series would definitely prove to be a valuable addition to the Xiaomi price list.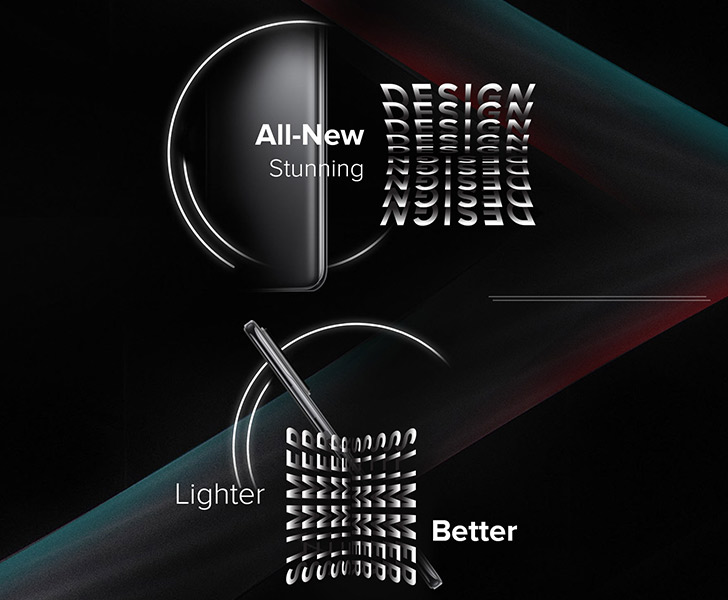 Xiaomi is also emphasizing the design. Although it's mostly silhouettes of the Redmi Note 10 Series, you can make out a single hole-punch in the display. The build is also supposed to be lighter and slimmer.
For now, the official sources are keeping the specifications under wraps, but the leaks and rumors surrounding the Redmi Note 10 are far more telling. Reportedly, the standard Note 10 runs on Snapdragon 732G, 4GB/6GB of memory, and 64GB of internal storage. The battery capacity is 5050 mAh; it charges faster than the previous generation. Xiaomi Redmi Note 10 will be available in gray, white, and green colorways.