Xiaomi Pakistan recently shared the launch timeline for its upcoming Redmi Note 10 series. The announcement was made in a social media post that was promptly taken down. Here's everything we know about this anticipated lineup so far.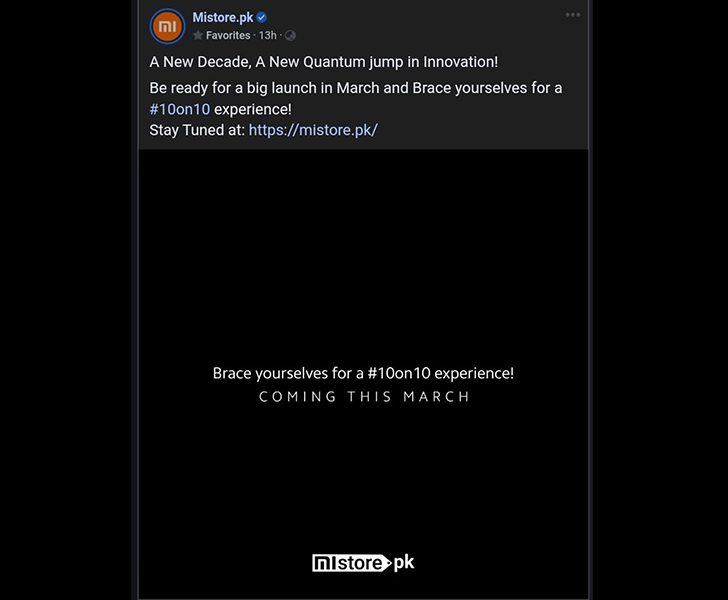 Based on the deleted post, it's unclear which editions will be unveiled at the launch, but the Xiaomi Redmi Note 10 series is launching in Pakistan in early March. Meanwhile, the global debut is slated for March 4. The aggressively-priced Redmi Note series is arguably Xiaomi's best-seller. Xiaomi sold over 200 million units of the Note 9 series, so it makes perfect sense for the brand to start generating hype weeks ahead of the launch.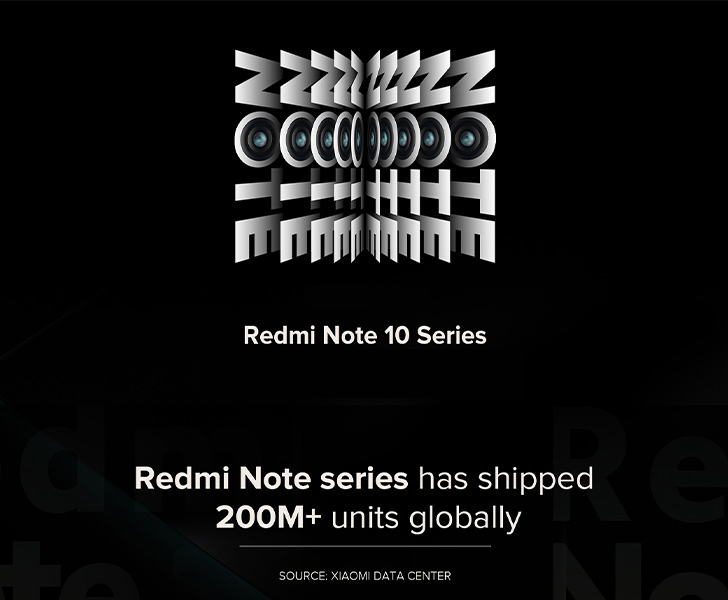 An unverified leak had previously listed the alleged variants of the Redmi Note 10 series: Redmi Note 10 4G, Note 10 5G, Note 10 Pro 4G, and the Redmi Note 10 Pro 5G. Naturally, these phones will feature different chipsets, but their chip should be the only thing separating the LTE and 5G editions.
Xiaomi also has plans for 'Pro Max' and Note 10S variants if you go by the previous generation of the Redmi Note. Rumors leading up to this announcement have uncovered details of some of the Note 10 family members.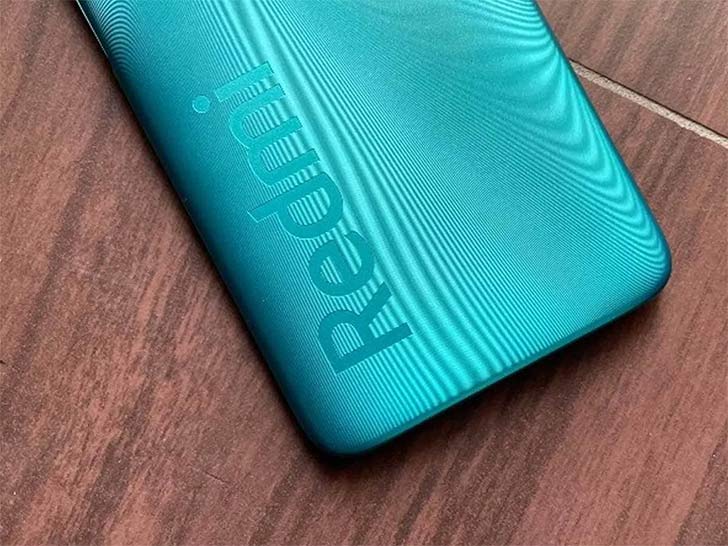 The Redmi Note 10 4G allegedly uses a 1080P LCD, an 8MP selfie camera, and a 48MP primary shooter. The phone packs a 6000 mAh battery and fast-charges over 22.5W. A high screen refresh rate is also in the cards.
Xiaomi Redmi Note 10 Pro, on the other hand, runs on the Snapdragon 732G — the same 8nm chip that powers the POCO X3. It also has an IPS LCD screen. The phone's quad-camera features a 64MP primary sensor, a wide-angle lens, a macro lens, and a depth sensor. Lastly, the Note 10 Pro is backed up by a 5050 mAh battery.