More and more leaks are appearing online as the Samsung Galaxy S22's successor debut approaches. Only two days ago, the rumor mill discovered the lineup's color options, and before that, the lineup's battery and screen stats made quite a buzz on the internet. To no one's surprise, the vanilla S23 is on the headlines again.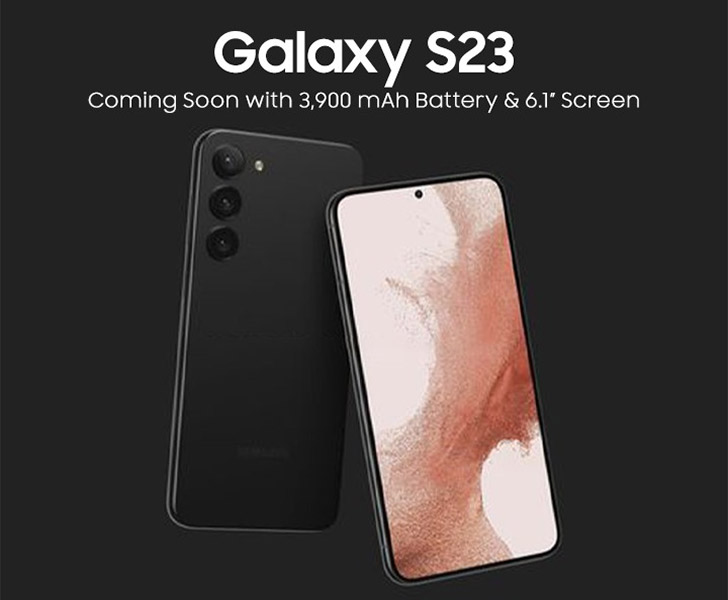 Digital Chat Station, a notorious industrial leaker, claims to have discovered the vanilla Samsung Galaxy S23's battery capacity. In his words, Samsung plans to mount a 3900mAh cell inside this phone.
As stated by the leaker, S23 retains the same screen size as its predecessor, yet Samsung has managed to cram in an extra 200mAh battery capacity into an even smaller form factor. In contrast, last year's S22 only had a 3700mAh battery.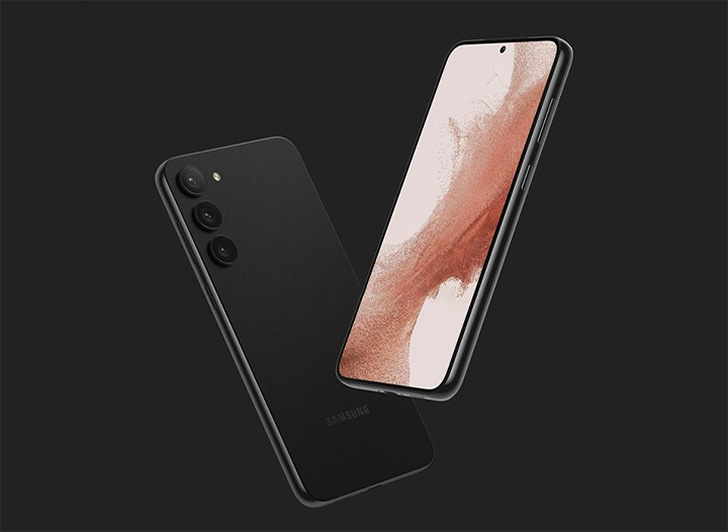 On paper, the change doesn't sound much but pair it with Qualcomm's next-gen super efficient chip; it translates to hours' worth of screen on time. Samsung, in theory, plans to implant the unannounced Snapdragon 8 Gen 2 SoC inside the Samsung S latest model phones.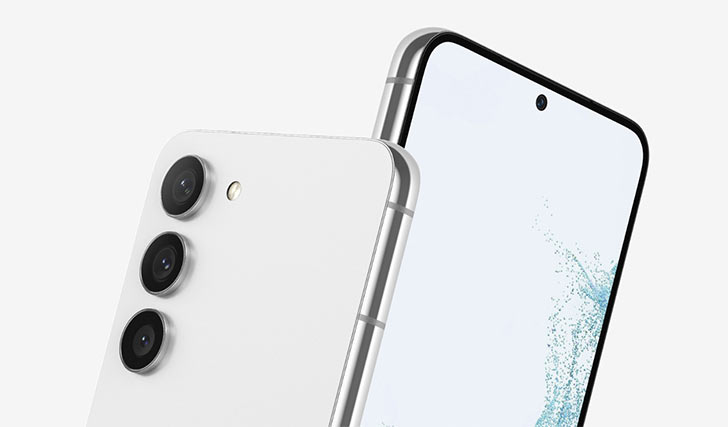 In line with the S23's previously reported 3C certification, the recharging capabilities of the phone will remain the same as its precursor S22. These details corroborate the tipster's claim about 25W charging on Galaxy S23.
In a previous report, the leaker Ross Young gave an update about the color options of the S23 line. According to him, the Korean giant plans to unveil the Samsung Galaxy S22 successors with limited color options.
On his Twitter handle, the leaker claims that the Galaxy S23 phones will only showcase four colors Beige, Black, Green, and Light Pink. We still don't know the specs and features of the upcoming Galaxy S23 lineup, but we expect to see a new design and a new chipset.