There's an electric buzz on the internet around Samsung's next entrant in its FE (Fan Edition) series: the Samsung Galaxy S23 FE. Though we're all waiting with bated breath for its formal introduction, the device has been getting tested on various certification platforms lately.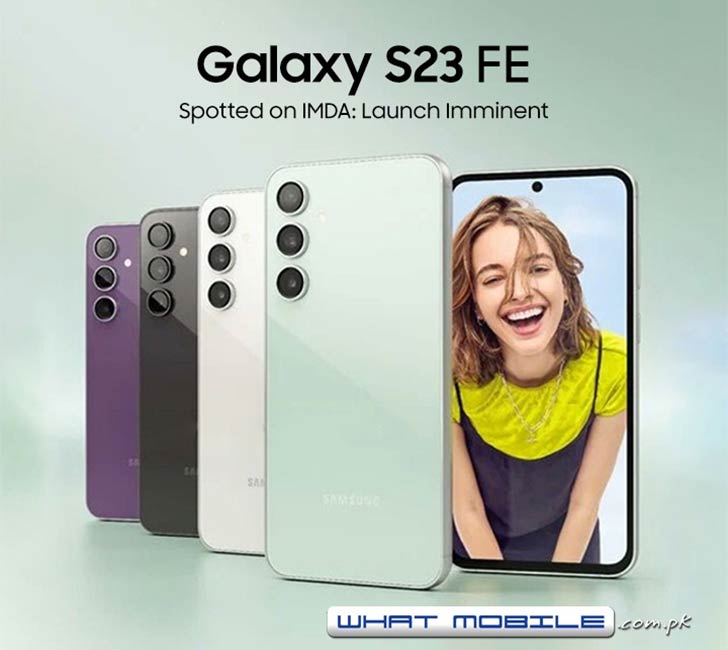 Fresh from the Leakverse, the S23 FE recently paraded its credentials on Singapore's IMDA platform. Bearing the identification SM-S711B/DS, the certificate showcases the connectivity prowess of this awaited smartphone. Besides flexing a 5G modem, the device promises NFC, Bluetooth, and WiFi under its connectivity roster.
While the IMDA platform was tight-lipped about other tidbits, the rumor mill is always at work. A recently leaked 360-degree video gave enthusiasts a panoramic view of the S23 FE's distinct boxy design. Delving deeper into the speculative waters, we discovered that the newcomer will boast a Snapdragon 8 Gen 1 or the Exynos 2200 SoC.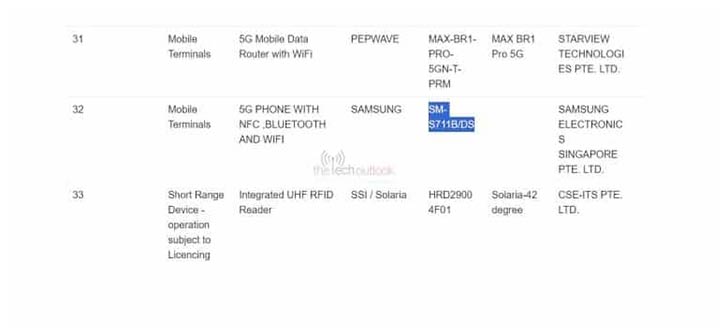 A potential visual treat is on the cards with Samsung Galaxy S23 FE's 6.3-inch AMOLED screen. While the front looks to entice with a 10-megapixel snapper, the back of Samsung's flagship latest mobile will likely house a beefy 50-megapixel triple camera setting.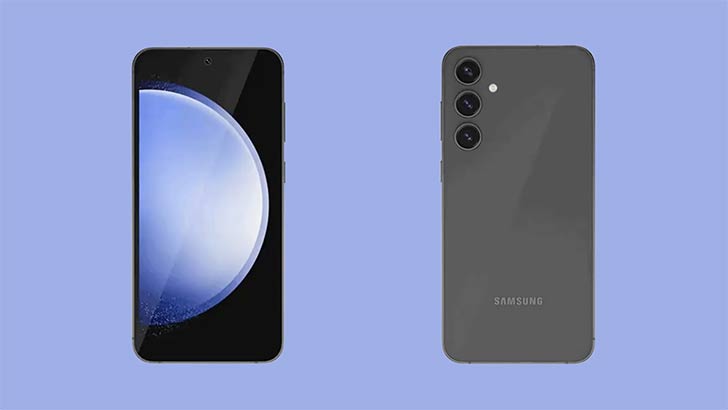 Fueling this tech marvel is the anticipated 4,500mAh battery, ready to embrace faster charging than previous generations. The S23 FE isn't just making waves on the IMDA. Other certification stages like NBTC, TDRA, Bluetooth SIG, and BIS, among others, have also seen the device's footprints.
All these rumors, listings, and certifications whisper one thing: the Galaxy S23 FE's unveiling might be closer than we think. Usually, the fan edition mobiles blast onto the stage by the year's end. We might be looking at the same timeline this year.